Contrary to a decade ago, when SEO was overrun by stuffing random keywords, it has now become an industry dependent on high-quality content. The Panda and Penguin update the revolutionized common search engine optimization and emphasise the user. According to one SEO agency in Sydney, that trend is set to continue in 2021 when Google rolls out the Page Experience update in May 2021.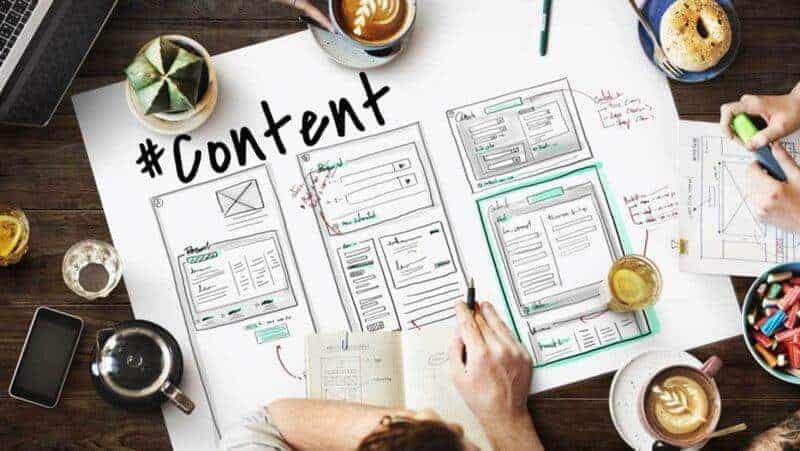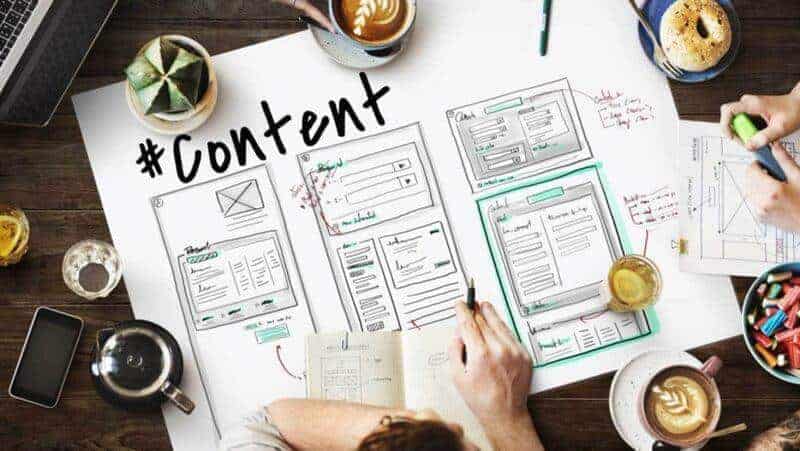 So how do you tip the scale of ordinary, unimpressive content? How do you actively put your site on the map and ride up your rankings on Google? Here are some keyword.com strategies that will guarantee you top results.
Create Content for People, not Search Engines
The bulk of content creation over the past decade has primarily been focused on search engine rankings rather than conversion rate. Good rankings do increase your chances of getting leads, but content that directly addresses its audiences' concerns, and answers their questions is far more valuable. Don't focus on keywords, simply discuss the topics, and make your content a key resource point.
Focus On Main Points
If you pay enough attention to Google searches, you will realize, by merely going through popular search queries, that audiences ask precise questions which need specific answers. Your ability to effectively answer these questions is what will set you apart from other garden variety websites.
Check the focus on autocomplete, check related searches, and what questions are previously asked. Then set your content to solve these issues. Organic searches are all about giving people what they want.
Evaluate Dwell Time
The best way to know if your content is any good is to find out how long people stay on your site after they stumble on to it. Keywords may get people onto your website and increase your CTR (click-through rate), but what keeps them there is the quality of your content.
Occasionally checking this feature will give you a clear indication of whether you need to change your market strategy, or you need to improve your content. Note that you are only as good as the resource you provide.
Optimizing on Search Features
Now here you're looking to take appropriate steps to improve visibility on various platforms. This strategy has a three-pronged approach that precedes the first organic position.
People Ask: Think about these elements for a second,
Google my business optimization.
Video/YouTube channel optimization.
App Store optimization.
These are all platforms you can apply your SEO while still optimizing for different areas of search results. People Ask also consists of actual queries that people have. These terms help you have a clear indication of what people want, and it can help you filter your content to fit the needs of the specific niche you want to reach.
Knowledge Panels: Ensure you build trust by focusing your efforts on your business information. Google's knowledge graph consists of necessary and useful information about your business, anything from location, product, and contact information to ratings. The knowledge panel here is the best way to expose your audience to crucial information about your business and ultimately build yourself up as a trusted entity
News/Social Content: Just a disclaimer, if you want to cause waves in Google news and social content, then you have to be current, relevant, and have fresh content. This feature plays along the lines of hot topics, but it is crucial to keep in mind that some queries do not elicit news/social responses. So ensure you understand your niche and the kind of questions your content is relevant to.
Create a Search Engine Experience
Shift your focus from keyword densities to actual content value. Consider the fact that the first-page result on Google has an average word count of almost 2, 000 words! That means the content is crucial. Listen to what your audience wants and deliver relevant content.
Content quality is all about value and specificity. How effectively you provide this will have a massive impact on building you as a trusted brand.
Bottom Line
Great content is your ticket to visibility. The fact that Google ranking algorithms have shifted significantly from keyword density is a testament to just how important it is to have quality content. The best SEO strategy is to ensure you change the focus from merely improving your position on SERPs, to creating a search experience for your customers.
Web hosting also may influence the performance of your site. Check out Hosting Foundry for the best option.
Lastly, you can always go the extra mile and make your content voice-searchable. Many people are yet to realize that it is only a matter of time before this feature takes over search engines. If there ever were a time to take advantage of this feature, now would be it!
Be sure to take a look at the latest digital marketing trends.