Have you heard about SEO? It's a most common word that's being used in the online world! SEO is not a term but a whole concept in itself. No problem if you're new to this term. Today, in this article, we'll tell you what SEO is and how it works. So, continue reading this article because something exciting is coming your way. Before getting to the nitty-gritty of it, let's find out what SEO is.
What Is SEO?
Search Engine Optimization, short term SEO is an activity that is performed to improve your website ranking in search engines to get organic traffic.
When a person searches for a specific term on Google or other search engines, they show those websites that they consider are the most relevant and authoritative. Authority of a site measures by strong analyses of quality links from other website pages.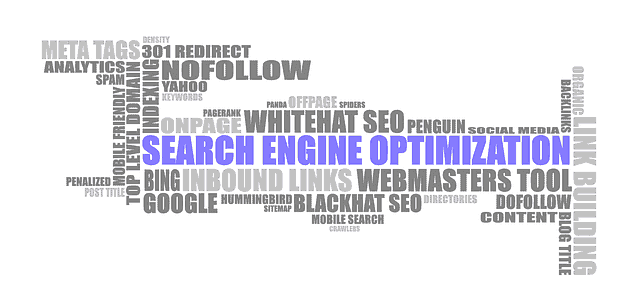 Here's a list of steps you can perform to get better ranking in search engine:-
Writing quality, highly engaging, exciting, and useful content. It should contain those words that people mostly search for over the internet.
Write your content in a way it attracts the audience and provide them with a solution to their problems.
Regularly updated content is viewed, and this is considered as the best indicator of a site's relevancy, so make sure you keep it fresh.
If you are advertising some product like one from https://diggitymarketing.com/high-ticket-affiliate-programs/, be sure to write an informative and useful article so visitor and you could benefit equally.
How Does It work?
Now let's get dive deep into how SEO works for your website.
When a user searches for a specific term on a search engine, it shows results in the shape of a series of websites that's relevant to the query. It shows the results of those websites which have solid domain authority.
For instance, when you search for 'football,' the top results are the one that's adopting the best strategies for this term in Google eyes.
The reason is, search engines use advanced crawlers which gather information about every website, collecting every bit of content that it can find on the internet.
However, this creates an index for every website on Google that is compared to algorithms that Google or other search engines have built for best SEO practice.
Steps To Know How SEO Works
Here're some steps you need to know how SEO works. These are:
1. On-Site Optimization Elements
No doubt, on-site optimization is probably the most crucial components of how SEO works on your website.
The on-site SEO components like;
Meta-tags
Meta- description
Internal links
Role of emboldened text
Role of ALT images, etc.
2. Off-Page Optimization
It's another component of how SEO works. Probably one of the most critical aspects of SEO.
It includes:
Linking building
Social Media Sharing, etc.
Creating an engaging website, not for search engines but users also
Learn how SEO works from Google+.
Monitor your SEO campaigns.
I hope this article will help you understand the basic concept of SEO, and how it works.