There are very few houses that still use LAN connection for most network connections. It is impractical to use wires for several network devices like laptops, printers, TVs, tablets, and others. In smartphones and tablets, there aren't other options than WiFi. The more devices you add to the network list, the better router you should aim for. Probably some of you had a situation when the most straightforward router couldn't reliably handle several devices connected to the internet simultaneously. The only option was to upgrade to better, which naturally tends to be more expensive.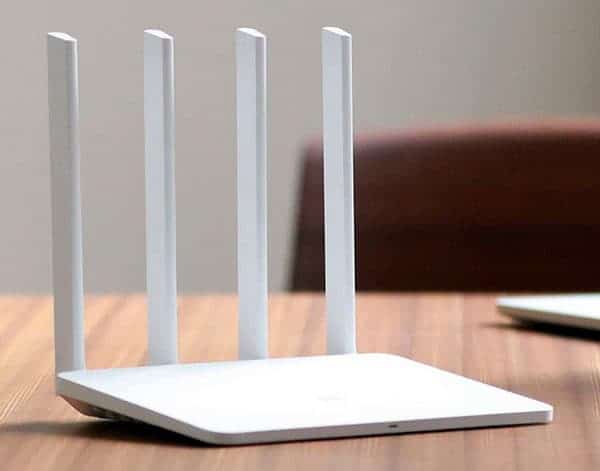 The good news is that you don't have to pay more to get a great router to handle the loads and deliver high speed to all your connected devices. Check out the newest Xiaomi Mi WiFi router 3, which comes with four high-gain antennas delivering better coverage with more robust signal and better sensitivity. The router supports the latest 802.11ac WiFi standard, which, by using 2.4GHz and 5GHz bands, can deliver up to 1167Mbps in total.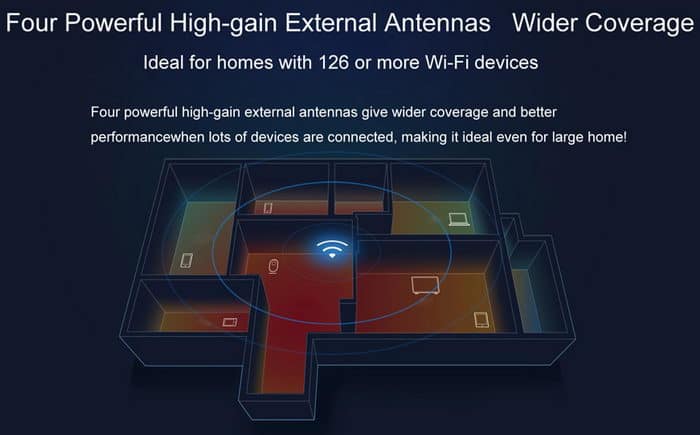 Using this router, you should be able to stream HD and play high-band demanding network games without lag. Router settings can be accessed via a smartphone app called Xiaomi MiWiFi. Here you can change many things, including standard settings that you expect on any router and even more, including parental control, guest network access, and attaching additional accessories like MiWiFi camera, Mi Water Purifier, Mi TV box, and Xiaomi intelligent home devices.
The router is powered by an MT7620A processor with 128MB SLC Nand Flash and 128MB DDR2 RAM, making it faster and more powerful. Also, it has some great security features built-in, like Anti-rub network, anti-hack, anti-hijacking, anti-virus, anti-fraud, anti-phishing, and anti-malware sites. Xiaomi Mi WiFi router three can work flawlessly with up to 126 wireless devices, including a 1Gbit LAN port. And most importantly – the low price makes it stand out among other choices (less than $40 at GearBest).
Check out for new and updated Xiaomi and other intelligent products here at Xiaomi4You.
.