Boundaries for your children or employees. Many of these monitoring apps speak for themselves when questioned if they work. Yes, smartphone monitoring apps work and are highly in demand because of the features that they offer. Typically, most of these monitoring apps are made either for use by parents or employers.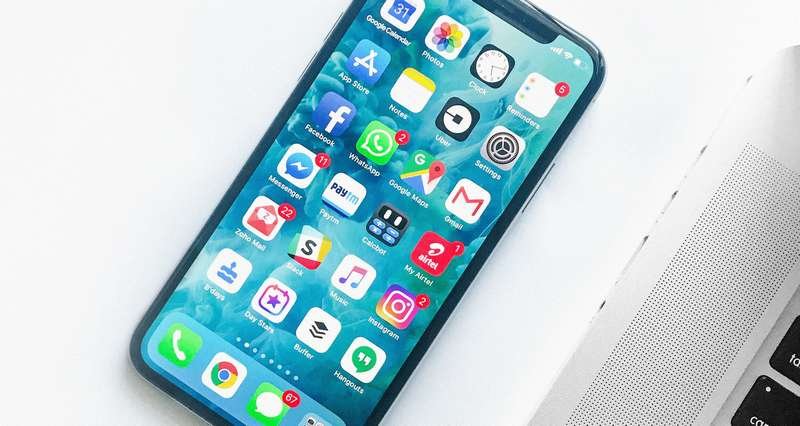 What do monitoring apps offer parents?
These monitoring apps allow concerned parents to keep track of their children's activities online. With so much happening over the internet, parents get worried about their children. Nowadays, digital companies are striving to produce different technology that empowers parents to play a crucial role in guiding their tweens and teens to digital health.
Parents can check who their kids are interacting with and spend most of their time through these monitoring apps. Also, they can set limits on screen for the betterment of their kids.
What do monitoring apps offer employers?
Monitoring apps play an essential role in managing the employee's activities at work. It's one of the managing tools that can help you and your whole team become more effective, organized and get more things done within less time.
As you know, remote workforces have increased, mostly in startup businesses. But how can you see if your remote employees are doing their work or not? Many successful companies have given their credits to the best mobile monitoring apps. That means an upright monitoring app saves the company's precious time and money.
The primary purpose of designing monitoring Apps
It is necessary to know the fair idea of designing such applications. With these apps, the parents can save their kids from getting into the internet's dark side. It's for the protection of the children before they can stand from themselves. Along with this, these apps keep track of the employee's activities.
However, the use of such apps without consent is deemed illegal in most parts of the world. If you want to get your hands on verified and legal ways to use smartphone monitoring apps, the first thing you need is the monitored party's consent. But, it can be an exception if you are a guardian of an underage child. So, it's best if you choose a monitoring app with a high reputation in the market.
There are many monitoring applications in the market, and the main challenge that you can face is whether you get your hands on the right app or not. It's because there is a whole range of dominant players competing with each other. So, you must find the right one.
Basic Features the monitoring apps should have
Here are a few features that you should look up to while looking for a suitable monitoring app:
Call monitoring
If the monitoring app can't track calls, it is useless. Most of these apps provide this feature that shows all the outgoing, incoming, and missed calls along with their time, date, and duration. It's one of the most basic features that monitoring should offer.
SMS and IM monitoring
With updated technologies in smartphones, internet access, instant messaging, and social media apps have grown immensely. So, a good smartphone app should have the feature to track SMS and IM.
Online Activity monitoring
This feature allows you to access web history, emails, bookmarked pages, and different activities online. This set of features shouldn't be overlooked, as it's one of the most useful features for any monitoring app.
GPS Tracking
Just like online activity monitoring, GPS is also useful for both parents and employees. GPS employee tracking is one of the most advanced features offered by only the best smartphone monitoring apps. Many monitoring apps claim to perform such advanced features, but they can't track the device accurately. So, be very considerate while choosing the app.
Remote Controls
The remote controlling features give you the hold of controlling the device without requiring your physical presence. You can remotely record calls, surroundings, or even lock a phone. Moreover, some of the apps also allow you to control the device's camera.
Now that you know what features a suitable monitoring app should offer, let's talk about one of the most known mobile monitoring app.
XNSPY and its features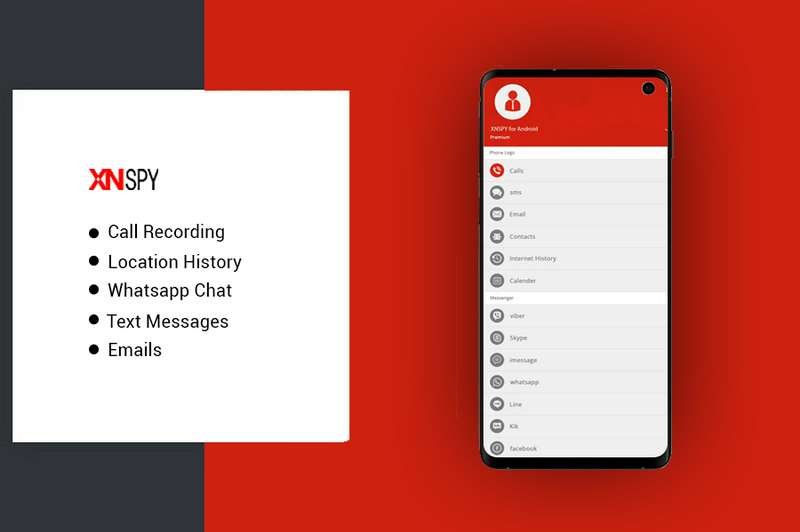 After reading the XNSPY Reviews, most people consider it arguably the most sophisticated smartphone monitoring apps available for ethical and legal use. XNSPY is the best mobile monitoring app that offers an advanced featured suite for parents and employers. Alongside being one of the first few apps in the market, it is one of the most trusted ones.
As mentioned previously, the XNSPY app offers a wide range of features that the audience requires. However, let's take a look at these features and see whether XNSPY can be considered as an acceptable monitoring application, as discussed earlier. The features that this app offers are as follows:
Call logs
Call recording
SMS/MMS
Instant messaging and social media apps
Geo-fencing
GPS tracking
Location history
Web browsing history
Emails exchange
Access to photos, videos, and audio files
Calendar entries
Bookmarked pages
Remote Surround recording
Remote Phone lock
Remote App view/blocking
Remote phone data deletion
Remote screenshots
Instant alerts that work on keywords. (The app notifies you the moment any activity happens related to a keyword you add to the list.)
Compatibility and price
If you're worried about compatibility, XNSPY will solve all of your issues. It is compatible with all Android smartphones that are running on OS 4.0 and above. Another thing that makes it the best mobile monitoring app is that it is available at the most affordable price. It offers two subscription models, a basic version that costs USD 4.99 per month and a premium version that costs USD 7.49 per month.
Pros and Cons
Even though XNSPY gets all the boxes tick when it comes to users. However, there are few downsides to the app, as well. Let's have a look at the few prominent pros and cons of the app are below:
PROS
It is one of the most affordable monitoring apps.
It has a 24/7 live customer support service.
It offers the most advanced alert function that most of the app doesn't provide.
The features of the app get updated according to customer reviews.
CONS
Don't just take our word for it. For a more informed decision, we advise you to do your research, too. You can also check Xnspy reviews here to see what the customers have to say about it.