You have concluded that you desperately need a mobile phone signal booster whose main goal is to help people get rid of bad quality cell phone perception forever.
Great Popularity Because Of Effective Work
Such devices have enjoyed great popularity with the development of mobile services. They make the quality signal better practically everywhere you wish – in a house, in a car or a truck, in an office building, etc.
What is In a Set?
This wonderful gadget consists of an external antenna, a signal booster amplifier, and an internal antenna. Still, sometimes, there are models where everything is packed in one unit, making it even more comfortable working.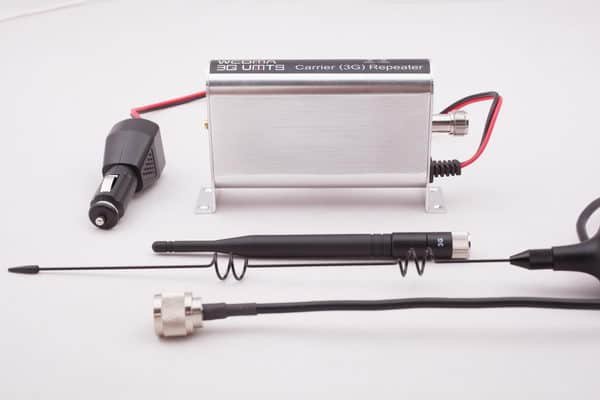 Do not Be Afraid of Doing it for the First Time
In case it is your first time when you have to buy a mobile phone signal booster, here is some advice on what to pay attention to make the right choice ever.
A place Still Matters
Choose a mobile phone signal booster corresponding to the area where you are going to install it. There are different types of devices with various characteristics. In case you need an amplifier for your house, you cannot buy the one for high-rise buildings, as they amplify the signal differently. Take a look at MyAmplifiers, and you will find more information about these devices.
Mind a Cell Phone Operator Frequency
Do not forget that all the world countries have different mobile phone frequencies, and when buying a mobile phone signal booster, remember it. Otherwise, the purchased gadget will not be of any use at all, or you will create disturbance to the existing mobile service in the area, which will make the usage of a cell phone booster illegal at all.
Take a Brand Name into Account
When surfing online, do not rely on cheap and unfamiliar brands. Unless you read some reviews and feedback from real users, you may buy such an amplifier. There are a few reliable and decent producers online, usually at the top of search engines, and they are worth paying attention to.
No Preparation is Required
You may also notice that people tell you may need to train before you start using a mobile phone signal booster. Please do not believe them, as there is no need to do it all. Modern tools are designed so that you bring them home, unpack, switch on, and start working immediately, and there is no necessity to train at all.
You may think that choosing the proper cell phone booster for your area is something hard to fulfill. No, it is not true if you follow the given guide and consider all the steps here. Read detailed reviews on the latest electronics and gadgets to ensure you are buying the very best product.