Many of us have ambitious plans for future careers, but time is changing, so you need to keep track in the right direction as some professions will disappear by 2020. And if you have plans to study or maybe in the position, you can probably consider a career change or at least learn highly-demanded skills so you can have what to write in your resume.  By the way, for these pros now or are just going to enter.
In this article, we will talk about the jobs that will disappear shortly according to the futurists.
Life is not stable. Every day hundreds of new things are being born, and as a result – the old things should pass away.  Some professions will be modified or even disappear altogether. Below you will find a list of professions that will disappear in 20 years. It will help you to adjust your path of development and find the highly-demanded one.
Accountant
Only qualified specialists will stay in demand. Computer programs for accounting and auditing will replace regular accountants. They will exist and will be improved in the future, so even beginners can easily deal with them. It's the same with estimators: in the next five to seven years, the number of specialists needed will drastically drop. Simultaneously, their tasks will be reduced to the operational maintenance of intelligent programs and systems that calculate data.
Copywriter, editor, journalist, proofreader
These options will be performed by computer programs.
Bloomberg has replaced some of its news staff with a program that writes stock news faster than human journalists. And Forbes magazine already uses robotic journalists' services to create and check annual reports, and in the Big Ten Network, robots quickly write and publish the latest sports news.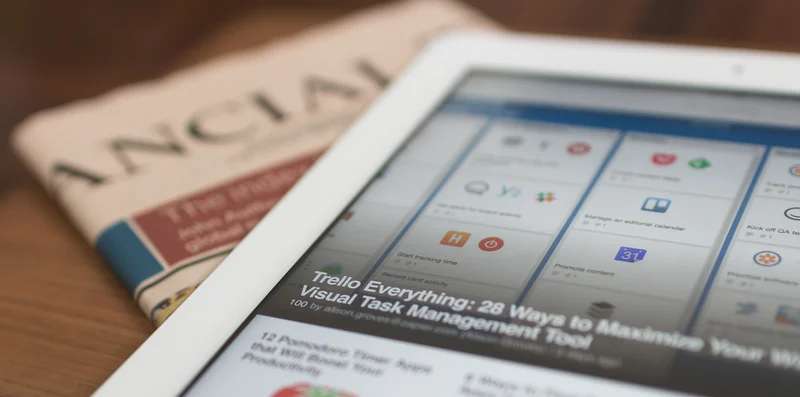 Oppose artificial intelligence author journalism, close to fiction or cinema. It's the same with proofreaders and freelance writers. Already, ordinary Word is good at checking texts for literacy, and search programs are looking for pictures no worse than a build editor.
We have heard that journalism is dying for the last hundred years. However, this does not happen because journalism is a hobby, meaning life, but not a profession in its classical understanding. Tools that simplify creating a media product let you get out of the routine and focus on creating big, good stories.
Travel agent, loan manager, bank teller
Almost all banking transactions can be performed online, and money can be received from an ATM. For today, bank employees are needed only to serve people who have not adapted to new technologies. The same is with a bank teller and travel agent. You can buy tickets, book a hotel or room on your own. Over time, travel agents only will serve VIP customers, where an individual approach is of particular value. Also, you can apply for a loan online, and in the future, you will instantly receive a bank decision. At the same time, the computer will check the client in databases for the client's reliability.
Doctors, pharmacists
Can you imagine a future without doctors? If not, then it's time to get used to such a thought. Medicine is developing rapidly and gradually the robotization of this profession is the time question. In the past 5 years, robots have provided thousands of the most complex surgeries that could not be entrusted to people. Machines are more accurate and faster than humans.
Leading clinics practice "remote" surgeries, in which the surgeon controls the robot's actions, being in another corner of the world. Shortly, operations will be performed by robots. They will also provide visits to patients, diagnose them, administer vaccinations and keep medical records.
Pharmacists will not be needed either. Already today, you can buy medicine on the Internet or in a pharmacy without consulting a pharmacist. After 2025, the demand for these experts slightly decreased. They will only be needed to provide people with medicine in an emergency or help people who cannot take care of themselves.
Total robotization of dozens of areas, according to experts, will take place in the next 15 years. There is no doubt that this will significantly improve our quality of life. So people will be forced to master a new profession or do another job.
Lawyers, notaries, real estate agents, translators
The list of jeopardized professions is a legal adviser and a notary, as legal advice can be obtained on the Internet. One person can advise clients from anywhere in the world, for what are hundreds of notary offices? And you can check all the documents in databases.
The number of translators will be reduced – only highly qualified specialists dealing with complex or literary translations will still be in demand. There will be no place for visiting museums and guides – they will be replaced by applications that allow you to navigate the area and find out all the specific information about the object. Electronic pass systems will replace watchmen and security guards. System administrators are among the professions of high risk in the future. Probably you will need to learn how to write a resume based on new skills for a career change. Artificial intelligence can eliminate system failures quickly and invisibly to the user. Programs and experts in their customization will replace the sysadmins.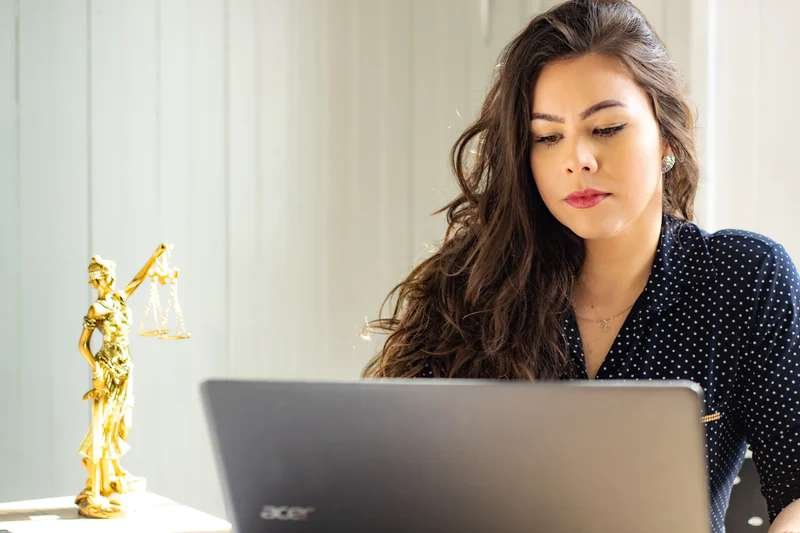 According to authoritative experts, robots will also begin to perform the work of real estate agents. Moreover, the agent will be a regular program installed on your smartphone. And in 10-15 years, even a human agent's presence will no longer be mandatory to inspect real estate objects. The program will easily answer the questions you are interested in, and if you request, it will open the locked door of the room being watched. You need to install it on a lock that opens automatically when you send a signal via your smartphone.
Who should you study for?
See what professions will be in demand in 20 years. Instead of an agronomist – a city farmer, a specialist in equipping agricultural farms on skyscrapers' roofs. Together with dental equipment – the developer of cyber prostheses and implants. Instead of a model, a technologist is a specialist working at the intersection of design and IT, who complements clothes with gadgets.
The world is complex, and it will be even more difficult in the future, so there is no magic pill. "I will enter the Faculty of Cybernetics, and this will permanently solve my problems." It would be best if you were prepared because you will have to learn and change professions constantly. The most popular is to use the interface's services, how biology and history are combined, for example, to strive for multidisciplinarity.