A person graduating with specialized skills in a particular field of study like life sciences and biopharma will likely initially require assistance entering the workforce.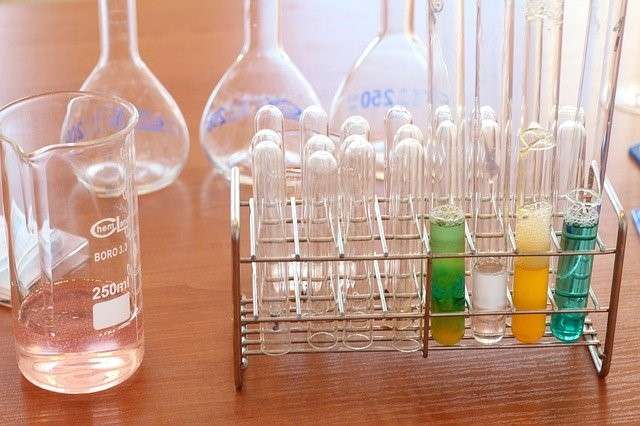 The industry comprises serious businesses with a need for individuals that can hit the road running. While college satisfies one requirement, most will also hope for some degree of experience before getting a full-time salaried position.
Upon graduation, the school will often assist with job placement, but another excellent resource is a Biotech staffing agency. A niche staffing firm focuses on the specific industry for which you have a degree, with the representatives understanding the field and what the varied positions involve.
If you're considering using a staffing agency, it's wise to consider the different types and settle on one that can best meet your specific needs.
Why Use A Niche Staffing Agency
The biopharma and life sciences arena requires exceptionally technical and advanced degrees in order to lead or even manage a lab with a firm in the field. For those recruiting for talent in the industry, the representatives need to carry at least a scientific background along with recruitment training.
These positions are much more specialized than most other industries meaning the recruiters that opt to service these clients need to have a more profound commitment to learning the ins and outs of the field more closely to familiarize themself with the scientific candidate more intimately.
Suppose you are looking for a position in the biotech, pharma, or life sciences industries. In that case, it's critical to develop a search strategy inclusive of finding an adequate staffing firm complete with representatives versed in these sciences.
Some recruitment agencies comprise scientists retired from their positions who search for new talent to bring into the field. It can be to your advantage to work with a niche staffing agency. Learn about traditional and niche agencies at
https://recruitingblogs.com/m/blogpost?id=502551%3ABlogPost%3A1788270. Let's look at the benefits of a niche staffing firm.
● The top-rated companies
When working with a biotech staffing agency, the companies that the recruiter has access to will be among the best in the industry, looking for that specialized pool of talent.
These companies are aware that a generalized agency will provide them with a diverse group of candidates. But, the niche agency will be spot on with access to perhaps a smaller group but those that fit the scope of the position.
You can rest assured that your skills and qualifications will be put to use and beyond, with the requirement that you be able to function, with a learning curve, upon hire.
The right company will appreciate the knowledge and experience, matching that talent with adequate salary and benefits packages. The important thing is not to take the first position that comes along but to be selective since this is a career path, one that you will likely follow for some time before advancing to a higher level.
● Turn around
When looking at the varied companies to see which is the right fit, consider the turnaround within the organization. Biotech is not an industry where scientists typically walk away after a brief period of time.
Many of these staff members, when happy with their employment and the employer they work with, stick with their projects for a longer term than you might see employees in other industries.
If you notice employees are leaving or are being let go, those are questions to pose to the employer when interviewing to join the firm possibly. There could be a reasonable explanation for the terminations, especially if the talent overemphasized their skillset found out later by the company to be lacking. It can still speak poorly of the organization for its screening methods.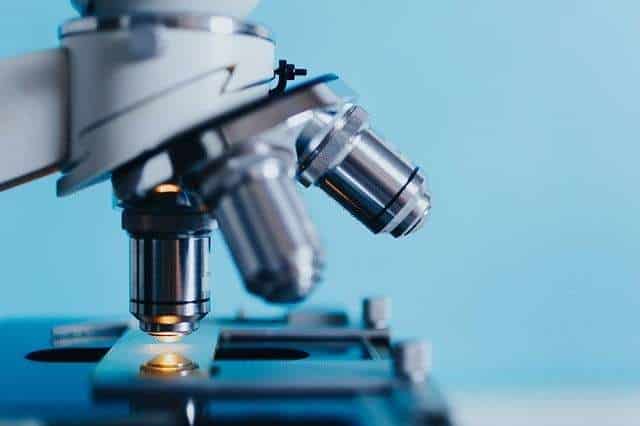 ● Stand out
The sciences are an open field readily available and open for new talent. While you might believe you won't have to compete heavily with others to obtain the desired position, the ideal is to ensure that you stand out among the crowd to gain that particular placement. If you find it desirable, that means others will as well.
Companies will provide the most lucrative and attractive packages to draw in the best and brightest. You could find that you have one or two that you go up against, or you might have a large group who want the job.
It always pays to prepare as if you're competing against the world and make sure that your credentials stand out on paper and in person.
You might need assistance with creating an impressionable resume. A niche agency can offer guidance on presenting the most definitive version to represent your skills and qualifications to make a resounding introduction before there is a face-to-face meeting putting the personality behind the credentials.
Final Thought
The representatives in a staffing agency are responsible for helping individuals find their ideal career path, plus helping companies find the perfect talent to fill gaps in their firm.
When there's a specialized field like the sciences, more specifically biotech, a general recruiter will be challenged in finding an adequate position for a candidate because simply they won't understand the business, the science, the duties that go into doing the work. Go here to learn the differences between generalists and niche recruiters.
It's essential that, least of all, the representative has a science background. Some agencies actually comprise former scientists who retired from the field, turning to recruitment in an effort to bring new talent into the industry.
These are the sorts of representatives who understand what a recruit is looking for when starting out.
One of the priorities when selecting between the varied job offers is to ensure that you don't jump on the first opportunity but consider a few before committing. This will be a career path you hold onto for some time before moving to a more advanced position.
Pay attention to the company's turnover, look at the benefits and salary package and the other perks that come with employment, not to mention the potential satisfaction from the duties you'll be responsible for. Every aspect should bring a sense of satisfaction.
If even one piece of that puzzle is a source of disappointment, it's likely not the right fit, and you should move to the next option. It's important not to settle for less than you hope for with what will serve as your career. It's okay to wait for the idyllic.