There is no denying the fact that there are some really good virtual reality (VR) and augmented reality (AR) games being played today, however, the impact of VR, AR and MR technologies on our future will be evident in so many different ways than just video games.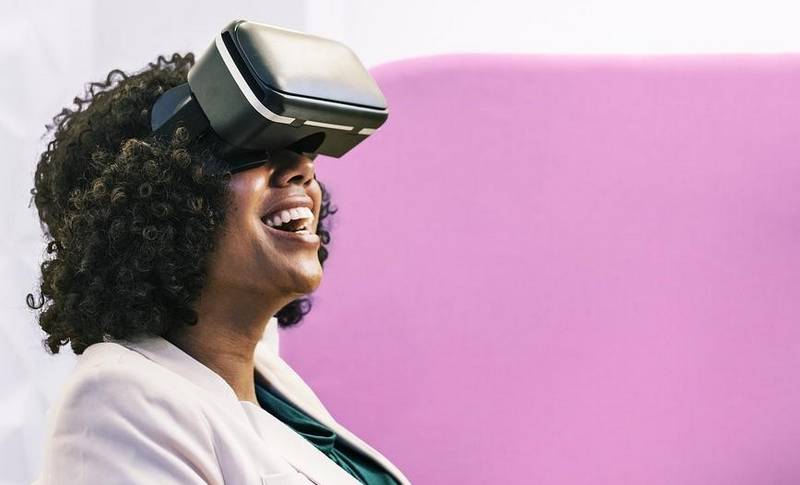 Whether it is about fully immersing yourself in a virtual casino or taking a virtual walk around in a real estate project, these technologies are making their presence felt in various aspects of our lives. Here in this short article, we will acquaint you with some industries which are already at the forefront of using VR technology and are also making a difference with it.
Gambling
A lot of online gambling platforms including online casinos and sports books using VR technology to create multiple gambling options for the players, and to enhance their overall experience. This goes far beyond what is currently done with technology in creating virtual slot machines, providing easy access to poker or blackjack strategies or placing bets through electronic bookies. For instance, VR is being actively used in holding multiplayer poker tournaments inside virtual environments. The experience is as good as sitting inside a private poker room in a real casino. So much so that you can even read other players' body language! In the sports betting field, for instance in NBA betting, bookmakers are enabling punters to define certain areas on basketball courts (using controls and headsets) and bet on the possibility of specific players netting the ball from those areas.
Real Estate
The use of virtual reality in real estate industry allows potential buyers to look around the offered properties from within the comfort of their living rooms, without the involvement of any agent or the need to sacrifice one's weekend. It enables people to thoroughly explore houses on the Internet and then shortlist the ones they would want to visit in person. Here's how the rise of virtual reality is impacting the real estate industry.
Tourism
Think of a scenario where you can actually try out a holiday before spending any money on it! That's exactly what virtual reality can help you do. The tourism industry is taking initial steps in enabling travellers to go on guided virtual tours of the important landmarks, popular restaurants and hotels in different travel destinations. For example, Thomas Cook introduced their VR experience called 'Try Before You Fly' back in 2015, through which holidaymakers could visit stores in different countries to get an idea about possible holidays, before making their bookings. As a result, there was a 190% increase in New York travel!
Automotive industry
The use of virtual reality in the automotive industry helps engineers and designers conduct multiple experiments related to the build and appearance of the vehicles, before the company invests into expensive prototypes. The technology is actively being used by big brands such as BMW and Jaguar Land Rover, to carry out initial stage design and engineering reviews, and to inspect various aspects of the proposed vehicle. Needless to say, it is proving to be a big money saver for them.