Are you a student, researcher, or professional in the field of biotech? Then you've got to start getting ready. There's an event coming up in early 2020 that will be a great opportunity to learn more about the exciting field of biotechnology: CSU Biotechnology Symposium. This educational and informative event brings students, faculty, alumni, and administrators together to share ideas and learn as integral parts of the CSU biotechnology cohort.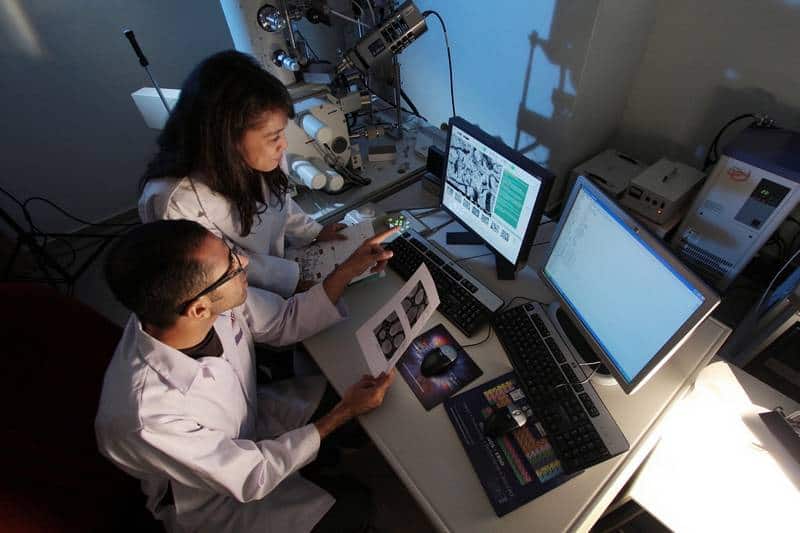 The annual conference is hosted by CSUPERB, the CSU Program for Education & Research in Biotechnology, and it promises to be a unique way to immerse yourself in this field as you learn from others, share advice, encourage new research partnerships, and more.
CSU BIOTECHNOLOGY SYMPOSIUM DETAILS
The 32nd annual CSU Biotechnology Symposium is scheduled for Thursday, January 16 through Saturday, January 18. This year's event will be held at the Santa Clara Marriott in the heart of Silicon Valley.
A variety of workshops, seminars, and lectures make it easy to plan the perfect itinerary for your symposium experience. Attendees will be able to interact with the experts in the rapidly emerging field of biotechnology and can expect to come away with new inspiration and ideas to apply in their studies and their work.
EVENT HOTEL ACCOMMODATIONS
It is easy to make the most out of your time and enjoy your stay while at the event by choosing one of the various hotels in the area. The host hotel will offer discounted room rates, but if it sells out, then you have nothing to worry about. There are plenty of good alternatives.
The Hyatt Place Fremont/Silicon Valley makes the perfect home base for your symposium attendance. Of all of the hotels near Fremont, this is a top choice. This full-service hotel offers many comfortable guest rooms with free Wi-Fi, oversized work desks, and other convenient amenities. Or choose the conveniently located Fremont Marriott Silicon Valley. It offers guests a great experience with contemporary furnishings, indoor pool, and onsite restaurant.
IN YOUR DOWNTIME
After a day of meetings and workshops, you are going to want to get out and get some fresh air. Soak up that California sunshine with a visit to the nearby Central Park in Fremont. An 83-acre lake is the heart of this sprawling park, offering kayak and paddleboard rentals. Visitors will also enjoy the network of running and walking trails that traverse the scenic park.
Sports enthusiasts will enjoy a visit to Levi's Stadium. Visitors to this state-of-the-art stadium are invited to join a tour, catch a game if they're lucky, or simply check out the 49ers Museum and its 20,000 square feet of exhibits and galleries chronicling the storied past of the beloved San Francisco 49ers.
WHERE TO EAT
Nourish your body and brain for the symposium by visiting some of the area's most popular restaurants. Market Broiler Restaurant is a great destination if you are looking to indulge in some of the Bay Area's best seafood. Choose from dishes such as fish and chips, broiled salmon, clam chowder, and the mango ahi tuna chipotle. For an explosion of flavours, be sure to consider Sala Thai, boasting a wide range of curry dishes, classic Pad Thai, and much more. Kazuma Sushi is known for its fresh fish, handmade sushi rolls, and sashimi. Or venture to Spin A Yarn Steakhouse for a more upscale dining experience. Diners will appreciate the chance to unwind after a day at the symposium by enjoying a prawn cocktail, filet mignon, lamb chops, prime rib, sea scallops, and more.