If you run what is primarily an in-person business, you may be tempted to forego online aspects of your business entirely. However, for the severe entrepreneur in this day and age, going without a strong online presence is nearly impossible, if not strongly inadvisable. And, with 45% of the total world population on social media networks, this is necessary even if you 'don't think you need it'.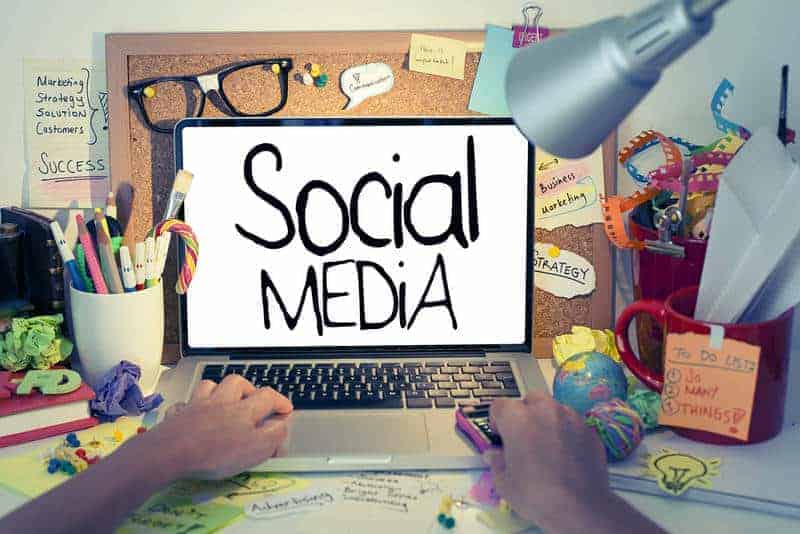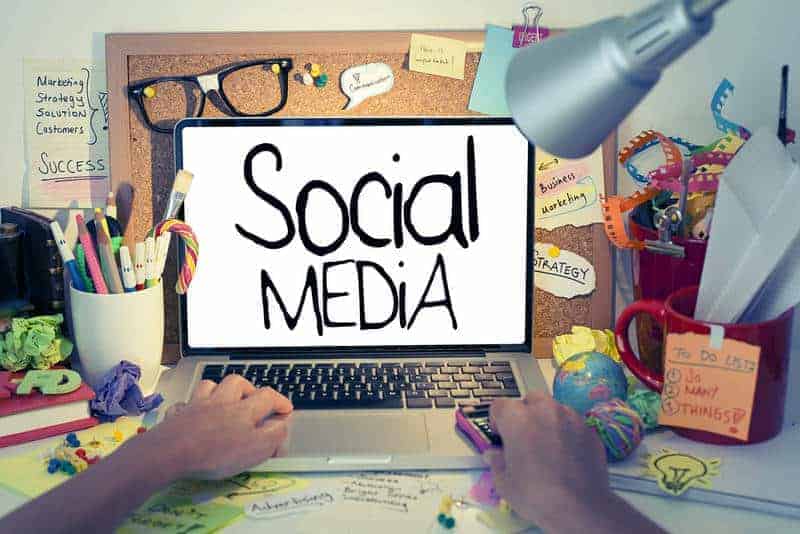 For example: let's say you're a new company specialising in outdoor furniture. Focused on an older target audience, it's not the kind of business you might think would need a social media brand – but the problem is the market for outside furniture is incredibly competitive. You think that you don't need a brand – that it's not in your target market – but it's required to set you apart. So what do you do?
Set yourself up on multiple channels
It may help to gear your channels towards specific target audiences. Young people, for example, are moving increasingly towards visual mediums such as Instagram. Pinterest is a platform with hidden potential. IncrediTools mentions that you can buy followers easily. For your older target audience of homeowners, however, Twitter and Facebook might be most apt.
Post regularly…
An online presence can only be created through regular and dedicated posting. The more active you are, the more you'll come upon other peoples' activity feeds. A consistent posting schedule will gain you followers, as well as introducing them to your products. A haphazard uploading schedule will leave consumers disinterested.
Interact with your customer network, too
Occasionally, you might find a customer asks a question on your post. This may be a general question aimed at other customers who might be able to answer it – something as mundane as 'What time does the store open' – but if you're able to offer a response, do. This shows you to be a business engaged with your customers and actively seeking to help.
What is absolutely vital is interacting with your customers when they post a complaint, as often occurs in comment channels. In these occasions, it is vitally important you reply in order to counteract the damage. However, it is probably most prudent not to resolve the dispute in its entirety where others can see it, as this can share personal information or otherwise appear unprofessional. Telling the customer publicly to contact you privately is a good method of action, as it alerts others to the fact you have replied while handling the dispute itself discreetly.
Merge your online and offline identities
To get the best of both worlds, it's essential to make your online and offline personas cohesive. With a number of businesses increasingly going online, if you have a physical business, it is important to make this known on your social media page: post the address and phone number, and make this explicit. If you have a website (which, of course, is highly advisable – even if it just links to your social media pages) this should be made just as clear as the business address. There should be space in biography for you to promote a site link right at the top of your page. In order to achieve results faster, you may also consider hiring a Facebook advertising agency. They may help to reach the right person, at the right time, with the right message.
People are increasingly making their online personas more prominent than their physical personas, to the extent that business names ending in '.com' are becoming more and more commonplace. While you don't have to go this far, it's an excellent example of how an online presence is becoming expected in the modern age. However – and this is key – it will depend on your business' focus, target market, and style. Whether you decide to promote an online or physical element of your business more is up to you – but it is important to understand that, whatever form it might take, a social media presence is basically essential in this day and age.