VoIP solutions are continuously growing in popularity, which leads to many people wanting to learn, how to become VoIP reseller. If set up properly, VoIP reselling can be truly beneficial for your business both financially and in terms of growth.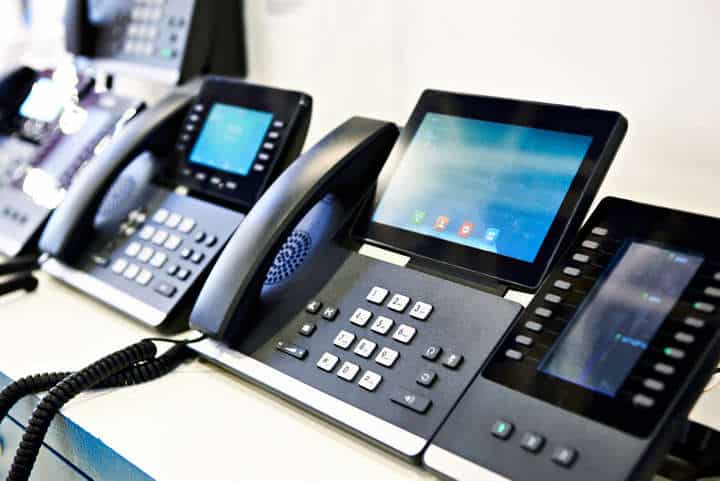 How to Start Reselling VoIP Services
Setting up a VoIP reselling company is relatively easy. Here are some tips on how to start VoIP reselling business and make it profitable. These are a few steps that you will need to take before creating a VoIP business:
Research – learn as much as possible about the VoIP technology and why it would be helpful for your clients;
Choose demographics – narrow down your target audience to cater to a specific demographic;
Learn about your competitors – exploring your competition is essential before starting such business yourself;
Create a website – having a dedicated site is crucial for selling your VoIP services;
Work on client support – develop a convenient customer care system to provide support via various channels.
After taking these steps, all that is left is to grow your customer base and attract new clients via all methods possible. You can use social media or SEO to attract new customers.
How to Increase your Profits as a VoIP Seller
Creating a VoIP selling business is one thing, but maximizing your profits is another. Here is how you can increase your gains:
Deliver custom solutions – offer various service packages and additional support or certain perks for your clients;
Advertise scalability – VoIP services are really scalable and can be tailored to fit every business. In addition, they can be canceled or upgraded at any time;
Offer security – while VoIP is secure for you, clients will have to take care of their security separately. You can offer additional security services and generate profits from them.
Continue doing research about your competitors to deliver the best solutions for your clients and increase profits.