Blogging is not as hard as it used to be years ago. The internet is full of resources that can help you get started even with a low budget. The demand for quality content is also at an all-time high, which means almost everyone can find the perfect niche that matches their talents and experience.
So, what exactly do you need to get started?
A Niche
Start by identifying the specific topic you'll be covering. It's always advisable to find a niche you are passionate about. The last thing you want is to start a venture that will end up feeling like a punishment.
You could also start a blog based on your expertise. Maybe it's something you are already doing in your current profession. You can share your knowledge through the blog and create an extra channel of income.
After finding a topic you're interested in, do some research and see how much traffic the niche has. Remember, the topic must have reasonable monthly traffic for your blog to be successful.
Tech Equipment
It's rather obvious that you'll need to invest in some tech gadgets to get your blog off the ground. Shop around for some of the best laptops for blogging, reliable internet providers, and any other key resource you need. If your blog requires shooting videos, try and get a decent camera and lighting equipment. It doesn't have to be a premium camera (if you have a limited budget) but ensures you get a gadget good enough to make your content look amazing.
Domain Name
Getting a domain name is so much easier when you know the niche of your blog.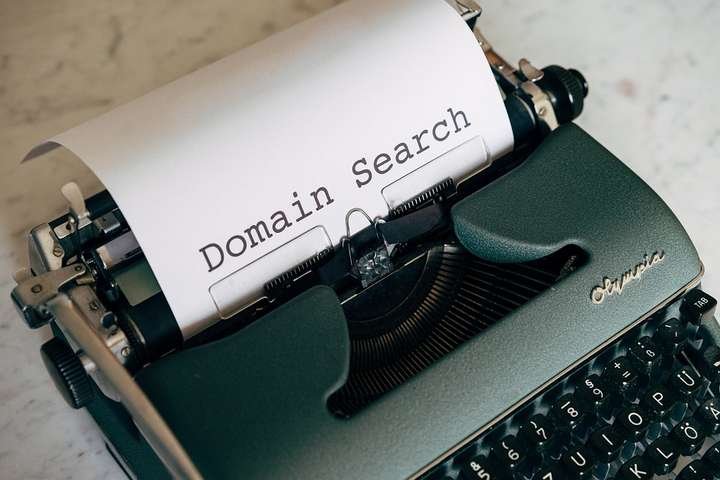 There are several domain name registrars on the market, so shop around for the best deals. Besides pricing, look at any extra perks included in the package. Do they provide security with features like SSL certificates? Where are their servers located? How good is the customer support?
Check the user testimonials for any red flags before making your purchase.
A Platform and Hosting
With your domain name in the bag, the next step is looking for a platform to publish your content. Now, there are two types of platforms you can go for; free or paid.
Free platforms like Blogger and Medium are very enticing to beginners for obvious reasons. However, they do have a few drawbacks that might affect your blog's performance. For instance, some have limits on videos and images you can upload. Monetization is also limited in some cases. Your domain name may also look like myblog.tumblr.com, which is not very attractive.
Serious bloggers opt for the paid self-hosted options. There are different paid platforms to choose from, but WordPress is by far the biggest one. Although they require a portion of your budget, the freedom they provide is unmatched. They're also easier to market.
High-Quality Content
It's time you put your skills to use and create the highest-quality content possible! There are thousands of blogs on the internet, so chances are you are in a niche that's already saturated. Having premium and unique content that stands out will attract more people. That's how you'll start making money from your hard work.
Basic SEO Knowledge
Search engine optimization is vital in ranking websites. Invest in a good SEO course and learn how to bring your blog posts to the top of the search engine results pages (SERPs).
You can also hire SEO consultants to do the work for you as you focus on creating content.
The above information should finally help you actualize your dream of starting a blog. It may not be straightforward, but in the end, the results are always very satisfying.