As COVID-19 sweeps worldwide, we have seen a few countries exit from lockdown, while others are introducing more rigorous lockdown measures to curb the virus. We've also seen other countries relying on their health care systems to arrive at decisions within the social-economic and political spheres.
An Electronic Medical Record is a digital version of the paper charts in a clinical office that contains the medical and treatment history of patients in a particular practice. Due to the onset of the COVID-19 pandemic, there has been a significant change in using such medical records systems. In this guide, we attempt to look at how this has changed.
What is an Electronic Medical Records System?
Let's start by first understanding what medical record systems are and the function behind them. Electrical Medical Record software is found in the healthcare sector. They are made to fully accommodate all aspects of clinical workflow, including modification and retrieval of digital patient records, storage of the same medical records, clinical annotation, viewing test results, and prescription writing. An emr system is designed to help you streamline your functions as a healthcare practitioner in providing accurate and comprehensive documentation of a patient's health history. The advantages of medical record systems are immense as compared to traditional methods of storing medical record, and they can intelligently store a patient's information like:
Age
Gender
Ethnicity
Medical and health history
Immunization status
Lab test results
Billing information
Past and present prescriptions
Allergies
Easy Access of Information
Information in an electronic medical record is stored so that a physician can retrieve data based on specific criteria and filters. Other than this, a physician can use the system to prescribe medicines for patients from pharmacies listed in the program. The advantage this offers is that patients can quickly get their refills directly without going to the pharmacist or doctor. A medical record system also means that physicians can order diagnostic test results and view the same online. In the case of Coronavirus, this implies that doctors or medical personnel living as far as Antarctica can access medical records from any part of the globe using a smartphone and other related software.
We Can Now Eliminate Unnecessary and Repetitive Testing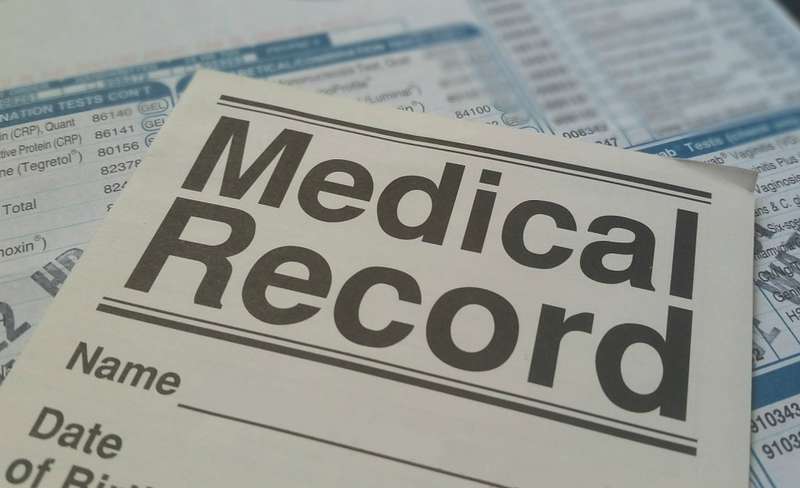 By eliminating repetitive and unnecessary testing, medical record systems can save hospitals and patients a lot of money. Since we live in the internet age, medical records can be transmitted electronically via email to any clinic, hospital, or medical practitioner, thus avoiding a repeat of tests already performed. The long-term advantage here is that there will be a reduction in duplicate tests ordered, hence resulting in medical care system efficiency.
Say Goodbye to Misfiled or Lost Medical Records
Finding a chart in a pile of many charts can often be a tedious chore. Sometimes necessary charts are lost during filing due to human error. Other times, healthcare personnel realize that a chart is in another location, restricting workflow. With an Electrical Medical Record system, the chance of a misfiled or lost chart is eliminated, which means that office operations will increase since any single chart is available to multiple staff electronically at the same time. This means that the systems can transfer patient data from one department to another, which is a considerable asset to hospitals and clinics.
We Now Have the Ability to Recruit Young Physicians
While this sounds like an afterthought, technology has made many jobs easy and efficient. The healthcare sector is growing at a fast pace, which means that there is a need to recruit more additional medical personnel and staff; this is where we can use technology to make some decisions. Medical records systems have offered doctors the technology they need to work and grow with, which assures them in the long run that healthcare practice is increasing gradually and, at the same time, keeping up with industry standards and changes.
It Has Helped Improve Resilience
We define disaster resilience as the ability of communities, individuals, governments, and organizations to adjust and recover from stresses, hazards, or shocks. With medical record systems in dealing with an influx of COVID-19 patients, medical personnel can review the technology used and ensure that it is up to date.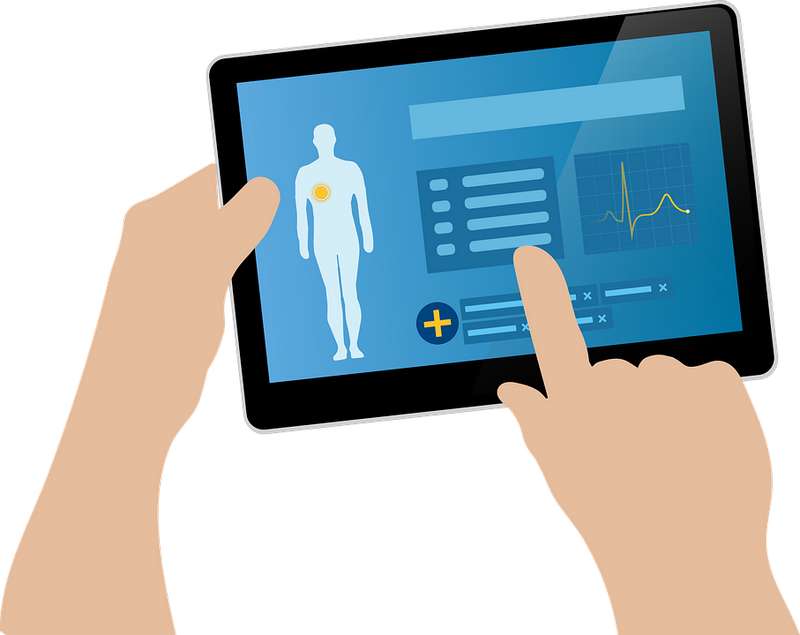 More importantly, oversight and diligence of all computer and system administration procedures ensure that data is kept private away from third parties with malicious attempts. It's important to note that data backup should be done frequently to ensure that data is fully restored at the onset of unforeseen circumstances.
We can Now Handle Unforeseen Disasters in The Best Way Possible
We hope that some of these disasters don't occur, but we all know that floods, fires, hurricanes, and other disasters can destroy patient records. This can have the disadvantage of completely shutting down practice and entirely disrupting a patient's treatment journey. To curb such unforeseeable events, medical record systems can be set to back up data daily, weekly, or monthly to an offsite or onsite location, which means there is a safe duplicate of information if needed. This is a recipe for success in the healthcare practice for doctors, patients, and hospitals.
We Can now View Medical Records Software as Intelligence-Oriented
The design view of health software has mostly been transactional: documenting a patient visit, retrieval of lab results, analysis of a patient's medical history, sending a prescription to the pharmacist. This focus is not all wrong since it lowers the frequency of errors, ensuring that the hospital order is complete, generating better logic and worklists. Medical records software has led to sound execution of decisions and a system that can support the generation and track multiple documents.
The onset of the COVID-19 pandemic has taught us that by using technology, healthcare systems are the best resources we have in our playbook for better healthcare practices. We need to use such techniques to quickly analyze data to discover better treatment methods and uncover safety issues. Employing the medical records system in our healthcare facilities will improve the healthcare practice for both patients and hospitals.