Mobile gaming has been on the rise in recent years, as technology has caught up with the demands of an eager customer base. Half of all app users now play mobile games, which means that gaming is vying for a slice of the pie at least as big as the one enjoyed by music apps and social media, traditionally the most popular downloads to mobile devices.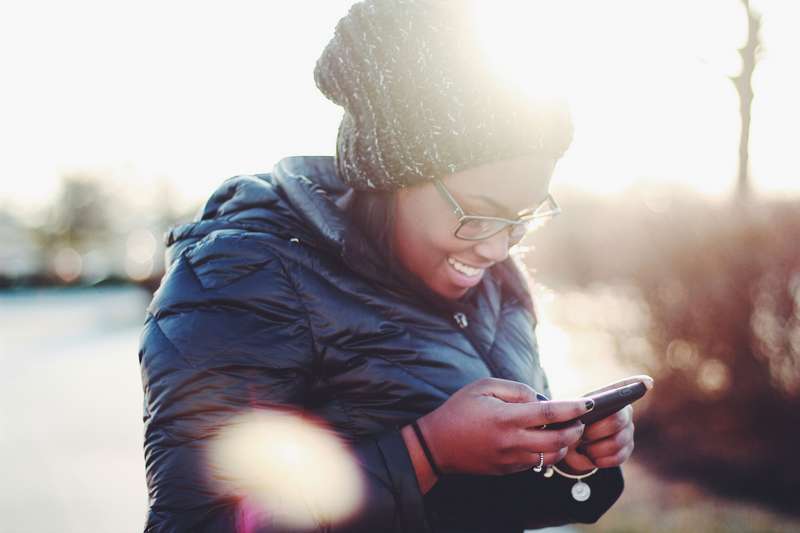 On top of this, 50% of global gaming revenue currently comes from mobile games, indicating that, even outside the app world, mobile is big news within the gaming industry itself.
Capturing the Zeitgeist
With the introduction of higher capacity smartphones, better mobile internet connections, and many free-to-play games, the mobile gaming boom is set to mushroom over the coming years. An unprecedented uptick in engagement throughout 2020 has contributed to an enormous increase in downloads (up 35% in April alone) and a widening of the customer base. New gamers are flooding the app stores, attracted by popular free-to-play battle royale titles, hypercasual games, and innovative new techs like AR and VR.
Popular games as disparate as golf, poker, and chess, as well as successful existing titles like Call of Duty and Grand Theft Auto, have all cultivated an online presence in order to benefit from the new customer base. The established gaming world has cottoned on to the many advantages of playing online and has created innovative gaming options as alternatives to conventional playing habits. Among the advantages of an online platform is that it allows for things like greater variety of titles and gameplay, round-the-clock gaming, and regular game updates, keeping content fresh and interesting for players.
This is something that Sony and Microsoft have had to take into account when planning the release of their new consoles later this year. Mobile gaming has revolutionized the relationship between gamer and platform, triggering a greater need for consistent updates and streamable gameplay rather than the traditional buy-once, play-once model.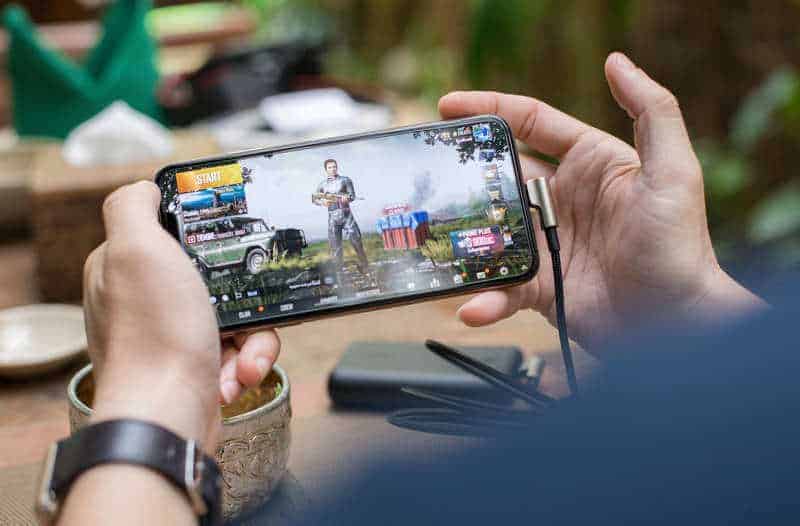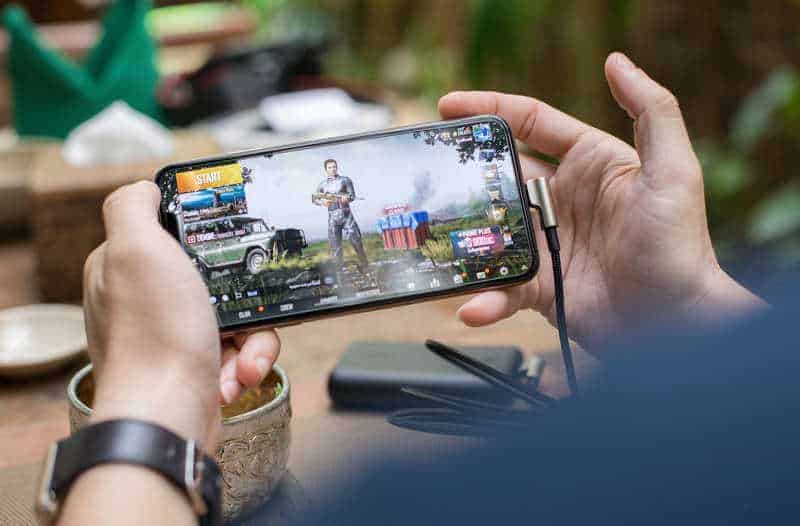 The Right Tools for the Job
Of course, these massive developments in mobile tech are what has made all this growth possible. As new smartphones like the iPhone 12, Samsung Galaxy S20 Ultra, and the Huawei Mate 20 X are released to the public with 5G capabilities and enormous high def screens, the true possibilities of mobile gaming become apparent. Specialist gaming phones like the Black Shark 3 and the Razer Phone 2 concentrate on aspects like a high screen refresh rate, long battery life, and top of the line processors in order to maximize gameplay. It's interesting to see that new releases in the mainstream market are now starting to focus on these gamer-friendly features too.
This new gaming awareness is also apparent in the software being made available on phones and other devices. Apple Arcade was released in September as a content streaming subscription service for gamers using Apple products like iPhones and iPads, though it's also available on Macbooks and Apple TV. This was a notable concession to the fact that rival platforms like Google Stadia and xCloud are enjoying tremendous success on Android devices through the Play Store.
Android friendly breakout titles like PUBG and Fortnite have dominated this summer and racked up record numbers of downloads. However, they've run into problems with how iOS operates, and so many Apple users have been denied access to these particular titles altogether. This has meant a significant loss for Apple in the race to dominate the mobile gaming market and is perhaps one reason why Apple Arcade was released.
Other popular titles across the board have included Pokémon GO, which uses AR to enable players to interact with in-game characters. Among Us, an indie title that experienced unexpected growth this year has become the runaway success story of September. With over 100 million downloads in one month alone, it just goes to show the power of creating a hit on the gaming market. In fact, game creators InnerSloth has decided to halt production of a sequel and turn their attention to improving and supporting existing gameplay, due to the number of players currently enjoying the original.