Whether you are creating some custom pieces for yourself, or creating items to sell online, laser cutting is one of the best choices to create great products. It can be done on larger products, small items and everything in between. There are many benefits of laser cutting, which include an increased level of precision and the fact that they have simplified the manufacturing process.
While it is a high-quality way to create products, it requires a lot of materials. This includes the laser cutting machine, safety equipment, and of course, the actual materials being cut. These (and the overall process of laser cutting), can often be expensive. Thankfully, there are a couple of ways you can reduce these costs of laser cutting.
Consider Working With Professionals
First and foremost, you may want to leave all of your laser cutting work to the professionals. If you don't have a lot of experience, the learning curve can be high and costly mistakes can certainly be made.
Going with the professionals will save you from having to go out and purchase the materials and other required items yourself, as well. With laser cutting machines potentially costing hundreds or even thousands of dollars, the costs can add up over time.
Many professional laser cutting services can be very reasonable in terms of price, and have years of experience. Not only could this option save you money, but it will ensure that you get precise laser cutting from teams who have done this before.
Start With a Plan and Prototype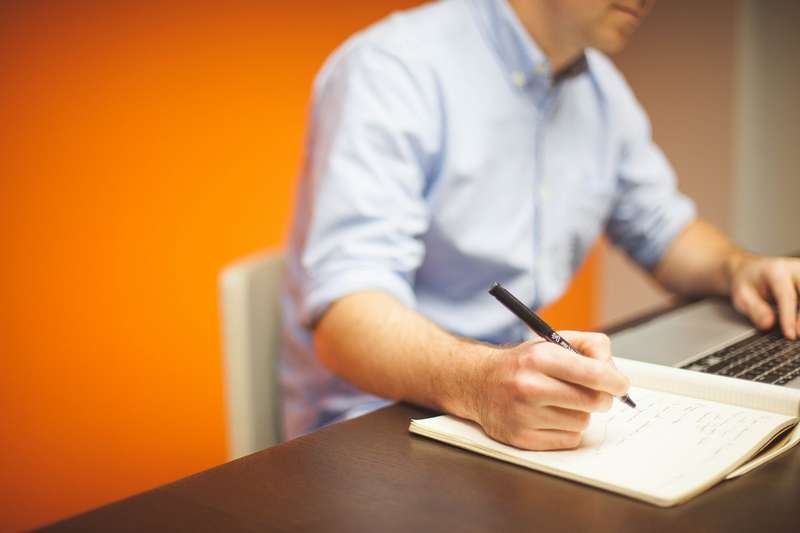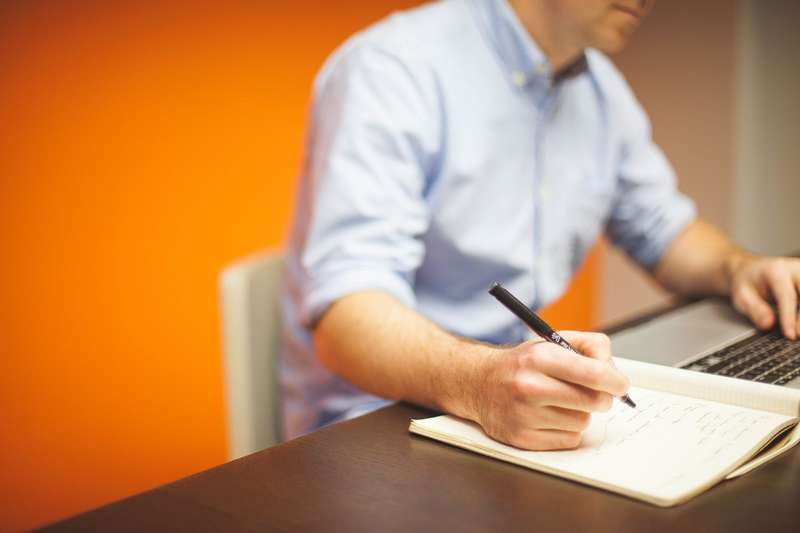 If you decide you want to handle it on your own, it is important to have a plan. On your computer, you should create a detailed outline and plan for the product, whether it is a sign or a business card. It should be sized correctly, and ensure that it has the right proportions and dimensions for your needs. If you simply try to cut something with no plan, it is almost sure to be a disaster and could be costly.
In addition to a plan, you also want to start with a prototype. In general, starting with a paper prototype is often a good idea. This can help you ensure the design is right (in terms of both dimensions and sizing) before actually beginning to cut the material.
Practicing the laser cutting on something like cardboard before the expensive materials is also a wise idea. After your plan and prototype have been deemed successful, you can begin to cut the actual material to create the finished product.
Choose the Right Material
Another way you can dramatically reduce the costs when it comes to laser cutting is by making sure you choose the right material. Some materials are quite affordable to buy and cut, while others can be quite pricey. In most cases, materials that are light and relatively thin are going to be faster (and thus less expensive) to cut.
For example, materials like plywood or cardboard are quite light and are generally affordable to laser cut. However, if you want to laser cut harder woods, stainless steel, concrete or other heavy and thick materials, your costs will rise.
If you do go with the expensive materials, ensure that you measure and practice multiple times before making your cuts. A single small mistake in your design or execution could be very costly.
More Affordable Laser Cutting
Laser cutting doesn't have to be an expensive endeavor. By having a plan and prototype, using the right materials or even leaving it in the hands of professionals, you can save a lot of money when it comes to laser cutting.