Those who want to excel at their studies, jobs, and life in general, usually strive for excellence in everything. This is no coincidence – good writing skills can help you in most affairs in life. There can be many answers to the questions "how do I improve my writing?", and today we have some useful and creative tips on how to improve writing through blogging.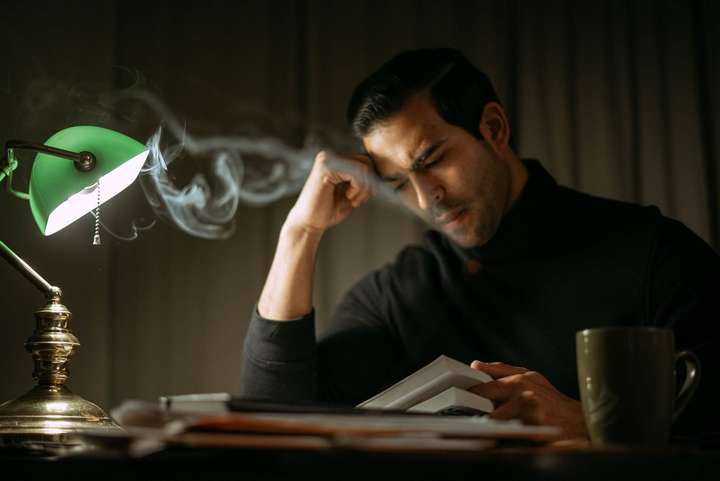 How to improve your writing?
It is quite difficult to use all these tips effortlessly, but if you keep them in mind, you can learn to notice your mistakes automatically. Here are some tips to help you improve your writing.
Proofread. If you want better texts, you will have to read them carefully. A person reads more carefully when the text is new to them, but if you wrote the text, how can it be new to you? However, if you take a long pause, the brain will be able to perceive what is written as "fresh" after a while.
Read the text aloud. Sometimes when you read aloud, you can see the shortcomings, whether it is a word used several times or too complex and extensively long sentence. And, of course, it would be good to enlist the support of a competent person who would spend some time reading your texts for errors and imperfections.
Make a plan. The plan will help you gather all the thoughts you want to express at once, distribute them so that it is easy to move away from each one gradually, rather than jumping between them and cramming your ideas.
You need to read a lot. Of course, to learn to write well, it is better to read works of those who write well – the masters of their word. However, even bad texts can come in handy – if you are armed with critical thinking as you read them, they will also be useful, because this way you will learn to be more mindful of your writing.
What Skills Does a Blogger Need?
When writing for a blog every day, we thus develop our sense of writing. And it, in turn, can be used when writing other types of content – business plans, suggestions, essays, and even emails to colleagues and clients. This way, you will learn from the best and improve your own writing skills in the process.
Here are some writing tips for you:
Use headlines. Business or any other correspondence should be properly addressed.
Readers return to where they have found answers to their questions, received valuable advice, or just had a good time. So write interestingly and succinctly.
There is a point of view that people will always listen to – their own. Don't forget this, give people a chance to express their opinions and actively discuss the ideas, and they will love your blog.
Pick creative topics. There are more than 80 million blogs in the world today. You can surely start your college blog and try to write informative and interesting articles that are hard to break away from.
Try to speak directly and clearly. Only 20% of the information is conveyed in words! Should this percentage be further reduced by deliberately concealing the main idea of ​​the article?
Give Blogging a Try!
Being a blogger in the 21st century is trendy, fun, and profitable. Blogging can be both a common hobby and a core profession and, moreover, a lucrative business. It all depends on the approach. It's just a tool that a person can use as they see fit. The most popular and easiest way to start a blogger's career is via channels like Facebook, Instagram, and TikTok. YouTube is much more complicated. Alternatively, you can start as a text blogger – create your site on a separate platform. This allows you to create a center of your media activities, and use social networks as a reinforcement of this site. This will help you to develop your writing skills as well as make your future perspectives.
BIO
As a blogger, Joanne Elliot is not simply remarkable. No matter how trivial and studied her topic might be, she always manages to come up with a fresh idea for its delivery. Also, she writes free essay reviews to give students a head start on how to go about their assignments. In this, Joanne sees the wonder of discovery that anything can be studied infinitely.