No one can deny the impact mobile technology has had and continues to have on the modern world's digital age. Not only do many current-generation devices of today offer nearly the same features as their desktop and laptop computer counterparts without the disadvantage of their bulkier size, but they are also so important to daily life that you'll be hard-pressed to find anyone without their smartphone or tablet handy at any given time. To this end, here are just a few benefits that mobile technology yields.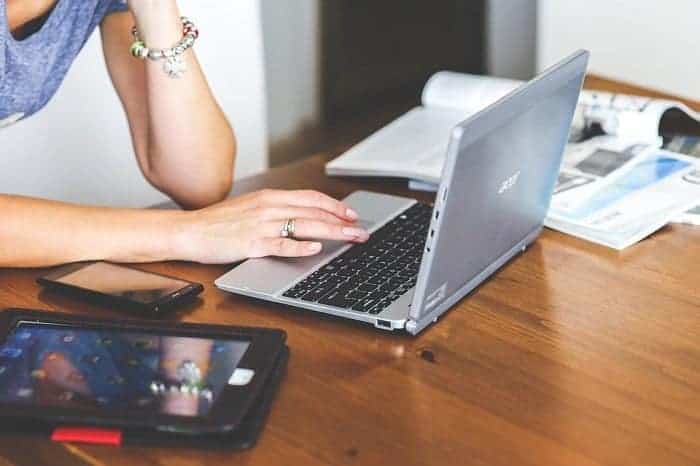 1. Versatility in communication
Communication has always been the main purpose of a mobile device. However, the technology today allows for a lot more versatility with regards to the transmission of information. Not only are you limited solely to making calls through your telecommunications company. Nowadays, it's far more common to use applications with instant messaging and voice features. This allows us to reach other people with ease regardless of distance and proximity; the cost of doing so is cheaper.
2. Entertainment device
Apart from communication, mobile devices like smartphones and tablets feature plenty of entertainment options too. Whether you choose to watch movies online or play at Bingo.com or other online casinos, you'll always find something to do for your leisure during downtimes. Best of all, their user-friendly nature ensures that you will never be at a loss as to what to do.
3. Affordable prices
Perhaps the biggest advantage that mobile devices boast is their inexpensive cost. With many manufacturers that offer many different models, it's effortless to find a device at any price range. And unlike desktop and laptop computers which usually command high prices, you won't have to spend a small fortune on mobile devices.
4. Portable storage units
One of the more obscure benefits that mobile technology yields are its facilitation of portable storage units. While USBs are still widely used to this day, it's not uncommon for people to utilise their smartphones and tablets for the task of hosting essential data and information. This comes as no surprise since they are a lot less likely to be forgotten or lost than a USB.
5. Finance and banking
Another advantage of mobile devices that may not be as well-publicised as others are their finance and banking features. No longer is it necessary to carry a lot of cash as well as credit and debit cards. With the use of a smartphone or a tablet, not only will you be able to organise all of your finances properly, but you can also transfer resources and pay bills with a few taps on the touchscreen.
These are just a few of the many benefits that mobile technology boasts over its more stationary counterparts. But it is well worth noting that careful thought and consideration is still necessary before procuring your chosen device. Always invest the time in doing research and reading reviews first, and keep your eyes open for deals and discounts. It will save you money.