Small businesses have growth goals they expect to achieve sooner than later. Thankfully, technology can help speed up their progress and help them keep pace with bigger players in the industry. Custom software development gives you a good start, as you can pick a solution with features that match your needs without burning a hole in your tight budget. But most business owners feel apprehensive about the idea because the investment seems too massive. However, outsourcing development is the best solution as it covers you on all fronts. Let us explain why outsourcing software development is ideal for small businesses.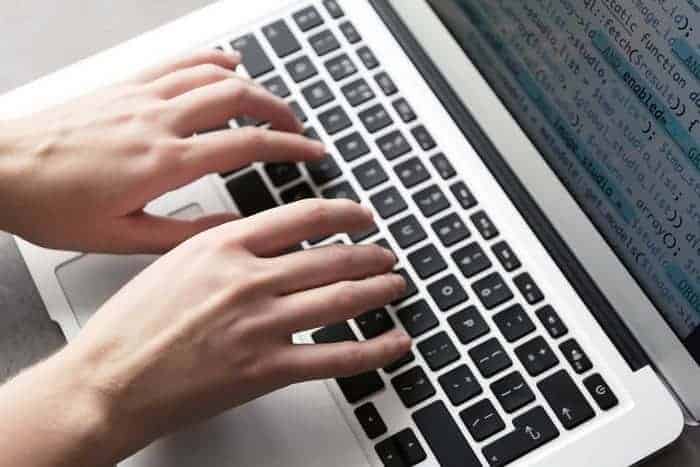 You can get things done on a budget
Since money is a constraint for small businesses, off-the-shelf solutions always seem better. But you may only end up with a useless product offering nothing but fancy features. You can spend wisely on a custom solution by outsourcing development on a budget. It does not require you to hire expensive tech resources for your in-house team, but you still have the best people working on your project. You can save even more by opting for an off-shore model because good talent is available at a fraction of the cost in some parts of the world.
You get professional services
Another good thing about outsourcing is that you can access professional services covering all areas of your needs. For example, you can look for a Backend Development Company that also offers front-end expertise. Imagine your savings by avoiding hiring backend and frontend specialists to work for your company in-house. Besides providing a broad range of services, reliable outsourcing partners go the extra mile with client satisfaction. They listen to your requirements to get an in-depth understanding, suggest the best options, and deliver quality solutions on deadlines. Moreover, they have the right tools and techniques to stay on top of communication and collaboration. They also ensure that your projects stay within budget limits, which is crucial for small businesses.
You have extra time to concentrate on your core business
Entrepreneurs running small ventures are often short of time and technical expertise. Developing a software solution in-house can be taxing because it requires both time and expertise. Opting for outsourced development puts you in a better place, as you only have to share your requirements, expectations, budget, and timelines. The development team adheres to them and ensures you have the apt solution on time and within budget. With experts working on your project, you need not worry about the final product. So you can focus on your core business and work for its growth. Additionally, you have peace of mind about the partner covering your support and maintenance needs to keep your software up and running.
Every small business needs to invest in technology to stay in the race, but it need not be a stressful decision. You only need to find a software development outsourcing partner to take your firm on the road to success without spending a fortune.