People are not machines. And they can't be expected to function at the top of their game all the time. With all the phone calls, emails, meetings, the noisy environment, and bright lights, it is only natural for their productivity levels to drop. Doing the same thing day in and day out can become a very dangerous routine, and it needs to be addressed by employers. And what better way to do it than provide a quiet room where only peace and relaxation exist?
 What Is A Quiet Room?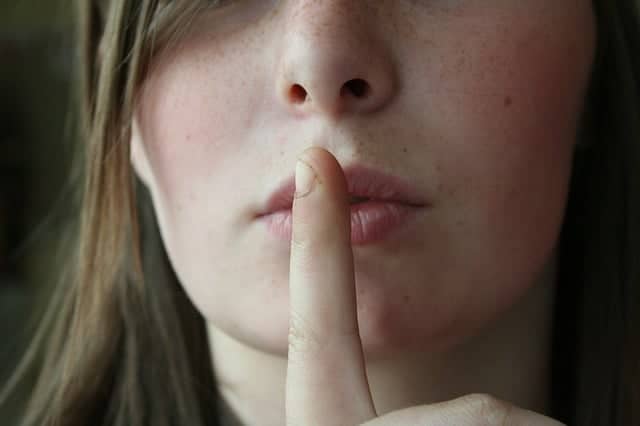 It is a designated area where employees can spend some time gathering their thoughts so-to-speak. For example, they can meditate, pray, nap, read, or do anything else that is peaceful and relaxing. The point is to help them restore their energy and well-being away from the noise and stress their offices represent.
What Does It Look Like?
Given that this is an area for relaxation purposes, it should be pretty spacious and uncluttered. Only the necessary furniture should be kept inside, and the furniture should be easy to move around. The room should be accessible going, and employees should enjoy the time they spend in there. The type of furniture that should be used depends on the needs of the employees, given their different approaches to getting their mood and energy back on track. It is also a good idea to add room dividers if some type of privacy is necessary.
What To Consider?
There are several elements that make up a quiet room. For example, it should be situated in an area where everyone can easily reach it. At the same time, it should either be soundproof or at least far enough away from the office. This will eliminate possible distractions, which can render the quiet room useless. Also, it should represent a neutral atmosphere with soft lighting and warm atmosphere. It is also recommended to have bathrooms nearby if washing is part of the relaxation process.
Establishing Rules
Establishing rules for the quiet room is essential, seeing as different people have different needs. A common ground needs to be reached here, and some of the rules should include:
Only speaking when necessary
When you do speak, let it be a whisper (unless a group discussion has been organized)
Your actions shouldn't distract other employees, meaning objects like cell phones and computers aren't allowed
While the room is expected to be enjoyed by employees, it should not be the reason why they rush through work
Why not add a nice water wall or water feature in the space – one of these from Soothing Walls could be a good choice.
Everyone inside the room has to show respect toward one another, regardless of race, sex, or religion