In September of this year, a sudden and unexpected explosion at a vast Soviet-era virology campus in Siberia (called Vector) caused widespread panic, as various buildings were set ablaze and windows were torn from their frames.
At the heart of the most immediate concerns was the potential spread of dangerous viruses, and while it's still not clear whether or not the explosion was the result of a deliberate attack, there has been a renewed focus on reinforcing safety structures and minimising the impact of future breaches.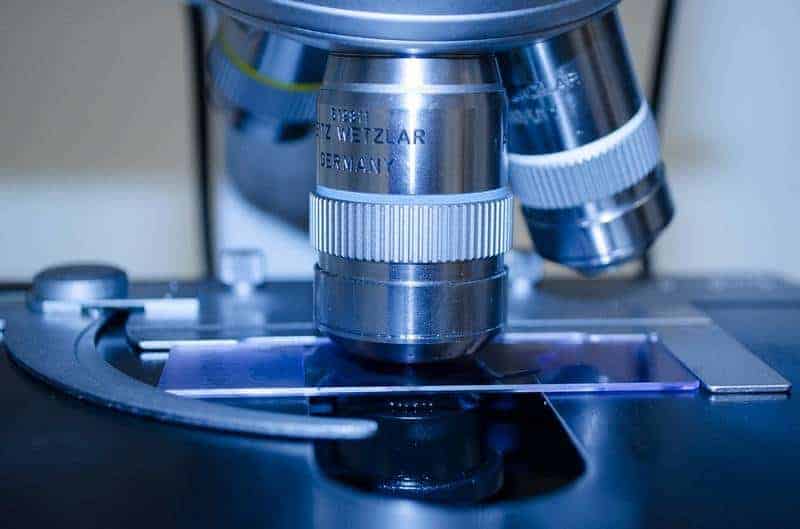 Make no mistake; the creation of safe and secure science laboratories is crucial to the environment and the general public as a whole, while this also guarantees the accuracy of findings and drives numerous, high-profile industries.
Which Industries Rely on Laboratory Work and Scientific Findings?
Whenever you consider the pace of scientific and technological advancement in the modern age, it's the research and development undertaken in laboratories that have underpinned such sustained evolution.
In fact, the entire 20th century saw the emergence of large and well-funded research laboratories across the globe, with a key focus on understanding physical sciences, medicine and related-engineering disciplines for the prosperity of multiple industries.
No single sector or industry illustrates this better than healthcare, where breakthroughs such as x-rays, transistors and graphical user interfaces have all taken place in safe and reputable lab spaces.
The communication sector has also evolved and diversified on the back of research and development, while gas and oil companies have sponsored and invested in professional laboratories in a bid to make their industry safer, more profitable and ultimately more energy efficient.
To highlight the diversity of industries that rely on scientific laboratories and detailed research, we also need to look at how aromatic and fragrance companies are developed.
Make no mistake; these huge global entities invest significant amounts in funding specific and structured laboratory projects, to create unique formulas and scents that underpin competitive products.
This investment is subsequently repaid by sustained global sales, which is crucial from the perspective of private sector businesses and large conglomerates.
How to Create a Safe Science Lab
Given the diverse and important function played by science laboratories (and the investment that's made in modern institutions), it makes sense that there should be a clear focus on creating a safe working environment.
But what exactly constitutes a safe and secure science lab environment? To begin with, each laboratory must have detailed and publicly available safety warnings, pertaining to everything from procedures in the event of a fire to each individual building's evacuation processes.
On the subject of warnings, all lab areas that contain elements such as biohazards, lasers and carcinogens (which are key cancer triggers) must be visibly and adequately marked. This protects both staff members and the integrity of the work being conducted, and failing to follow this path can have serious human and financial implications.
It's also essential that labs are equipped with the requisite tools and instruments to optimise safety at all times. Take manometers, for example, which are measurement tools sold widely by suppliers such as RS Components and are capable of evaluating the pressure levels of potentially dangerous liquid and gases.
This applies to both gas-powered troubleshooting equipment and individual test subjects, creating a safe working environment that's protected in many alternative ways.
By utilising manometers to test and balance equipment regularly, you can also optimise the accuracy of findings and drive the highest possible return on the investment made by large conglomerates.
This is a key consideration, as the money spent by firms when funding laboratories also pays for the safety measures that protect workers and the potentially hazardous materials being tested.