Are you going to raise venture capital for your startup company? If yes, you need to perform some due diligence first. By understanding the must-knows of A Series funding, you will reach your financing goals more effectively.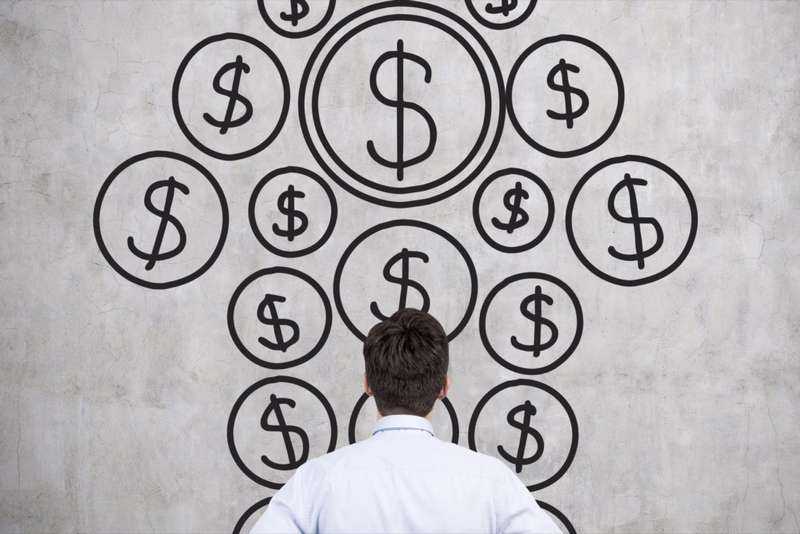 Thus, before you dive into the process of reaching your investment goals, below is what you should know beforehand-
See If Your Business Is Ready to Raise Venture Capital
Many startup company founders jump into the journey of raising funds before the business is ready to handle it. As a result, they aren't able to secure the funds they need. Therefore, it is necessary to know if the business is ready to start raising the capital.
Though the goals for raising capital may vary, make sure that your business has the following characteristics-
You have a great business model that can be adapted according to the needs of your company.
Your business is generating lesser revenue than what you can manage with the funds.
The legal documents and forms are updated.
You have a clear vision about how you will utilize the funds, etc.
Start Raising Funds Early
When you are ready for Series A funding, it is not just about paperwork or a great business model. You want to ensure that you choose the right moment to make the pitch. Also, pay attention to the season when the business will benefit the most from raising funds. Thus, if you have a seasonal business, do your fundraising before you need the capital to boost your business.
Improve Your Network
You might have spent a lot of time building a network to improve the chances of your business success. This is the time to leverage your network. Remember, securing investment from pro investors or organizations isn't an overnight process. Just like other relationships, you need to build trust over time and show your business to be trustworthy.
Meet your investors as early as possible so that you can give them an idea of what you want to accomplish. Tell them about your future business goals. When you try to prove your trustworthiness, you will find it easy to attract investors.
Create A Good Pitch
Practice your pitch. And the key to practicing the pitches is to attend as many meetings as possible. Talk to the other founders who have raised Series A funds. Make sure to choose the right words and the right attitude from the start of your pitch to the end.
The following points can help you create a great pitch-
Include all the key details in your pitch.
Work with fellow founders to improve your pitch. They might give you advice on how to succeed.
Think of questions or obstacles, and prepare answers to them. It keeps you prepared for whatever situation comes your way.
Get The Deal Terms Right
It is crucial to ensure that the deal terms for Series A business are right for your business. When you close the deals for Series A, its terms are less likely to disappear. Many of these terms may follow you into Series B and C funding or beyond. This makes it important to get the investors' funding terms right. You can work with other founders to know if your terms are right.
Put All the Paperwork in Place
Documentation and paperwork are the most important of finishing the Series A process. It will shorten the time, making it easier for you to secure the right funds. Gather the past financing information, client and third-party contacts, corporate structure, intellectual party information, etc.