We all want to earn money but not all of us want to invest to make money. Why? Maybe we are afraid of the scams. Still, we don't give up on our desire to earn money. Is there any way in forex to earn money without investments? What if you come to know that there is a way! You will feel excited.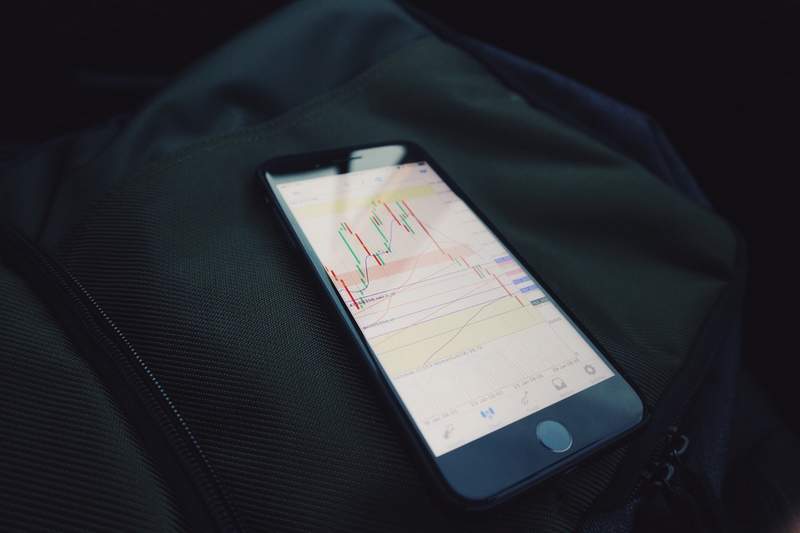 You may attempt to trade at forex and should consider that the majority of beginners lose all of their investment for their first 2-3 fund deposits. It is because they are not professionals and have little knowledge of market trends. They also lack a working strategy.
For such people, it is best to avail no deposit forex bonus. It is available to all new users by different brokers – and nearly all brokers in the market offer it. Here, note that the incentive nature is the same but the name and conditions vary. For example, consider that a forex broker is offering free funds to start trading. This won't be a huge amount – as little as five or ten dollars. However, it may also exceed the thousand-dollar amount in some cases.
Why are traders attracted to the No-deposit bonus?
This incentive is taken as a marketing strategy to attract traders. Every trader is exploring for better deals, bonuses, or a "no rules" option. The goal is to persuade you to start trading even if you aren't sure if you will enjoy it. Traders with varying levels of Forex experience utilize these bonuses to test strategies, learn new abilities, or just compensate for a recent loss.
Traders perceive it differently. Some people believe that bonuses are a great way to make money. Others see bonuses, particularly welcome bonuses, as a way to fund and develop a new portfolio into long-term investing. In contrast, some see bonuses as an encouragement to get involved in the Forex market, as some brokers only transfer earnings if certain requirements are met. Hence, while deciding on the broker, consider your reason for seeking a no-deposit bonus.
Top Brokers Offering No-Deposit Bonus
Here are a few reputed brokers offering interesting no-deposit bonuses.
RoboForex
InstaForex
FBS
Tickmill
FXOpen
FreshForex
Is KYC a must to avail of the bonuses?
KYC verification is a condition by several forex brokers to give no-deposit bonuses to the users. Not all brokers have this condition but the majority do. Also, the level of verification differs. Some offer bonuses for completing intermediate-level verification while some accept advanced-level verification. Some forex brokers send huge bonuses on completing address verification.
Take Away!
The no-deposit bonus is a good sign but doesn't fall into the trap. Investigate the broker's reliability and credibility before entrusting them. Especially considering the security certificates of the broker when the broker emphasizes KYC verification. Read forex broker reviews like go markets review or similar. You will have a chance to explore the conditions in detail and whether to trust the broker or not. Comment if you need any help in selecting the best broker.