Reaching modern consumers is impossible without an online presence for your business. If a person can't find your business when they perform a Google search, they will probably go with a competitor. Since over 80% of consumers report doing online research before investing in the products/services a business offers, you need a website now. If you want your new website reliable and fast, you need to consider how it is hosted.
Many hosting solutions provide shared servers. These servers are notoriously slow and can be extremely problematic for your website. This is why you need to opt for a dedicated server for your website hosting. Below is information about dedicated servers and why investing in one is a wise move.
The Ins and Outs of Dedicated Servers
Before you go out and invest in a dedicated server, you need to understand what this tool has to offer. In short, a dedicated server means that your website has a hosting server all to itself. This means that you can keep this domain fast with limited work. However, you will have to pay for the privilege of having a dedicated server.
Shared server hosting plans are generally cheaper because they don't offer as much power and flexibility. If you started with a shared server hosting plan and have quickly outgrown it, take action now. Consumers usually ignore websites that are slow and unresponsive. Companies like Accu Web Hosting specialize in providing dedicated servers and Forex VPS hosting for an affordable price. With their help, you can keep your most important digital asset running efficiently.
Why You Need a Dedicated Server For Your Website
Now that you know more about what a dedicated server is, you are probably curious about the benefits offered by this hosting. Investing in a dedicated server will allow you to take advantage of the benefits mentioned below.
Take Charge of Website Security
One of the main things a person wants to know about a business website is how secure it is. If you collect sensitive information from your online customers, you need to make sure it is protected adequately. Dedicated servers are a great investment for security-conscious business owners because these servers put them in charge.
Ideally, you want to find a dedicated server hosting provider that provides a fully managed option. With these fully managed dedicated server hosting options, you can keep your website safe without going through the trouble of finding and implementing new security solutions.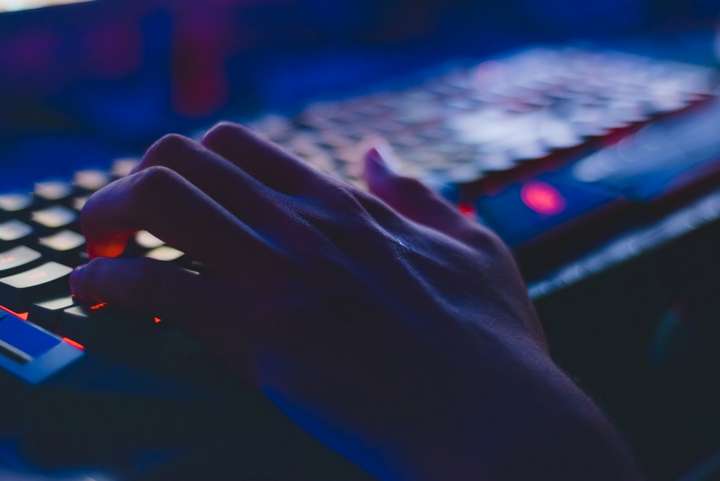 Easily Handle Drastic Increases in Website Traffic
The goal most business owners have when investing in a website is driving traffic to it. The more traffic you drive to your website, the easier it will be to grow your bottom line over time. However, if your website is slow and glitchy due to a shared server being used, you will drive away more leads than you retain.
As your website starts to gain popularity, you need to make sure the right infrastructure can handle this increased load. With a dedicated server, you can handle drastic increases in web traffic with ease.
Improve Page Load Speeds
When visiting your website for the first time, one of the main things a person will notice is how fast it is. Most consumers expect website pages to load in a matter of seconds. If your website is slow to load, it can affect your ability to attract new customers. Improving your page load speeds is as easy as investing in a quality dedicated server.
As you can see, there are numerous benefits that come with using a dedicated server.