Files being stored on your devices are usually of different types. But do you think all of the file formats run effectively on all kinds of devices? Surely not. There are certainly some restrictions that impose our ways while accessing it. The only thing that can help you during such moments is just converted one file format into another.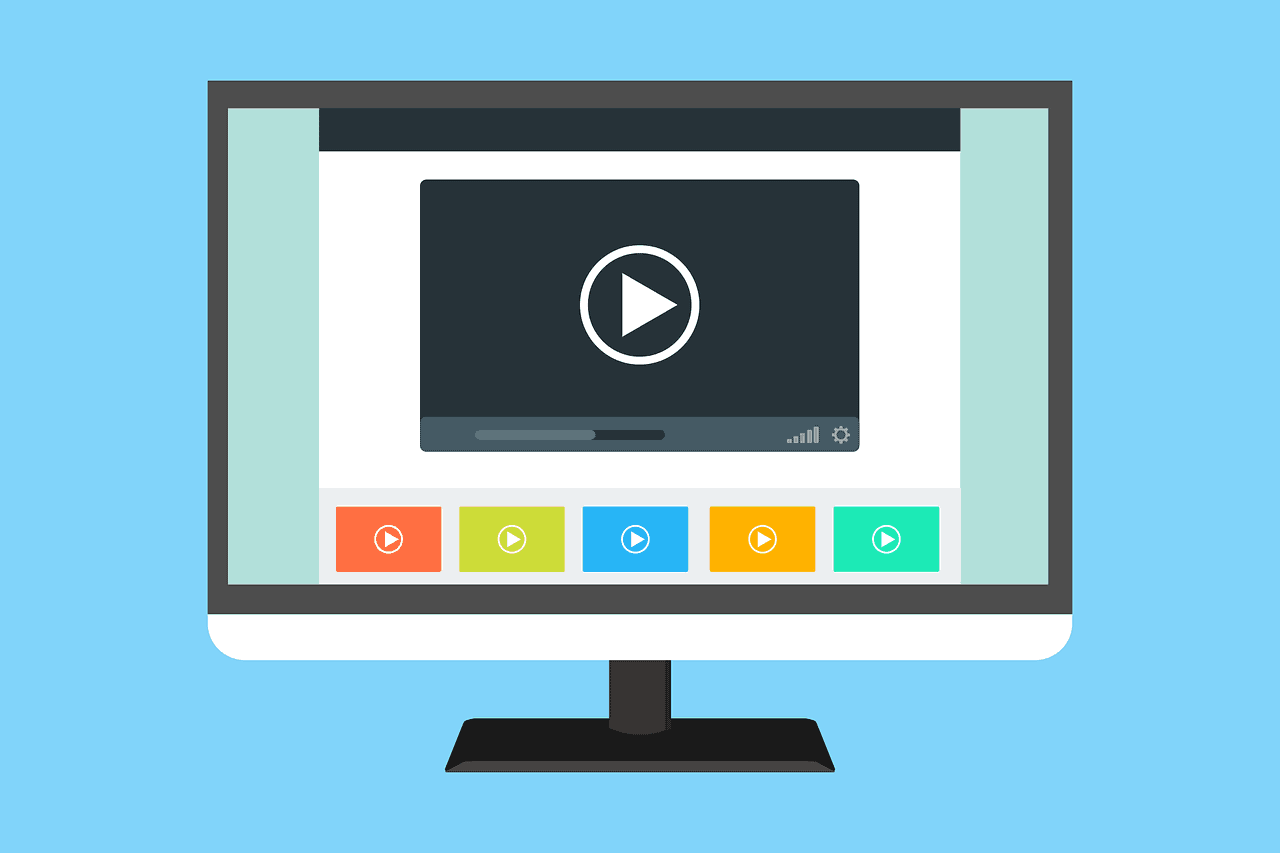 The process is a little bit complex and required taking the help of some suitable tools for that. Today we are going to discuss converting FLV to MP4.
What is an FLV file?
FLV usually stands of Flash Video. It is one of the most popular formats for streaming online content. The main thing about FLV is that it is often being used for embedding videos on different video sharing formats and social networking sites. Users are often being restricted from using up FLV videos on their PC due to some compatibility reasons. Moreover, FLV is a proprietary format that includes both audio and video files in it as well. If you want to get access over such content, you have to convert FLV to MP4.
How to convert FLV to MP4?
Are you looking forward to watching out some online content on your device very conveniently? If yes, then we are here going to provide you with a sideway that will make the entire process much easier for you. But before proceeding further with the process, just search and select a suitable FLV convert on your device. The only things that you have to follow up here are:
Launch the video converter app you have chosen to convert FLV to MP4 on your device.
Once done, now add the required FLV files to your video converter app just by following up on the detailed instructions being mentioned on your screen. You can even drag and drop the related files into the video converter app also.
Once done, you can now edit the video files if required and can customize them as per your preferences. If not, you can simply go for selecting the output as MP4 as well.
On the completion of the above process, now convert FLV files to MP4 to access it directly on your device.
Before proceeding further with the video converting process, make sure that you are selecting a reliable and affordable source only. There are certainly a large number of applications in the marketplace, and that can affect your decision also. Search the market thoroughly and then check out the reviews being mentioned against the video converter apps.
Why convert FLV files to MP4?
Not all of the devices are allowed to get access over all of the file format, and that is the primary reason why we often look forward to such tools. Here are some ideas that will surely convince you towards the usage of video converter app on your device.
It helps you in converting one file format into another.
It makes all the files easily accessible to you.
You don't need to spend money to check out the FLV reliable sources only.
It flawlessly converts the files into the way you just want to have.