With information technologies and digital media making up the vast majority of workplace tasks in 2020, these systems must be optimized for you and your company to make the most of the benefits offered by the digital age. By tweaking many different web and digital assets, you'll be able to streamline your processes, bring down your overheads, and increase efficiency — leading to higher profits as a result. To make your company more digitally competitive, here are some tips to boost your IT performance this year.
Hire Talent
One of the critical components of your IT strategy, moving forwards should be hiring the best staff in the business to help you make the most of your digital assets. You can employ staff quickly using online job databases and by being discerning about qualifications and experience. You should look for:
Individuals with experience working with data, or degrees in data science
Designers and digital content creators to help build your digital brand
Digital marketers, who can use the Internet to promote your business
IT professionals who've been in the business of finding solutions for years
If you manage to onboard two or three more staff members with broad digital skills, you'll be able to apply this new knowledge and expertise to your business' growth.
Use Software
In place of the best talent in the industry, it's worth looking for the best software packages in the industry to give you a helping hand in managing your business processes and your software packages themselves. Get an overarching tool to help you configure your IT systems as a starting point. There are many configuration management tools available for you to choose from, all of which will boost your IT performance across the board. You should also look out for:
Software your competitors or similar businesses happen to be using
Software that business magazines are recommending to companies
Suites of software that would integrate well with your current systems
Specialist software that can help you drive your business to the next level
You'll find the best software in the industry by searching online for tips as to the newest and most exciting releases in the technology market in 2020.
Training and Understanding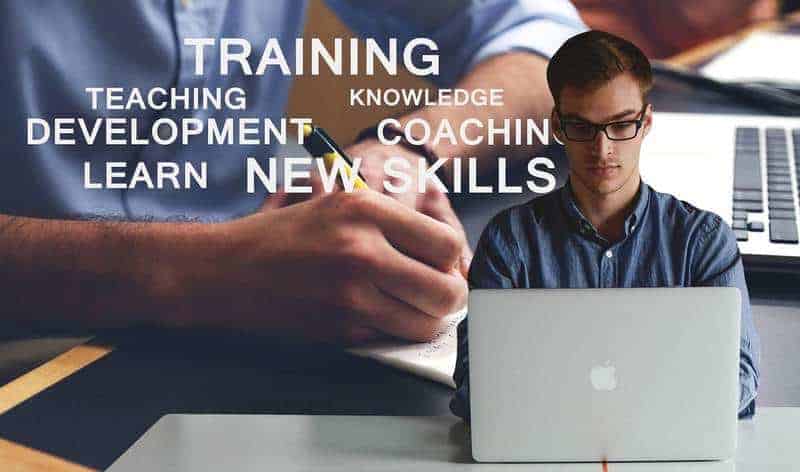 Often, you'll be working with excellent software, supported by a knowledgeable IT team, but your workers won't know precisely how to utilize this technology. This naturally results in wasted opportunities to really make the most of your digital assets, leaving your staff unable to leverage the technological tools at their fingertips to make their lives easier.
In this regard, it's well worth spending some time with your staff to familiarize them with new and existing software and to show them shortcuts and more efficient ways of working with the IT systems you have in place. Your IT team could play an essential part in this training and should help employees feel comfortable with the new software you bring in to streamline your company.
Make your IT systems more effective and efficient with the three essential tips outlined in this guide.