If you don't know about Salesforce, it is a cloud-based CRM software for 'Customer Relationship Management software. It mainly improves business ventures by automating it for companies, helping them with their customer connection and organizational interactions—all useful tools, from the salesforce dialer to the ACCELQ and CLARI.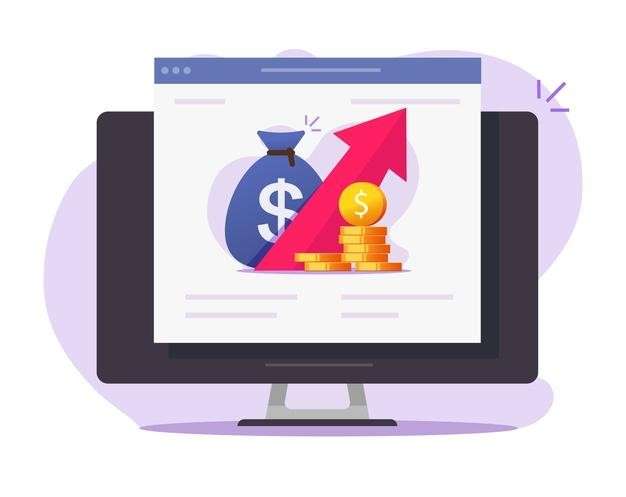 To enhance productivity for sales, businesses integrate Salesforce test automation tools. Here is our recommendation for your ease of choice.
1. ACCELQ
Since the list of salesforce automation tools is long, based on the quality of service, I picked ACCELQ.com for multiple reasons.
For Salespeople, ACCELQ's AI-driven software testing cloud, designed explicitly with Salesforce Dynamic Technology, makes it a great option.
Top Features
It allows codeless test automation, which means even manually, anyone can do the testing without knowing how to code, while contemporaries like selenium lack this feature.
ACCELQ is very easy to adopt for organizations offering test design with an Automated data type to carry out processes across different browsers.
Its rich HTML records with graphics, integration of errors, and insights support automated tests to acquire a better quality. The feature helps in getting accurate results with the faster operation.
If you have an interest and want to know more about it, user testimonials on the website will let you get more clarity into the tool. With ACCELQ, you get a lowered test automation effort by around 70% and three times quicker test cycles.
2. CLARI
Clari is yet another tool for businesses to boost their sales productivity. It uses data analytics to direct salespeople through the sales cycle. It enhances productivity and increases quality in planning.
Top Features
Get specific perspectives into the activities that close deals quickly.
Help stop agreements from being lost or postponed by activity control and the next moves.
Improve work interactions in a centralized platform with complete account history.
The Clari makes your revenue cycle more effective and manageable. From Forecasting to Pipeline Management, it streamlines the processes.
3. QUIP
Quip is a proper interactive productivity tool used mostly by top market researchers for Salesforce adoption.
Top Features
On Quip, you can efficiently execute account scheduling, joint closing plans, and case swarms.
The way Quip maintains records holds the company's efforts and correspondence in harmony.
Quip also provides advanced security capabilities such as the Quip shield that improve trust, accountability, compliance, and internet security governance.
Quip has its special service for security, and the organizations trust the salesforce tool to protect their data from cyber interventions.
4. HubSpot
HubSpot is a software for sales programs to help sales representatives sell better and quicker, such as automated meeting software.
Top Features
It incorporates blogs, emails, telephones, social media, and much more.
Logging events like emails and phone calls immediately is one of its advanced features.
It establishes a centralized database server of associates, firms, contracts, and projects.
Hubspot optimizes administrative activities and improves productivity.
The salesforce tools market is highly competitive, but these are the ones that turned beneficial for my team. I hope they work for you too if you're looking for a salesforce solution.