Have you heard of the resume video? This document format is unique and often impresses some recruiters by the creativity and originality of the candidates. In this type of production, the resume is made in video format, that is, it is a resume that makes use of audiovisual tools, instead of the traditional printed textual document.
Before producing and submitting a resume video, however, it is valid to confirm with the recruiter that this type of resume format is accepted in the selection process. In more traditional companies and institutions, the video may not be a viable option.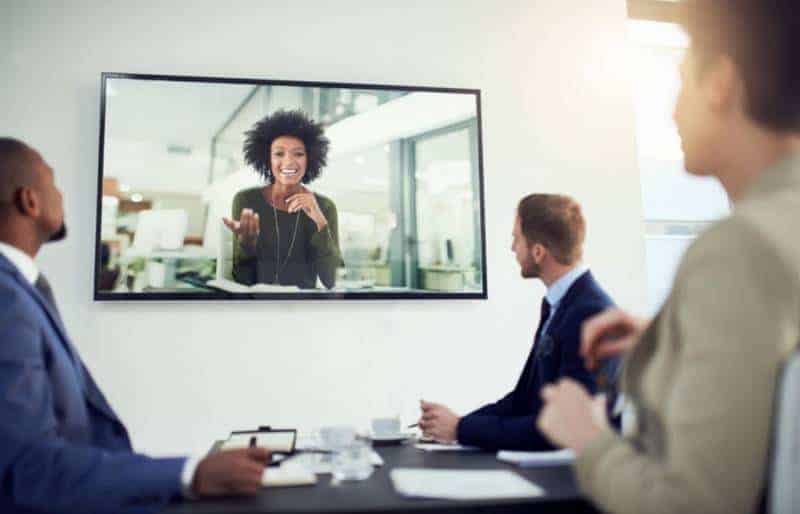 In addition, it is also worth mentioning that some selection processes accept this type of media as an additional document, i.e., the candidate can send the flowing text and still attach their video. It all depends on each recruiter.
What are the points of attention to make a video resume?
For quality video resume to be of interest and quality, applicants must pay attention to some essential criteria. Check out what they are and find out how to make a document that catches your eye:
Use appropriate equipment;
Make a script not to forget anything;
Be careful about the quality of the recording;
Be aware of audio volume and avoid noise;
Do not extend the length of the video too much;
Caprice in ambient lighting;
Do not gesture too much;
Keep the posture;
These seemingly simple tips can make a big difference to the result of the video resume, a document that can significantly help you get through the selection process.
How to make a video resume using the right tool?
Of course, creating amazing videos also has its technical side: editing software. There is no escape from them, and some are simpler and some more advanced. Editing programs work for editors as well as scalpels for surgeons: they're critical! And which one is best among them? The answer is simple: FlexClip, a web-based video editor you can master! It is super easy to use, and even I who had never edited a video in my life got it.
Briefly, you can create an excellent video in just 3 steps :
Upload Media. At first, you can upload videos or photos from your computer or stock libraries to the editor's storyboard.
Customise. And then, it is possible to trim, split, add text, music, voiceover, and transition effects to customise your video.
Export the video. Finally, it should be noted that the tool allows you to create videos in Full HD resolution and various ratios.
Final words
Anyway, If the company you intend to apply for is requesting a video resume, you can edit with a fantastic, simple tool – FlexClip. And there is no doubt that its application is pervasive and transversal to many businesses. With the above tips, I believe you can design your video resume in the way you like most, obtaining an original and distinguished result. Good luck!