Organizing assembly programs for an elementary school is a daunting job. You have to provide the right balance of entertainment and educational content to keep the students engaged and learning. Striking this balance can be difficult, so keeping that in mind, in this article, we will talk about some elementary school assembly ideas that will promote education through entertainment.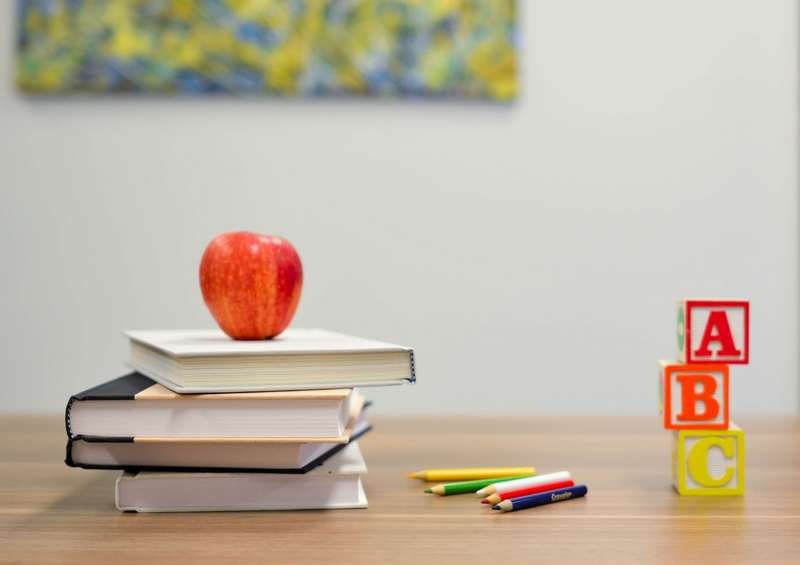 Ideas for School Assembly Programs
While optimizing your elementary school assembly ideas, there are mainly two things that you must keep in mind. First, they shouldn't be boring and must engage the attention of the students. Secondly, they must be appropriate for all age groups, since an assembly has a lot of different classes.
Introduce a Movie Hour
Movies are capable of delivering social messages in an entertaining, relaxed way. You can choose a specific topic -it might be bullying in schools, anti-discrimination awareness, mental health issues, and so on. Then you pick a movie that focuses on that particular issue.
Since assembly time is usually restricted to an hour or so, you don't need to show the entire movie. You can nitpick relevant clips from it and screen them in the assembly. You can also show the entire movie in parts. This makes kids look forward to assembly and have a conversation at home about the other half of the movie they are excited to see in the next assembly.
Use adorable Pets 
Kids generally adore animals, and animals also instantly uplift the spirit of kids. If possible, get hold of a pet animal. You can easily direct the attention of the entire assembly to them. You can use the animal to deliver a positive message about kindness towards animals and all living beings.
These kinds of assembly programs will help your students keep their focus on you and develop their empathetic, sensitive, and responsible side. If it's a virtual assembly, you can even ask the kids to show everyone their pets.
Explore stories in books
Stories are one of the tried and tested elementary school assembly ideas. The objective of using stories from books is to remind students that reading is supposed to be a fun activity, and there is a world of books outside their school textbooks that will open a new world of fantasy and imagination.
You can choose a good book and have someone read sections from it, or you can encourage students to take turns and read excerpts from their favorite books.
Another idea that you can explore is promoting the school library. Very few students know the range of good books that are available in their school library. You can touch upon the various genres of books found in the library and name a few exciting ones to pique their interest.
Performance poetry time!
Poetry can be made a lot more engaging if you turn it into a performance. Encourage students to act out poetry from their syllabus or choose poems of their own. They could also perform their self-written poems in front of the whole school, thereby infusing them with the confidence to handle big occasions.
Encourage students to transform poetry with music, beats, humor, wordplay, and so on. It will make the assembly program dynamic and energetic.
When it comes to innovative elementary school assembly ideas, not everything should come from above, i.e., from the teachers. It would be best if you sometimes let students craft their assembly and do whatever activities they want to participate in. 
They can deliver their ideas and suggestions about changes in their education method or any other aspect of the school. This will lead to effective mutual communication between the students and the administration.
Closing Thoughts
Students are always under a lot of academic stress and constant expectations from them. So refreshing elementary school assembly ideas will give them a bit of breathing space and forget their worries for a while. There are many after-school programs that can also help them unwind and have fun while learning.