The Safety at Work Act requires that employers take reasonable steps to prevent exposure to it. This includes the implementation of a management plan and a risk assessment. However, the Act does not specify monitoring frequency or treatment methods. It specifies that the presence of 100 CFU/L in the water should be detected by culture.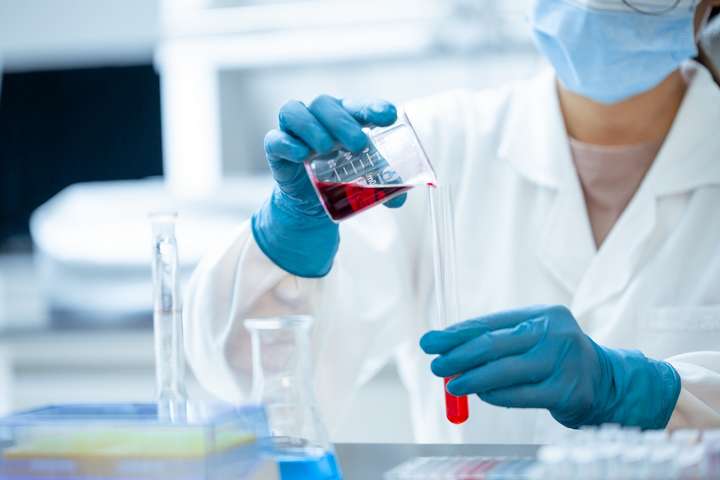 Legislations
There is a growing need to ensure that public water systems are free of it. There are already regulations for hospitals and nursing homes, but these requirements should be extended to public buildings and other areas. Aside from Legionella testing, these regulations also require increased monitoring of water systems, particularly during events like construction, maintenance, and repair.
In addition to these regulations, various codes of practice that mandate monitoring for it in healthcare facilities. These include the HSE's Approved Code of Practice, HSE HSG274, and DoE Health Technical Memories. While these codes are designed to help ensure that healthcare workers are safe, they also require facilities to provide a safe working environment.
The Pennsylvania Act concerning Legionnaires' disease requires state and local agencies to monitor water systems to ensure they are free. The Act requires that public water systems provide notice to residents and customers, as a disruption to the water distribution system can increase the number of bacteria.
In addition, the DEP must publish a public notice on its website and in the New Jersey Register. The notice must specify the form and the manner of notice and provide specific information about the outbreak. Legislations for legionella monitoring in London have been enacted swiftly. While the Safe Drinking Water Act does not substantially control Legionella in water systems, many other countries have more stringent regulations.
Culture tests
Culture tests are a valuable tool for Legionella detection and diagnosis. They require special media and expertise to achieve accurate results. The first step in culture diagnosis is to identify the type of Legionella bacteria. Generally, a culture can detect a colony within two to five days. Culture media comprises buffered charcoal yeast extract agar containing bovine serum albumin.
It also contains iron and L-cysteine; certain indicator dyes can be added to the culture to aid in Legionella identification. A positive culture test can also identify the outbreak's source. Although culture tests have traditionally been used to diagnose Legionella infections, new techniques such as polymerase chain reaction (PCR) testing are emerging as more accurate diagnostic tools.
A review of 26 studies published in 2013 found here, discovered that qPCR detected Legionella bacteria at a higher rate than traditional culture methods. Culture tests can also determine the strains present in a given sample. Environmental samples can include swabs or bulk water samples from a specific location.
Depending on the sample type, potable water samples may be concentrated using filtration to improve Legionella recovery and cultured on selective media containing antibiotics. Detailed culture reports, including Ph.D. interpretations and recommendations, are provided with each result.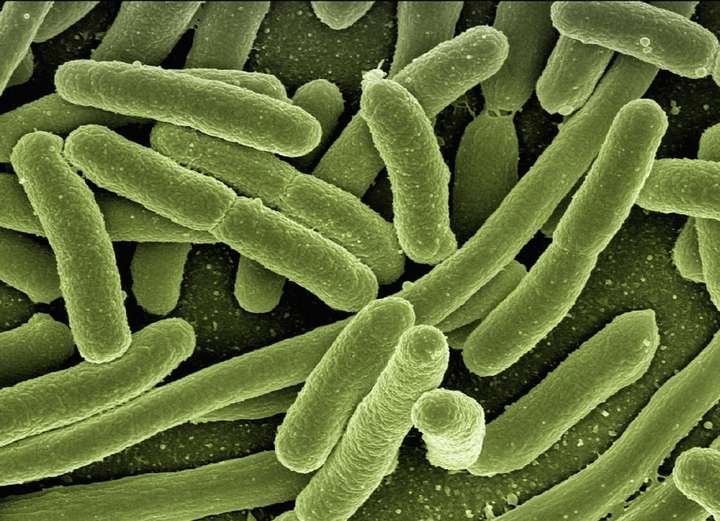 qPCR tests
Using qPCR tests to monitor for legionellosis bacteria can improve response times. These tests detect sublethal-damaged cells, which are difficult to culture. As a result, the alert levels can be adjusted accordingly. They also make remedial measures timelier, as remedial actions can be taken earlier than traditional methods.
Culture-based testing has the advantage of being able to detect links between human and environmental isolates. Although the primary specimen type for culture testing is bronchoalveolar lavage, it is invasive and inappropriate for all patients. A noninvasive alternative is testing sputum from the upper respiratory tract. However, the sensitivity of sputum varies from 10 to 80%, and many patients with LD fail to produce sputum.
PCR is the quickest way to monitor the presence of Legionella bacteria. Compared with traditional culture methods, qPCR can identify the presence of Legionella bacteria without requiring extensive laboratory time and expense (https://biomedcentral.com/article). In addition, qPCR requires only a single 250-ml water sample, making it suitable for fast screening. If the qPCR test is positive, it can be further followed up to determine the action levels.