Regularly wearing a face mask is essential to stop the spread of the coronavirus. Masks are mandatory while in public in many states, and wearing them has become the norm any time you're outside of your house. So what's the best mask to wear while you're enjoying a ride on your hybrid bike? Here are a few things to keep in mind when you're shopping for the perfect mask to keep you and your fellow cyclists safe.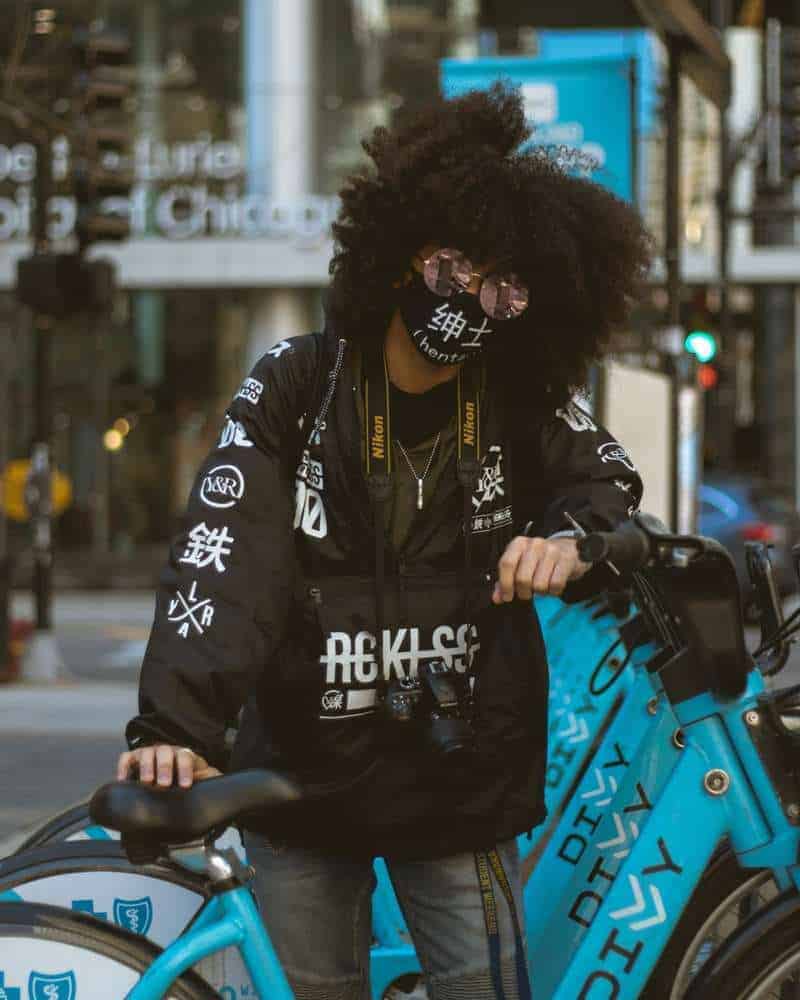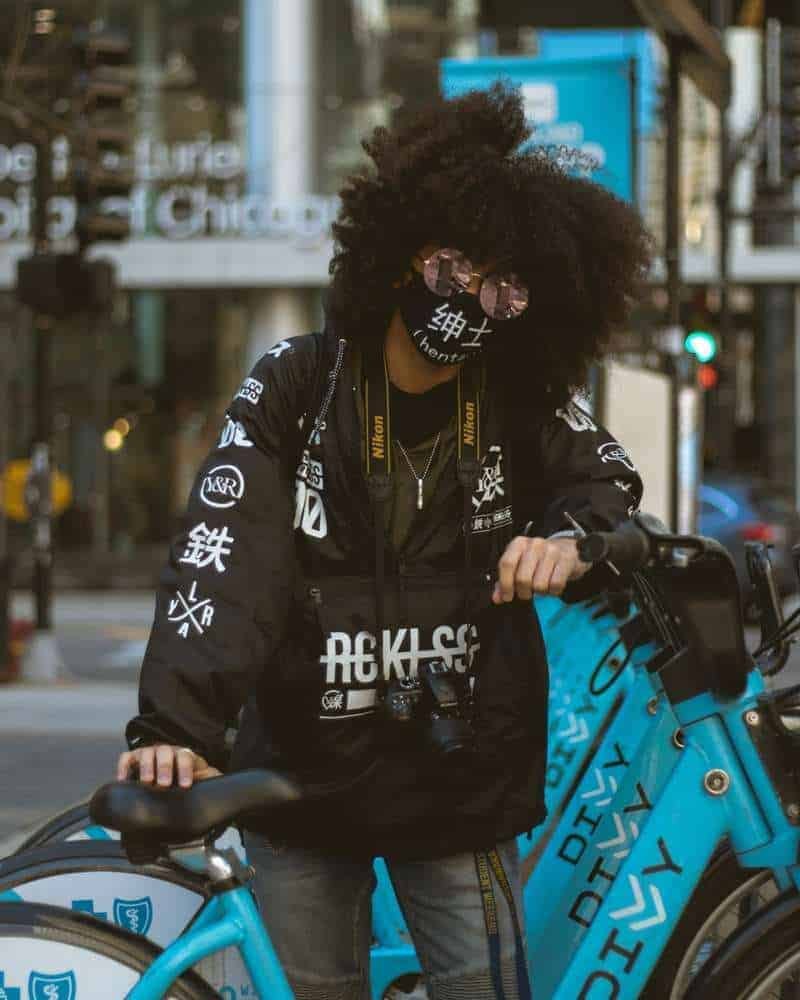 Look for Breathability
For exercise, it's important to find a mask that lets air flow safely. Avoid anything with a vent for air, which will allow exhaled air to escape. Instead, look for masks that are made with exercise in mind and use breathable fabrics. There are plenty of options available for masks that are made from moisture-wicking, lightweight materials. When you're gearing up for an afternoon ride on your cruiser bicycle, you'll want something that doesn't feel too heavy or rub uncomfortably against your skin. Materials like polyester and spandex are lightweight and flexible, meaning they'll keep you comfortable while you exercise. Be sure to get a mask that's machine-washable, and pick up a fresh, clean mask every time you hop on a women's fat tire bike.
Fit Is Essential
A well-fitted mask should fit comfortably, with no gaps around the bottom, top, or sides. It should cover your mouth and nose, without sliding up or down when you move around on your hybrid bike. Many brands now offer masks with ear straps that include adjustable cord stops or a hook to connect the two ear bands around the back of your head. Anything that helps fit the mask more securely to your face makes it more effective in stopping the spread of disease. Most major athletic brands now offer form-fitting face masks with adjustable straps. Pick your favorite style to gear up for your next ride on the best neighborhood bicycle.
Go With Layers
The best cloth face masks have multiple layers of material, which helps filter out air droplets that have been shown to be the primary spreader of disease. Three layers are common, with some masks opting for two layers. There are also many options that include a pocket for a reusable filter, often sold separately. Look for a mask with multiple layers of breathable material that can adjust comfortably around your ears or the back of your head. An adjustable nose piece or a pleated design down the front of the mask can help it fit more comfortably while you ride.
In addition to masks made by sports apparel or clothing brands, there are increasingly great choices for moisture-wicking, lightweight masks from bike apparel makers. Bicycle-related companies like Kitsbow, Outdoor Research, and Buff all make face masks that are designed for these uncertain times. They're breathable, machine-washable, and come with handy features like a filter pocket and adjustable ear straps. If you are looking for different types of masks, please check disposable face masks made in the USA.
Once you're outfitted with the best face mask to keep yourself and your fellow trail users safe while you ride, be sure to turn to a trusted online vendor to fit the right hybrid bike for you.