Much work goes into producing an online sportsbook, with those available at Gamble Tenn.com being a good example. You will find a great selection of online sportsbooks on offer in Tennessee, including BetMGM, DraftKings, FanDuel, and William Hill. However, do you know anything about the technology powering online sportsbooks, such as those highlighted above?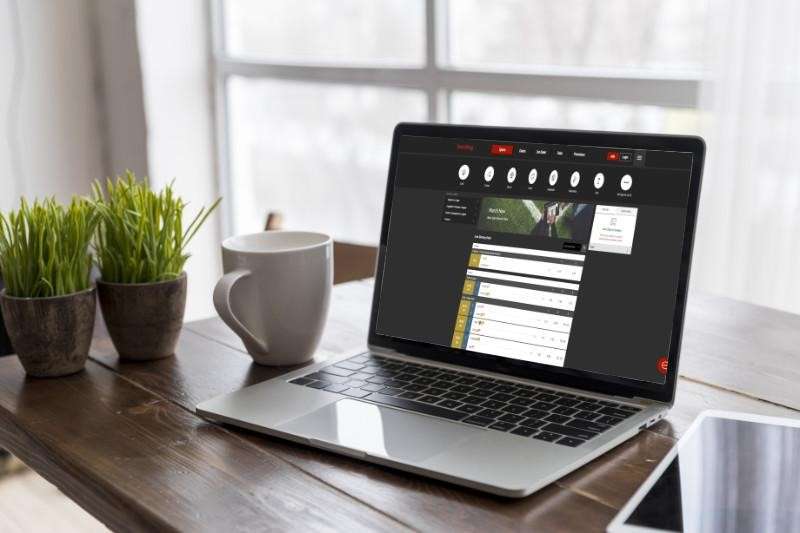 We are all guilty of taking the quality of the top online sportsbooks for granted but did you know that many of the online sportsbooks do not actually design their website themselves? Sure, many leading platforms do pay for their own designers and create a unique website, but you may have noticed there are plenty of online sportsbooks that look and function similarly. That is because they are powered by a sportsbook solution provider, with Playtech being a good example.
Playtech offers turn-key wagering solutions for online sportsbooks, and with the basic package, it is possible to change some aspects, such as the color scheme and logo. For those brands who are willing to pay more, it is possible to get a custom design created, but this can cost a significant amount of money.
The website's design and creation is not the only technology powering online sportsbooks, and no sportsbook would be complete without odds. Before introducing computers and the internet, the calculation of sports betting odds would have to be done manually, which was time-consuming. However, we now have complex computer-based algorithms responsible for producing the bulk of the sports betting odds you find online. There are still some aspects of human involvement throughout the process, but the algorithms perform the complex calculations that produce the odds.
Computer-based algorithms are key in terms of live betting. If you have ever followed a sports game using in-play betting, you will have seen how quickly the odds change depending on the time remaining in the game and what is happening in terms of the teams and players' performance. For example, if a team scores a touchdown during an NFL game, the odds will automatically be updated thanks to the computer-based algorithm to reflect the touchdown. This is done in a matter of seconds. It is fair to say that without the introduction of these computer algorithms, we would not have access to the huge number of live betting markets we enjoy today.
It would not be possible to have a sports wager online without adding funds to your betting account. We now have access to a great selection of payment methods online, including VISA, MasterCard, PayPal, Skrill, Neteller, PaySafeCard, and even cryptocurrencies, such as Bitcoin. However, each time you make a transaction at an online sportsbook using money, you enter a password and access financial details. Sportsbooks are using encryption technology to keep this data safe and out of the hands of cybercriminals.
Online sportsbooks often use tokenization technology to switch your sensitive data with tokens, meaning your details are kept out of hackers' hands.