Modern casinos are packed with advanced technologies including intelligent hardware and software. Technology helps to achieve best user experience while staying profitable with available resources. It may not be obvious, but even smallest details can be part of smart solution. Different systems, sensors, actuators help maximise the capabilities of services. Casino systems continually collect and generate many data including audio, video, sensor, statistical, which is analysed using smart algorithms and machine learning solutions. Data analysis help to trigger various actions to guarantee optimal and profitable experience for both sides – user and host. There are many great casinos, and you may get lost while trying to find one that is technologically advanced, reliable and flexible. Smart casino guide may help to find the one you may love.
The big data influence the gaming experience
Casinos and betting are generating massive cash flows, and it is essential to stay on top of it to be attractive and profitable. People are expecting advanced online and land-based gaming solutions. The average age of gamers is dropping which means that gambling is becoming more accessible. For instance, millennials are becoming smarter with new strategies and experience. Static gaming setups do not ensure an excellent experience for both parties.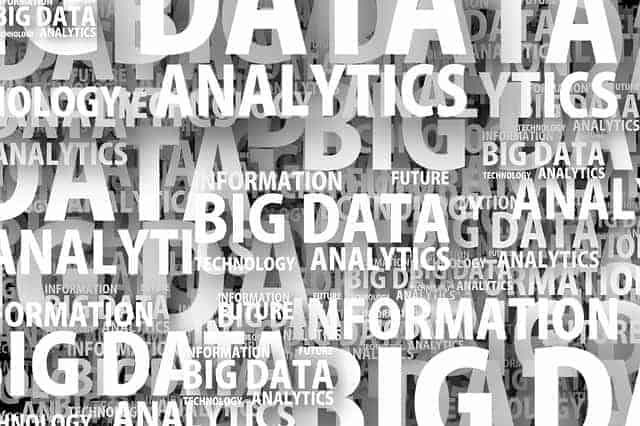 Casinos are becoming more individualised by collecting lots of personal information via loyalty cards and gaming habits. The data includes the behaviour profile, amounts spent, preferred gaming machines and even facial expressions. Among personal data, there are much other information gathered such as temperature, humidity, songs played at the time, people crowing and many more that help to make individual decisions.
Deep learning algorithms are capable of processing large streams of data and make decisions on the fly. For instance, depending on how people are playing system may adjust game in real-time. By analysing player history and relations between different players, it may detect frauds and prevent illegal activity.
To be profitable, casino must invest in latest systems to ensure proper security while maintaining best user experience unnoticeably. The big data is inevitable to be on top of the things.
The use of front-end technology
Many modern casinos are investing in innovative technologies to keep up with trends and improve gaming feel. Gaming boards are augmented with virtual reality devices; slot machines are upgraded with 4K and looking forward to 8K. Great panoramic visuals are followed with engaging audio effects and ways of new touch interactivity. Powerful 3D graphics is capable of giving realistic engagement in virtual world empowered with personalised quests.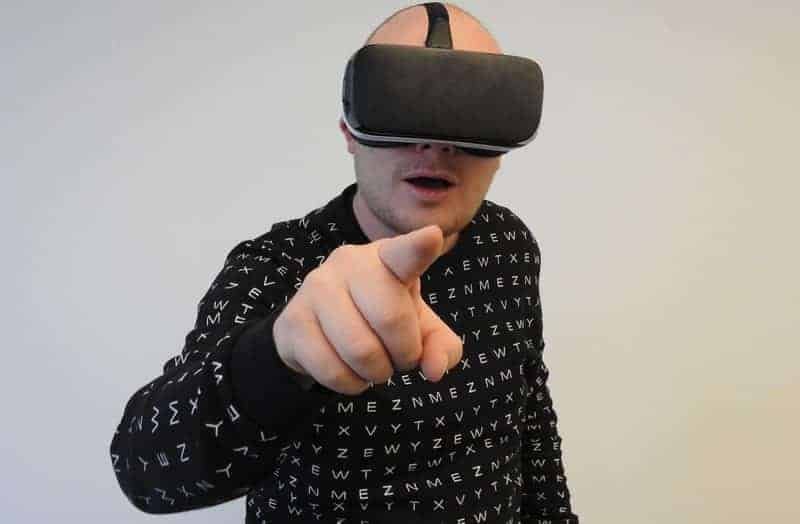 Augmented reality is another high technology, which guarantees a terrific experience. If virtual reality takes you to a new digital world, augmented reality places digital effects on real-world in front of you. There are many available examples of augmented reality that works on mobile phones. In casinos the use of augmented reality has a huge potential to boost experience to the new levels.
Smart Online casino solutions
Upgrading physical casino place with new and trendy technologies is very important, but it is crucial to invest in online experience as well. Playing online should be a smooth experience starting from secure registration, easy money transaction including multiple ways of payments. An online casino must have reliable and still pleasing. Casinos are investing in both – web and smartphone apps for vivid experience. When you are playing online, casino are collecting loads of activity data to prevent frauds, adjust settings to your preference and provide bonuses.
Modern online casinos are moving to cloud computing which ensures the best performance on any end devices. Hosting compelling games on remote servers allow client applications to be lightweight and yet be persuasive and engaging. No need to buy expensive computer or smartphone to enjoy best quality. Remote hosting enables them to keep games up to date and prevent from hacking or cheating.
Final word
No matter what technologies are involved in gaming, the focus should be towards the player. He must be comfortable while playing any game, he must access gaming rules and be able to access help at any step. Gambling should not be centred on money only – modern casinos should also take responsibility for educating players, explain the risks and help minimise the loss if needed. The feel of responsibility and care ensure that people will come back with the best attitude willing to spend more money while having a great time.