We all know that global business owners prefer Magento when it comes to e-commerce website development. And the reason is simple – its features are active, its framework is safe as well as versatile and improves the overall shopping experience of customers. According to some security analysts and developers, the entire structure of Magento is robust and can easily deter any attack. Do you know? Magento has much robust built-in functionality.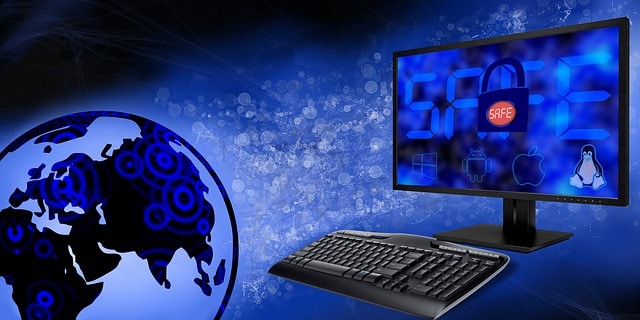 However, if you still want to strengthen it and make it a perfect cordon against any attack, you need to focus on some critical aspects. Do you know? Magento is the largest open source community in the e-commerce industry.
Here are a few ways to improve the overall security of the Magento e-commerce website
SSL Certification
SSL certification needs no introduction. It not only enhances the confidence of online customers but also simplifies their shopping experiences. SLL aims to encrypt data shared on a website safely.
That means, if you install it on your website, it will efficiently encrypt the data and keep it secure. In this way, you can make sure that the critical data of your customers are safe and secure.
Updated Version
Whether you want to improve the overall safety of your website or make your site more friendly and versatile, you should always choose the latest version of Magento. Since the Magento platform is open to all, it is quite vulnerable. However, professional developers can easily spot any risk or potential threat and release the latest version that can deter the risk. Unquestionably, it is the best way to stay away from cybercriminals and attackers. So, make it a point to pick the latest version of the platform to stay ahead of the game while remaining safe.
Passwords
We all know that passwords can make or break your business. Hence, you should never take chances and use the most robust passwords. In this way, you can secure your entire framework. However, if you find it challenging to choose tough/strong passwords, you can take the help of modern tools that are designed to assist users.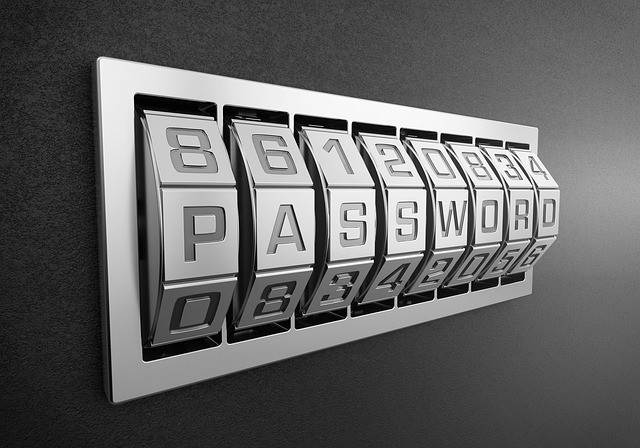 Today, cybercriminals and attackers are smart enough to break or crack any password irrespective of their strength, which is why it is essential to stay alert and choose the most robust password that is tough to crack.
Scanning tool
Magento comes with multiple scanning tools that are specially engineered to deter threats. Hence, it makes sense to use such scanning tools to scan merchant accounts and focus on security alerts.
However, if you are not aware of scanning tools, you can discuss it with the community developers or experts. You can also refer to the manuals.
Backup
Some people believe that taking backup of a website is a very dull, critical, and time-consuming task, which is a wrong belief. Yes, it would help if you never ignored taking backup of your site because anything can go wrong without giving any warning and may ruin the business.
That is why it is advisable to take backup regularly on your website, which will help you to protect your data. When it comes to taking backup, you can take the help of specialized tools. Unquestionably, it is the best way to secure your e-commerce website.
Conclusion
So, if you want to make your website protected from any unseen attacks, you should keep the elements mentioned earlier in mind. Also, it makes sense to discuss your problems and issues with the developer's community. They will not only extend their help but also help you to optimize your website to make it more friendly and robust. Besides that, Magento web development services providers make sure to protect your site by enabling all the surety features and extensions.