Christmas is around the corner. With Huawei's Big Sale Offer, you can get discounts on some of the latest and greatest products. But with so many choices, it can be challenging to decide what to buy! That is why we have created this blog post – to help you figure out which one is best for your needs.
Here are some of the best products that you can get during Huawei's big sale offer:
HUAWEI MateBook 14 2021 i7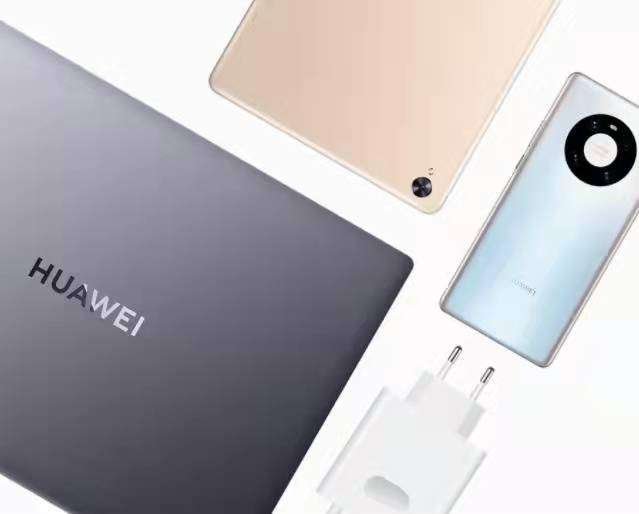 This powerful laptop is an excellent choice for anyone looking for a workhorse. It comes with an Intel Core i-series processor and 16GB of RAM, making it perfect for multitasking or running intensive applications. And its 14″ screen makes it easy to take on the go. In addition, the Huawei Matebook 14 is a powerful laptop that lasts up to 11 hours on local Full HD video playback. It comes with an energy-efficient 56 Wh battery, so you can use it for work or play all day without recharging. The compact charger has been designed specifically for charging phones and other USB-compatible devices, so there is no need to drag out your bulky power brick from home; grab one of these convenient chargers when traveling light to get back online fast wherever life takes you next.
HUAWEI nova 9
The Huawei nova is a powerful and stylish phone perfect for anyone looking for a high-end device. It comes with a Qualcomm Snapdragon 778G 4G processor and has eight cores, making it one of the most powerful phones on the market. And its sleek design makes it stand out from the competition.
The HUAWEI nova 9 has a 50MP ultra vision camera, which can capture more light thanks to its large sensor equipped with an RYYB color filter array. This means you'll be able to take pictures at night or in low lighting conditions without worrying about having an underexposed shot because of the increased amount that enters through your lens compared to before. In addition, using their fusion engine, this phone can process massive amounts of information quickly, improving clarity for each pixel in your photo, whether its day time shots where there's plenty of sun shining on everything you want to capture as well as nighttime photography needing lots more lights, so they don't miss anything.
HUAWEI MatePad 11 (Inbox)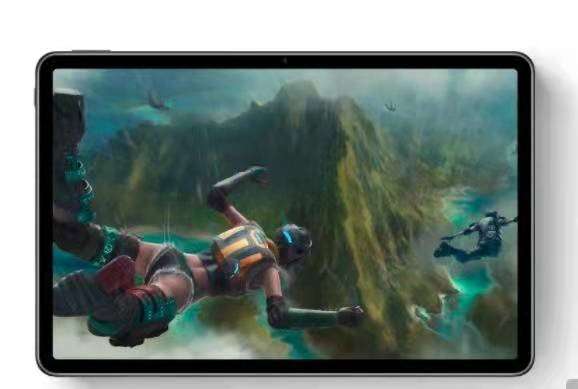 This tablet is perfect for anyone who wants a device that can do it all. It comes with a HarmonyOS 2 operating system and a Qualcomm Snapdragon 865 Mobile Platform processor, making it perfect for business or personal use. Plus, its large 10.95 inches screen makes it the perfect size for watching movies or working on projects.
If you want a wider field of view, then connect HUAWEI MatePad 11 to your laptop computer as an additional screen. You can expand the field of view for your HUAWEI MatePad 11 with a laptop by clicking it as a secondary screen. And you'll be able to work on two projects at once, easily drag and drop files between screens seamlessly without losing any information from either device. Besides, you also get complete creative control by using M-Pencil when you mirror what is shown from your laptop computer onto the tablet's display.
Huawei has made it easy to find the perfect products for you with their big sale offer. If you're searching for a new laptop, smartphone or tablet now's your chance. Whether you want an affordable device or one that will last as long as possible before needing battery replacements, something is available in this wide range of models and prices. Please take advantage of these great deals while they're still around!