The push for New York online sports betting is on as the Super Bowl draws closer. But first, we have to make it through the holiday season and some end-of-year business. That's where the Empire State stands on sports betting: it's legal, but there are no online platforms available yet. Right now, New Yorkers have to settle for in-person sports betting at upstate casinos. New York continues to make progress toward online sports betting, though, by working towards a December 6th deadline.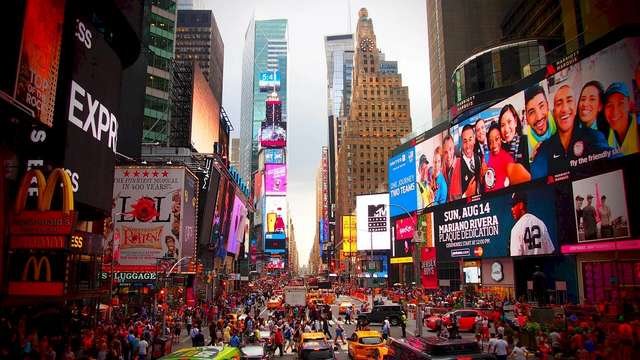 The New York State Gaming Commission has that Dec. 6 deadline to pick two sports betting applicants. These will be the first to operate betting apps in the state, with plans to have them available in time for Super Bowl Sunday 2022. The state has already announced the approval of nine online sports betting licenses: FanDuel, DraftKings, Bally Bet, BetMGM, Caesars, WynnBET, Empire Resorts, PointsBet, and BetRivers. Two others, Fanatics, and bet365 did not get approved. As for NYC, BetMGM announced a deal with Madison Square Garden to offer betting kiosks in the arena.
New York is a little late to the party compared to other states that had their online betting ready for the NFL season. Interest started in 2018 when the Supreme Court repealed an old federal ban on betting outside Las Vegas. This allowed every state to approve online sports betting and gambling measures if they so desired. And that was the obstacle for many states, including New York. Not every governing body wanted gambling to be so widespread in their state.
The New York Gaming Commission approved sports betting in 2019. Opposition came from those who didn't want online casino games legalized in the state, except for poker. Eventually, former Governor Cuomo whittled the agreement down to just sports betting for the 2022 state budget. Casino games might crop up in a future ballot, but for now, only sports betting will make an appearance outside of casinos.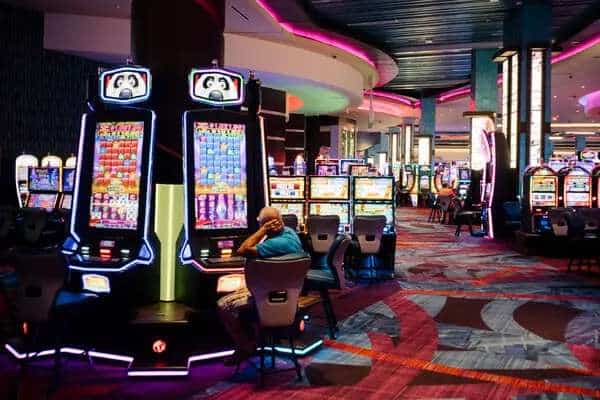 That deal could be perfect for the tribes that run casinos in New York. In other states, several tribes fought the adoption of online gambling. They preferred to keep the games going on their land. Others fought to at least keep the servers that operated online gambling in their lands, going by the very letter of the law. Because of this, online betting measures in many states got a later start as the negotiations between state and tribe took time to work out.
The one group that will benefit significantly from the official start of online sports betting is New York City residents. Casinos are the only legal place to bet on sports until next year, which forces NYC gamblers to hop on a bus upstate or to New Jersey. That's a vast untapped market, with the Big Apple being home to millions of people. Once online sports betting goes into place, all of these NYC sports fans will be able to place bets conveniently from their phone. The revenue numbers from New York will no doubt be among the best in the whole country. Perhaps it might even inspire lawmakers to reconsider their stance on casino games.
New York still has to wait a few weeks to get legalized sports betting. It will have to wait even longer for online slots and table games. Soon, however, those in the Empire State will be able to go big for the Rangers, Giants, Yankees, and all the other iconic teams that call New York home. Excitement for next year's Super Bowl is undoubtedly going to be tremendous, as the stakes for sports bettors have never been higher.