Technology has been revolutionized, making communication and general work output effective and efficient. When you have your android device, you can smile a bit. Why? Walking around with your android phone will never be the same again with all the multiple free mobile games available for download. A large number of people use the phone as a communication tool and browsing. Did you know your phone would be a consolation, relaxation, and entertainment device when not in use to make and receive calls? Yes! All that's required is to download and install one of the free mobile puzzle games today.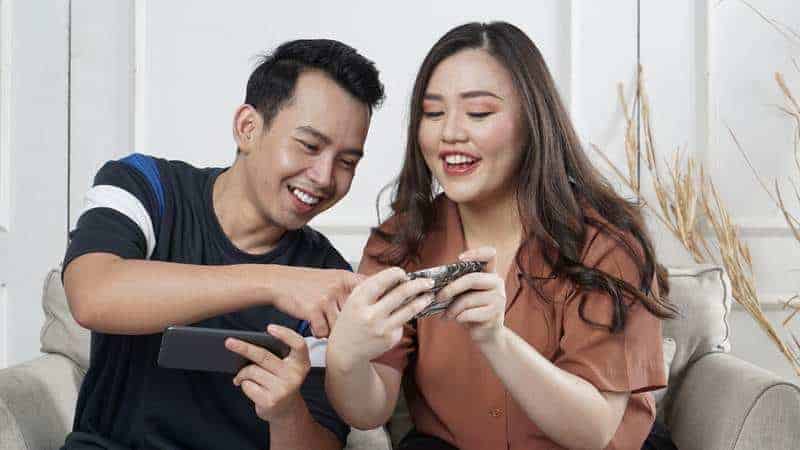 Free mobile games reviews for your Android
Here is a random list of three free mobile puzzle games you can download to help our readers.
Jigsaw blast block puzzle
Take on a challenge and install the Jigsaw blast game application on your android phone. The application is quite fascinating with its features. Although we are looking for challenging puzzles, no one would enjoy an encounter with a hard-to-operate game application. This block puzzle game designs in a way that all the gamers have a smooth playing moment. Just do a drag, drop and fill with one finger. Quite easy!
Download the block puzzle for free enjoy a limitless playing experience. What's more? The puzzle game can be run by any person of any age as long as they understand how to operate a mobile phone. Once installed, no more WI-FI is needed. You can do your gaming offline.
Sudoku: evolve your Brain
Sudoku games are challenging puzzles that will develop the human's intelligence. Whether a beginner or an experienced gamer, this puzzle game is right for you! the game includes a how-to-play explanation that gives the beginners a guide on what's needed. The beginners and advanced gamers benefit from the manual with new tricks and tips to enhance their prowess.
With this application, each day, you wake up to new puzzle challenges to solve. Sudoku includes over 5000 puzzle problems that require different tactics to solve. The game has eight different difficulty levels to cater to all players, advancing with the player's increasing prowess. Customize your game theme to fit your taste with the multiple aesthetic themes available.
Magic jigsaw puzzles
A perfect way to meditate and relax your mind from your typical daily schedule! Imagine solving jigsaw puzzles with some soothing music playing in the background. Quite interesting! The magic jigsaw mobile game allows the user to upload their photos and connect with other magic puzzle players. The game has six difficulty levels ranging between simple and challenging puzzles.
New days, new quests, and packs are updated in your game. The game app is user-friendly, and any person can undertake the challenge regardless of their age. You will play the game free online. However, when you require to add some boosters, optional purchases are available to the player.
Conclusion
Primarily, we buy our mobile phones for communication purposes. However, you have a chance to make your device quite entertaining and educative. Take advantage of the numerous free mobile games and enjoy the magic.