Technology development can be seen everywhere. These developments change the working environment and build a more secure means for data safety and security. One of the most important developments is the Mobile device management (MDM) solutions from retails to big business houses.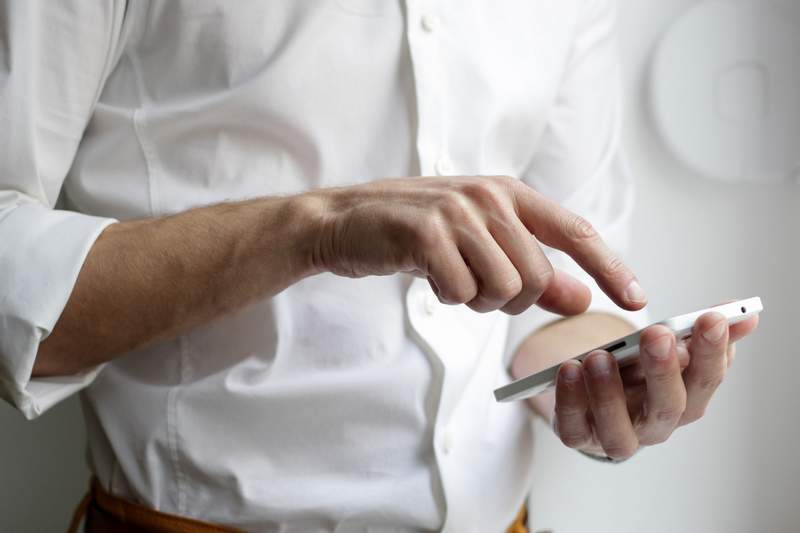 What is the MDM solution?
MDM solutions is a process of managing devices according to business security norms. These could involve mobile application management, content management, and restricted devices exchange access. All the business-related devices are operated from a centrally located system. The admin has the power to manage Android, iOS, macOS Blackberry OS, Windows 10 and IoT, and Chrome OS running devices.
How MDM Pace up Your Business?
MDM solution is essential to speed up business operations and enable effective communication with employees. Some of the reasons why your enterprise needs MDM solution are:
You can be sure that your devices are being used for solely business purposes?
You can track your employee's location when they are in the field.
Check out, whether employees are using your resources internet data effectively or not.
Track your device in case of loss or stolen.
You have the right to delete all the data and cookies from your computer to maintain data security.
According to research, it was observed that 64% of the people keep enterprise-level mobile device management solution to keep internal communication safe. Industries like retail, healthcare, entertainment, banking, logistics, IT services, and transportation are using an MDM solution. 
In the retail industry, MDM helps to track and confirm orders, check stock availability, outlook customer feedback, confirm delivery schedules. Whereas in the transport industries, secured information related to aircraft can be obtained by installing devices in the aircraft. In case of any troubleshooting, data can be easily fetched from the system and things can be easily solved. At hospitals or healthcare organizations, patients' data can be easily maintained with secured means.
Benefits of Using Mobile Device Management (MDM) Solution for Business
In business mobile devices like smartphones, computers, and tablets involve a huge investment. Therefore, their security and maintenance are important to save pocket money. Importantly, it makes you sure that your employees are using devices for the right purpose or not. Here we have more benefits of using MDM solution:
Creates A Remote Management
MDM helps in controlling and maintaining devices from any part of the world. The central system has control of all deuces 24*7 to ensure data is always secure and lies with the right person at the right time. Managers can also track users' locations and activities from the charts to ensure employees are comfortable with the current business scenario or facing any issue while working.
Boost Productivity
Mobile device management helps in boosting business productivity. As these days work from home is in trend due to COVID-19, MDM helps in resolving on the spot system issue. It saves time and business resources that result in smooth business processing.
Enhance Security
Device management software ensures that employees are following security provisions or not. Admin can configure devices to protect personal and business data and check lost or stolen devices. Admin can also demit data to avoid major system issues like hanging or data theft.
Regulatory Compliance
MDM creates essay access to meet standard legal requirements. MDM managers can ensure every action of employees to know whether they are in compliance with standard regulatory legal requirements or not.
Cost-saving
Mobile device management solutions are economical in nature. Your business can save thousands of dollars every year from saving misuse of devices. Therefore, companies can reduce expenditures on buying devices. With the device management software, everything can be easily centralized and reduce costs to a great extent.
Real-time Support
Using the MDM solution provides real-time support to admin and users. As an admin can real-time support send messages, ask questions, or take help at any time from the operating staff.
Keep Devices Up-to-date
Another big advantage of MDM is that it allows managers to keep up to date all business devices automatically rather than relying on manual updates. It protects your data and device from cyber-attacks. In many countries, it is compulsory to follow these instructions.
Bottom Line
Every business needs a solution to save devices and ensure their working smoothly. Therefore, it becomes a need of an hour to keep systems secure with a Mobile device management solution. Then why not to try this and get the advantage of saving devices from theft, and keeping eyes on their usages. Importantly, if the employee faces any issue the operation team can assist them anytime anywhere from the centralized system.