When the business is in dire need of a financial solution, they opt to rely on the financial software and their accountants. You can prepare financial statements, work on your tax returns, run your payroll, process your accounts receivables and payables as well as submit your GST or VAT returns. Instead of doing the figures on your spreadsheet or word, you can easily reconcile and account for your transactions using a cloud-based financial program or downloadable accounting platform solutions.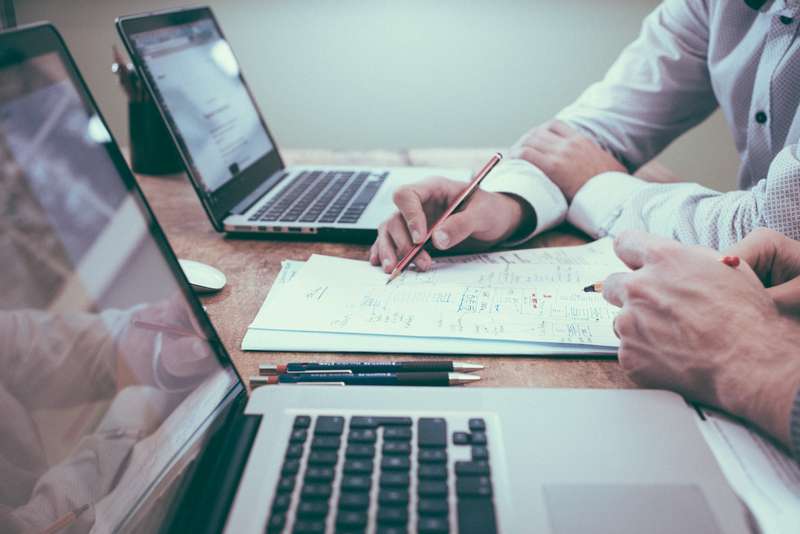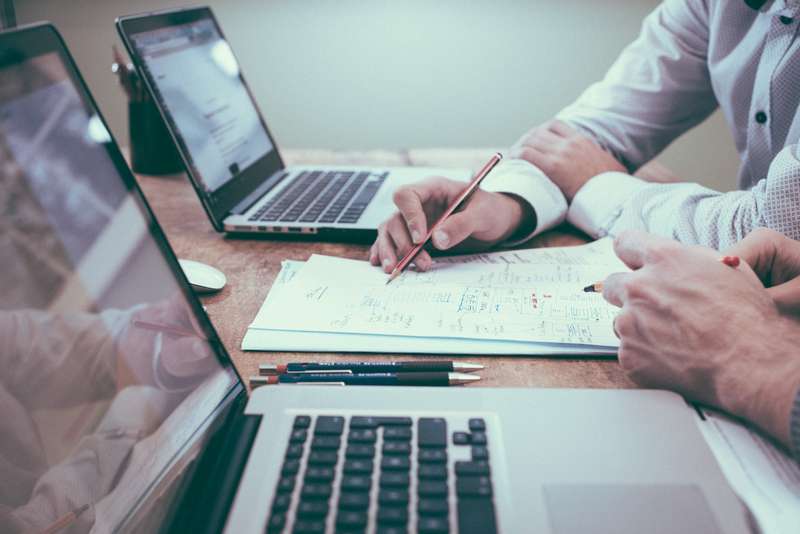 If it is your first time to consider an accounting platform for your business, you must need to research the program thoroughly. You must not only rely on the promising features and marketing campaigns of the advertisers. We have listed down some ideas on how to determine the best financial planning software for your business. You must take some time to read our list, and you can use it as a general checklist.
1. Identify your needs & choose what is best for your business
First, you need to determine why do you need financial software. Is it for your transactions? Do you want to use it for your business? Are you a sole trader or a corporate entity? These questions are significant for you to identify what subscription package is ideal for you. Ask yourself whether you need a cloud-based solution or downloadable accounting program installed on your computer.
You must also allocate a budget for your accounting platform. Do you need staff to operate the system? How much will it cost if you hire more employees than availing the software to do the work? Or hire some staff then rely on the program?
Furthermore, you need to determine if the accounting work will be more efficient and effective by using the software.
2. Read customer testimonials or Watch YouTube Reviews
You must consider the reviews of the accountants, business owners, and other people about the software. Since they have hands-on experience about the features and perks of using the platform, you can be able to get some ideas. You can list down the top five best financial platforms and compare their functions and benefits. To give you some hints, you must check on the following:
Can you import transactions using a bank statement or spreadsheet?
Can you export transactions in a PDF, CSV, or other formats?
Can you import or export multiple or bulk transactions?
How does it speed up the recording process?
Does it contain a default chart of accounts?
Apart from the financial features, does it contain graphs, financial ratios, or charts for presentation purposes?
Can this system also help in processing tax returns?
How can this financial platform influence your decision-making process for the business?
By asking yourself these questions, it will help you determine if the accounting platform is worth considering.
3. Create a Poll Survey or Start doing benchmarking
A poll survey is also a useful decision-making tool to determine what is the best option for you. You may consider the comments, suggestions, or poll votes of the people by posting a survey.
You may also consider doing benchmarking and identify if the competitors are using the software. Generally, some businesses post their affiliation or partnership with the accounting software providers on their websites. In this way, you will have an idea of how the partnership system works and if it will help you minimize the cost of purchasing the software.
4. Compare the Subscription Fees and Platform Features
You can visit the financial software providers' websites and look for the best subscription plan for your business. Generally, you will know the limits for every function and the restricted users who can access the platform. You will have an idea of how many bills or invoices that you can enter per month. It will also provide you a storage limit when you upload supporting documents such as invoices or receipts.
Aside from these features, you need to check whether you can link other software such as Practice Ignition, Hubdoc, Dropbox.
5. Check Your Customer Support
When using financial software, you need to know if their customer support is always active. Can they address your concerns or issues straight away? Do you need to wait for days before they replied? What are the different ways to contact them? Can you reach their customer representatives at any time of the day?
The accessibility and availability of their customer support are significant to avoid any interruptions in the business. In this way, you can provide financial information promptly. Therefore, executives and management can be able to make the best decision for their business.
6. Consider the basic features of a free trial software
Sometimes, customer testimonials are not enough to know all the features of the accounting platform. You need to have hands-on experience in the program itself so that you will know if it's user-friendly and if it can fulfill your business needs.
Some accounting platforms allow a seven-day trial while some can provide a one-month free trial. Whether it is a cloud-based or a software installed-type, you need to know how the system works so that you will determine if it's efficient and effective for your business.
7. Check the Data Security Management with your IT
Data security management is one of the topmost priorities in choosing the best financial software. The business and client information is highly confidential, and the information must not be disclosed in public.
When dealing with data security, you must discuss it with your IT department or staff. They can provide you can advise on whether the financial software has strict security authorization to allow restrictions on the users. In some platforms, you can adjust the authority on the users depending on their role in the business.
The Verdict
As we all know, accounting is the language of the business. Decision making depends on business operations and their financial information. To achieve a timely and relevant report, a system is necessary to be put in place. Hence, you need software that can help you record and run the management reports quickly and easily. You can use our seven tips as your checklist to guide you in buying quality financial software.