Launchpad crypto is a type of crowdfunding that helps new cryptocurrency projects gain exposure to investors and users. It provides a trusted, safe environment to launch token sales and promote their offerings while providing a rigorous vetting process that protects users from scams and rug-pulls. As the number of crypto projects has grown, the importance of a reliable launchpad is becoming increasingly apparent. Investing in a project that has been vetted and approved by a trustworthy launchpad can lead to a lucrative return on investment.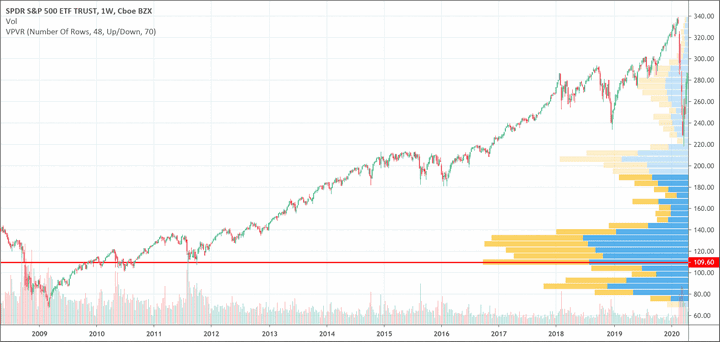 Many people are reluctant to invest in new crypto projects, as they fear that they may lose their money. This is understandable, especially given the alarming rate of rug-pulls and scams in the crypto ecosystem. However, the most reputable crypto launchpads offer security to their users by screening new projects for quality and viability. Additionally, most of these platforms have a strict KYC verification process that is performed by a third party to prevent fraud and identity theft. This enables them to safeguard their investors and provide financial protection to founders.
In addition to vetting and security measures, most crypto launchpads also make it easier for new projects to raise funds. They do so by allowing investors to purchase the tokens of new projects at prices that are lower than what they would be on exchanges. In this way, they can bring more transparency to the crypto industry and encourage more investors to participate in early-stage token sales.
One of the most promising launchpads for new projects is PolkaStarter, which has a reputation for being transparent and unbiased in its reviews. It is also a platform where the most innovative projects have been launched, such as the Ethernity Chain (ERN) and OpenOcean. In addition to helping new projects get off the ground, PolkaStarter provides a range of other services, such as advising on business strategy, developing the right product, and building a strong team.
Another great launchpad is coin launch, which has a solid track record of helping new crypto projects. It offers a variety of useful tools for startups, including a curated list of high-quality projects. It also features a secure and user-friendly interface. Additionally, it supports multiple cryptocurrencies and stablecoins, making it easy for users to fund new projects with their preferred currencies.
While it's too soon to say whether a crypto-enabled crowdfunding model will succeed, it seems likely that the concept will grow in popularity as investors and developers alike continue to seek out ways to use blockchain technology to streamline the fundraising process. And, with NFT trading volumes resurgent throughout 2023 after a shaky start to the year, it's an ideal time for more investors to consider putting their money into this exciting new asset class.