Whether you run a 10-person startup team or work in sales for a Fortune 500 tech giant, looking beyond your own backyard for new customers is an essential part of the job. Those working in the technology sector must take myriad factors into account when searching for new overseas and domestic markets to conduct business in.
If you're looking for a promising new customer base for your company, look no further than India. This vast nation of almost 1.4 billion people is already the third-largest consumer market on the planet by some measures, but it may well become the largest outright when it comes to technology consumption.
As India moves from a low-income economy towards a middle-income one, appetite for various advanced technology services is skyrocketed, within both the private and public sectors. If you're considering setting up shop in India anytime soon, read on to find out the most promising technology sectors for the Indian market right now.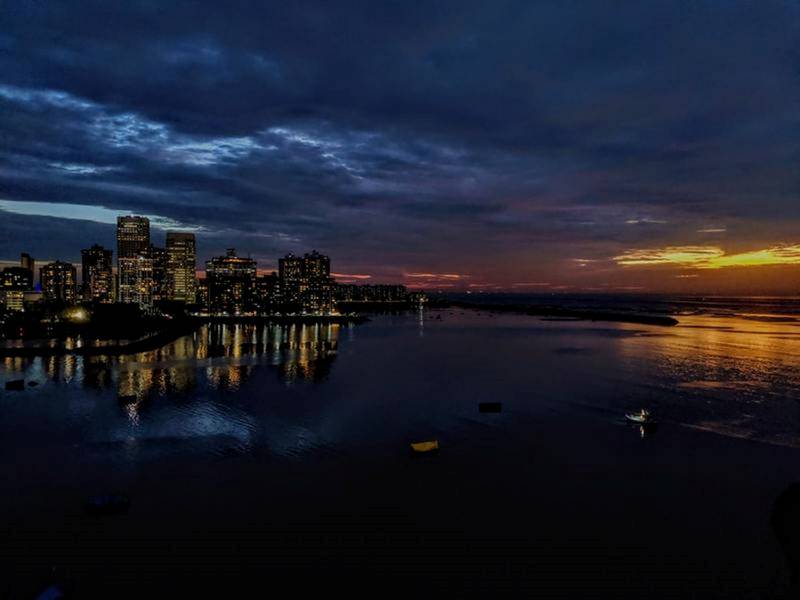 1. India's Streaming Market
As India's economic rise continues apace, market watchers have been unable to ignore the stratospheric increase in demand for digital streaming services. With an estimated one billion Indians soon set to have a smartphone, the hunger for digital content must be filled. What makes the market so promising in India is that no one streaming company looks close to achieving market dominance, despite the best efforts of the likes of Netflix. Streaming services of TV, film, music, and live content are all creating lucrative niches within this incredibly diverse market.
2. India's Online Gaming Market
Another high-growth digital technology market in India concerns online gaming, with a particular focus on online casino gaming. Due to the legislative landscape in India, international online casinos fare the best chance of capturing a slice of the market. That's why major online casino platforms such as ComeOn, which is based in Malta but offers full sports betting and casino gaming to Indians, are currently performing so well and focusing their efforts on India.
3. India's Medical Technology Market
While India's top-notch education system produces more doctors per year than almost anywhere else on Earth, the demand for medical technology is largely being met from abroad. Big players within this rapidly growing industry include the US-based device manufacturer Medtronic, which specializes in nanotechnology and wearable medical tech. The multi-billion-dollar medical tech market in India is set to grow substantially over the coming decade, as the country's affluent middle class continue to seek cutting edge healthcare solutions.
4. India's E-Commerce Market
Thanks to the exponential growth of internet use in India, as well as rising disposable income across all demographics, e-commerce has been experiencing double-digit growth for the past five years. While titans such as Amazon and Alibaba have already made major inroads into the market, there is plenty of room for smaller e-commerce providers looking to carve out a niche for themselves in the Indian market. Major focal points include the wealthy urban areas of Mumbai, Hyderabad, New Delhi, and Chandigarh, which boast the higher numbers of online shoppers in the country. While these industries currently show the most promise, there will likely be a strong future demand for all kinds of technology providers. Make sure to watch this space for more updates.