What is IPAM?
IP address Management, abbreviated as IPAM, is a method used to plan, track, and manage information linked with a network's internet Protocol address space. By using IPAM software, admins may make sure the repository of assignable IP addresses stays all up to date.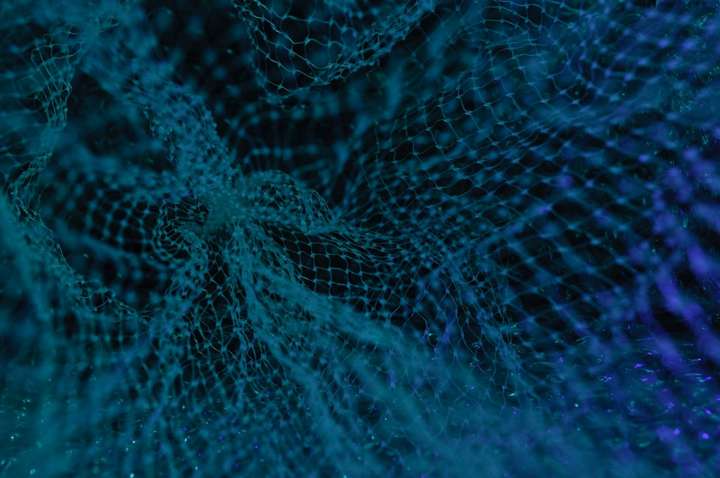 IPAM solutions offer their help in simplifying and automating the administration of many tasks linked to IP space management, including writing DNS records and the configuration of DHCP settings.
The other standard functionality includes reservation controlling in DHCP and the other data aggregation and reporting abilities. Interfacing IPAM with DHCP and DNS and external components such as RIR, Regional Internet Registries ensures that every element is aware of the changes made in other ones. Many reasons justify why you need an IPAM solution. 
Managing all of the IP-connected devices
IPAM is an essential tool for network admins for all of the above-given reasons. The current world is very highly dependent on IP addressing. All kinds of networks, including the person to an enterprise-sized, rely upon IP addresses for carrying out communication. Any of the devices linked to the network depend on the IP address they carry.
Emerging technologies such as Cloud Computing and IoT have increased demand for IP addressing space. It is happening regardless of migrating IPv4 to IPv6 addressing plan. Managing several thousands of IP-connected devices has become an enormous headache that has made it even more difficult by DHCP leasing, adding to the necessity to constantly keep track of every IP address assigned to any device. 
Why do you need an IPAM solution?
The benefits that IPAM solutions provide make them an undeniable and necessary thing in the current world. These benefits are as under:
1. Easier administration
There is an easier administration for the delegation of address space management, improved visibility on IP resources across platforms, automation of DNS-DHCP configurations, and an automatic real-time set of updates.
When the host is connected or disconnected from TCP/IP network and built-in reports are all given by IPAM solutions.
2. Enhanced reliability
It gives you a lower risk of misconfigurations by avoiding the overlapping subnets and conflicting IP addresses and by enforcing FQDN: faster troubleshooting and reduced network service downtime are all that you get from IPAM solutions.
3. Reduced complexity
A single centralized repository with the IP golden records, the address space-related information fetched from RIR and maintained in IPAM. A single interface or tool for the administrator manages public and private address plans, network discovery that gathers information about hosts linked, VRFs, etc., IPv6 management ability. 
Global visibility on IP resources for holistic network security
Because it gives the IP addresses space and the resource linked to every IP address. These advanced IPAM solutions even play a vital part in the overall network security.
From those single pane of glass, the network administrator has visibility on all IP resources and may also obtain all the meta-information linked to a resource that is the hostname, device type, physical location, etc., to create alerts and reports when needed. You need to know how to use IPAM, and you are set to obtain all of the benefits linked to it.