Reducing travel expenses for your business might seem like a challenge, especially if you have many different employees traveling to different places at different times. However, there are ways to keep your costs down without compromising on services or safety.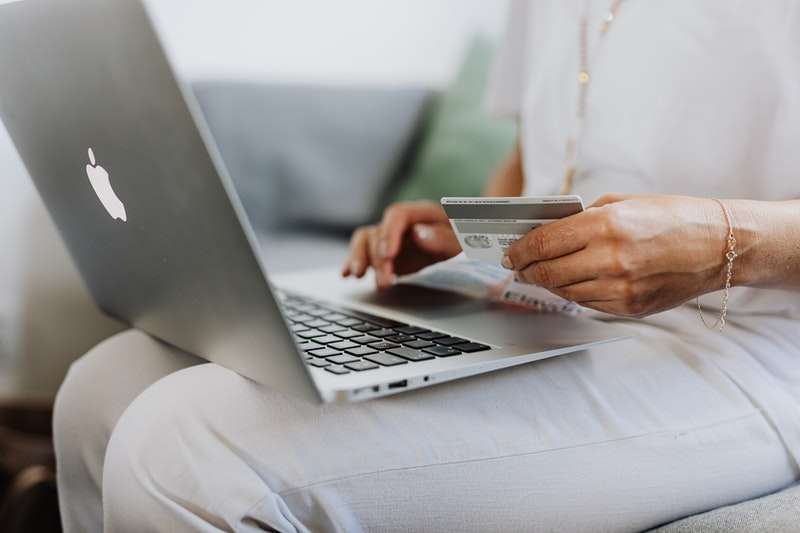 By having an intelligent process in place, you can save money on every trip and make your stakeholders and employees happy. Read on to learn the top six tips for how to reduce your overall business travel spend.
Top Six Ways to Reduce Travel Expenses for Your Business
1. Tighten up your business's travel policies
When it comes to setting a corporate travel policy, there's a lot to consider. You have to think about booking flights, meal allowances and how to handle employee expenses. Consequently, there's a lot that can slip through the net. Therefore, you need to take a close look at your existing travel policy and consider whether it's robust enough to cover every area of travel spend.
To start with, you should look at getting your fundamentals in order. These include:
A proper approvals process,
Guidelines on bookings and reservations, and
Directions about on-site spending and expenses.
By setting out clear procedures, you will help your traveling employees make decisions that stay within your policy and prevent additional costs from being incurred.
2. Use a route planning tool
Route planning tools can help you save costs by allowing you to plot the most efficient route for your employees to take. These tools can show you in what order to make stops to save on fuel and what routes are the fastest. Some can even show you where to find the cheapest gas and help you book accommodations. Plus, you won't have to spend any money on a route planner as there are many free route planning tools out there.
3. Look for opportunities to save on air travel
Airline tickets can be pricey, so you have to be smart about booking flights. One way to save money is to be flexible about your travel dates and which airline you use. Additionally, you should always book Economy. That being said, it's better to have a fixed travel plan rather than a ticket with flexible return date options. You should also sign up to receive alerts about airfare promotions and discounted rates, as these can massively reduce your business travel costs.
4. Research hotel prices before booking
Prices for hotel rooms can vary tremendously, even within the same hotel, so you have to be smart about booking a room. If you decide to let your employees choose where they want to stay, make sure you set a budget threshold. You should also specify that the required room type is a standard room and then outline whether you'll cover minibar charges, Wi-Fi costs, and so on.
If you prefer to stay in control of booking, doing some research on hotel prices can really pay off. Some sites compare hotel prices and offer deals. Do your research, and you will surely find a great hotel at a price your company appreciates.
5. Establish a realistic food and transport allowance
Believe it or not, giving your employees control over how much they spend on food and transport can help reduce overspending. Giving employees an overall allowance per day means choosing how much to spend on each meal. This will negate the need to figure out how much each meal should cost and give employees the freedom to make their own budget.
When it comes to transport, you need to advise employees to select the most cost-effective method clearly. This might be a taxi or Uber, or they might use their own vehicle, and you can reimburse them for fuel.
6. Incentivize employees to spend less
Staying within your travel budget will really help your bottom line, and one way to make this happen is to encourage employees to spend less. You can reward employees for coming in under budget by offering to pass along the savings to them, by giving them gift cards or vouchers, or offer them time off.
Summary
To reduce travel expenses for your business, you must plan. Give yourself plenty of time to find the best deals and the most efficient routes. You also need to set clear guidelines for employee spending. This will ensure that employees stay within budget, and it's understood that any additional costs are their own expense. Lastly, you can incentivize employees to spend less while traveling by offering them rewards for staying under budget.