The availability of rapid prototyping and other new technologies has made hardware-based projects a lot more accessible. You don't have to be a large entity or corporation in order to experiment with your own hardware. In fact, the entry barriers to hardware innovations are relatively low with the resources available to today's inventors.
In order to have a fruitful and successful project, you need to plan your hardware project carefully. There are a few potential challenges to anticipate and preparations to be made as you plan for your own hardware project, and we are going to review some tips and tricks to get you started in this article.
Set Clear Goals
Before you start mapping out what you need to do in order to complete the project, you must first define the project itself as clearly as possible, starting with the end results and goals that you want to achieve at the end of it. Don't hesitate to go into details when planning a hardware project – you need to think about details early to avoid problems later.
Clear goals and the output you expect from the project are key metrics that will guide you through the rest of the process. You will find setting steps to take, identifying processes to incorporate, and defining a timeline for the project to be a lot easier to do when you know what you are trying to achieve with the project.
At the same time, you want your goals to be ambitious enough to spark excitement and innovation. When you are working hard to achieve something you truly believe in, the whole process becomes more enjoyable.
Get the Right Tools
Once you have the project mapped out, it is time to identify the resources you will need to complete the project efficiently and effectively. Then, it is up to you as the owner of the project to determine how you want to proceed.
With most hardware projects, you need a capable circuit board design program, a way to design cases and other components, and tools that will help you create prototypes from optimized models. That last part – having optimized models – should guide you through the process of finding the right tools to use.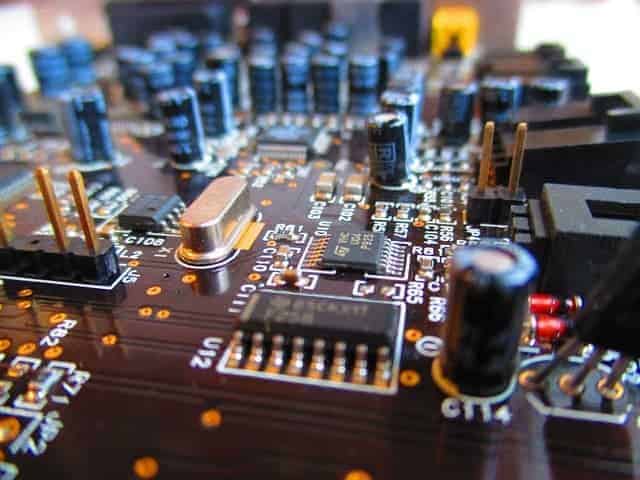 Fortunately, there is no shortage of options to choose from. You'd be surprised by how many tools from top names like Altium are designed to help enthusiasts and professionals create hardware that meets their specific functions perfectly.
Set a Budget
One last thing to do when planning a hardware project is setting a clear budget for it. At the very least, you need to determine the amount of money you can afford to spend on the project itself, and then see if that predetermined budget can be allocated to get the project done. The budget is a crucial piece of your project plan. With the last piece of the puzzle in place, you can always make sure that the project you run gets completed in time and in budget. Once you have these basics covered, the rest should be easy (and exciting!) to figure out.