Choosing a proper IT support service provider is essential if you want everything to run smoothly and efficiently. And this IT support Toronto cannot stress enough how crucial it is. Many people make the mistake of waiting for something to happen with their network or computer before looking for professional advice or help. Also, some people think they can do everything by themselves. They believe they can go online and find a solution in case of trouble. However, that is not always an advisable thing to do. If you do not know what to do and what SIP telephony is, then a good idea to do is to choose a quality support service provider in advance. The following things you should consider when you need help if your computer or network needs some repair.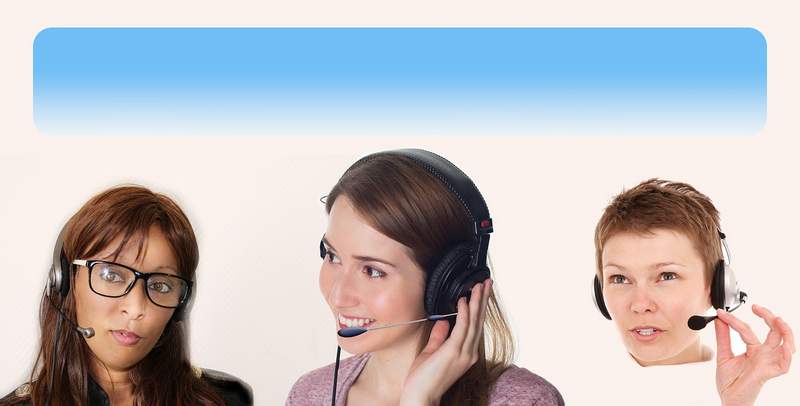 Think about whether you need an independent expert or a computer company service provider to help you deal with your IT problem. Both have their advantages and disadvantages, so make a list of those before you make your selection. If you work at home or you use your computer to run a small business, perhaps you do not need a fleet of professional technicians. Choosing an independent technician can help you a lot, but first, make sure you check his credentials. Hiring someone local can be beneficial if you need periodical monitoring and checking out of your IT network and computer.
Check the skills and background of the technicians. Experienced technicians will give you peace of mind that everything will be all right with your network or computer. The bigger the experience they have – the better. They likely have dealt with many similar problems like yours and can do the job quickly and accurately. Experienced technicians will be able to identify the problem and offer the best solution quickly.
Read online reviews and testimonials of other people that have used the services of such providers. See how satisfied previous clients were and what do they say about the service they have received. Do not make a judgment based on just a couple of biased reviews, but make sure you read as many as you can to get a clearer picture of what you can expect if you hire the particular service provider.
Compare prices of different service providers. Different technicians and companies offer different packages and expenses, which depend on many factors. Before you commit and struck a deal with a technician or a company, a good idea would be to compare several packages and make an informed decision.
These were a few essential things you should have in mind before choosing someone to help you with the IT problem you are having. Today it is effortless to find excellent support thanks to the intense competition in the field. There are many talented and skillful technicians out there, so your decision should not be that hard. Go through all the critical factors and find the best solution on the market.