You will have to decide whether you want to study a specialist subject or a broad subject like chemistry, physics, or biology for a science degree. Science is a challenging subject, but most students seem to be interested in it because of this.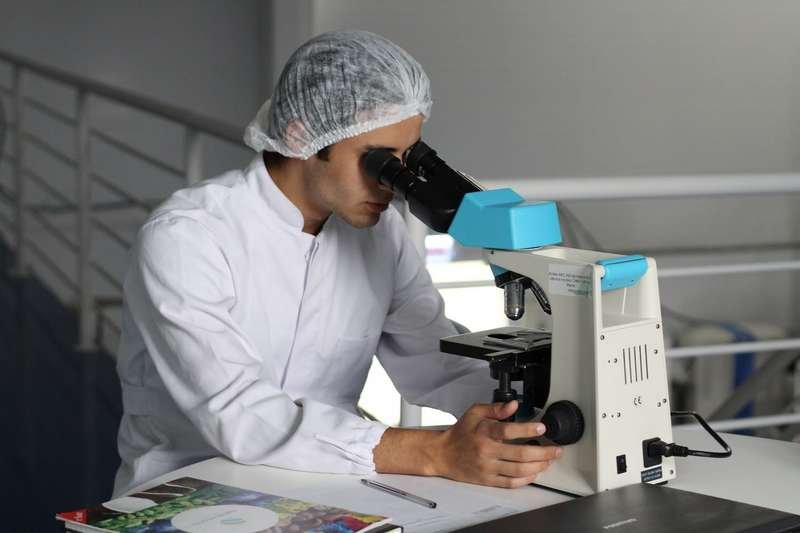 Others gain a passion for studying science through learning and experiences in school, and some are persuaded by their parents or relatives with a scientific background. A major is a combination of units that helps students to gain knowledge towards a specific field. Here are a few things to consider while choosing a science major.
1. Seek Guidance 
If you are unsure what to major in, it is good to seek guidance from career advisors or conduct research independently. With the knowledge career advisors have, they will help you decide which major is right for you and which university/ campus is best for you. According to My Degree Guide, it's important to seek guidance on tips for studying and the best college majors. Conducting research and seeking advisors is helpful, as they can give a long-term view of how a major can affect your career path. If you're unsure, you can add a few people to your support to make this decision.
2. Professional Accreditations 
Before choosing a major in science, seek whether it is accredited by the science degree body's professional accreditation. For your degree to be accredited, it has to meet the professional body's relevant standards. Having an accredited degree adds you an advantage when applying for professional qualifications; it also shows your employer you have been educated on a higher standard. It must have an accredited degree and be registered legally with individual government bodies for some majors.
3. Industrial Placements and Internship
Industrial placement introduces you to the real world and helps you gain experience. It can also help you secure a job, as many companies tend to employ their interns. Consider a science major with high chances of getting an internship. As it has a great advantage to the students, they can improve their technical skills and competencies. They are also able to secure a job fast.
4. Follow your Passion and Values. 
Your interests will determine what to major in. Also, consider your abilities, what you can do. Understand areas you need to work on and areas you have skills when choosing a science major because it can be challenging. However, you can build skills and abilities in areas that you lack during your study years. The best way to choose your major is to follow your passion, incorporating your skills and values.
Do thorough research before choosing your preferred major in science. Consider the above and consider many other factors if the major will pay well at the end of the course. Also, try researching if you will secure a job with that major; it is advisable to study a broad subject instead of a specialized one. Familiarize yourself with your chosen major's disadvantages and make sure you can handle them when they arise. Science is an exciting subject, but a challenging one, so follow your passion for the choice you will make.