A wristwatch is an accessory that is not only essential to complete your look, but it is functional too in ensuring that you are on time for your appointments and schedule. Over the past years, there have been various types of wristwatches that have been developed which have incorporated the use of technological innovations, but the traditional ones still exist. This article delves into how to choose the perfect wristwatch.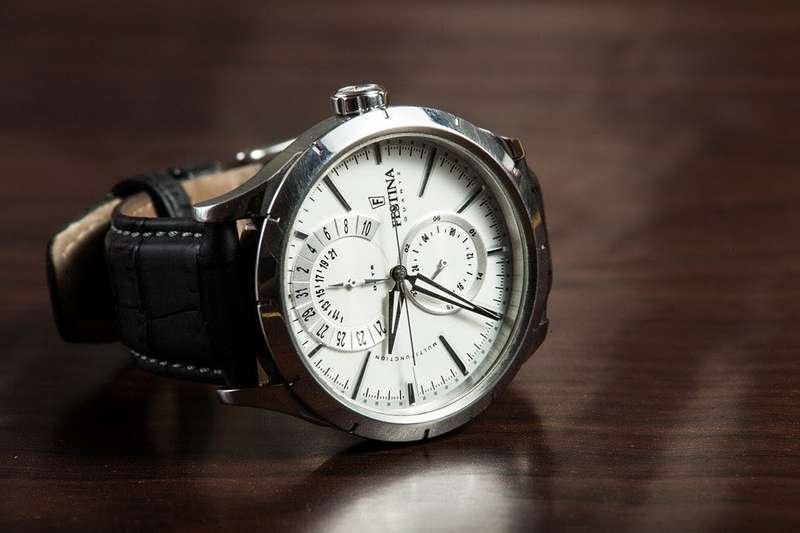 Mechanical or Automatic
One of the primary things that you need to think about for you to be able to land on the perfect wristwatch is its operation. Traditional ones are usually mechanical in operation, which means that you have to manually wind them for them to work. On the other hand, automatic wristwatches now set the standard, but there are still different types of automatic wristwatches such as solar ones and kinetic ones. The difference between a solar and kinetic wristwatch is that the former leverages the energy it can harness from the sun. Simultaneously, the latter depends on the movement of your wrist, other instances on your pulse. With an automatic watch, you don't have to worry about having to wind it for it to function.
Wristwatch Type
Another thing that you need to consider in buying the perfect wristwatch is your personality. Different types of wristwatches are designed to suit a particular lifestyle. For instance, diving watches have rugged construction and luminous dials, primarily designed to withstand the pressure underwater. There is also the dress watch, which is often made from precious metals and best worn as an accessory during formal events. You can also consider getting a pilot watch that provides a perfect balance between technical functions and classic touches. Other types include driving watches, as well as minimalist ones, which are best for everyday wear.
Size and Price
Finally, you may want to consider the wristwatch's size that you have your eyes on too. More often than not, the perfect wristwatch size depends on the size of your wrist. The size and type of straps also matter. In this case, big and bulky metal bracelets are perfect for a more masculine look, while thinner leather is best for a conventional but classy look. Alongside this, you also need to think about the amount that you are willing to pay for a wristwatch because there are pieces that entail the need for you to shell out a hefty sum, while there are also those which prove to be more cost-effective.
There are several things that you need to consider when it comes to choosing the perfect wristwatch. Aside from how it operates, you should also think about the specific type of wristwatch that suits your lifestyle. This comes with other factors, such as the size of the watch and the amount of money that you are willing to shell out for its purchase. Rest assured that when you consider all of these factors, you will be able to land the perfect wristwatch for you.