Whether you are a small or large company, you can still save a lot of money using the session initiation protocol. The SIP's importance has further been made effective by the emergence of the SIP trunk service providers who can offer you mobility and integrate your communication systems digitally. They create a communications platform that is unified and organized. In essence, a SIP trunk carries all the communication patterns that any business needs to use.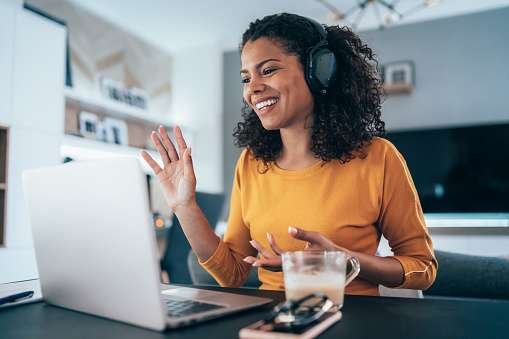 SIP is very effective and efficient and can save your business thousands of dollars. This is How:
It Offers Increased  Scalability
SIP providers allow businesses to enter into agreements based on the specific amount of resources they require at a particular time. There are, therefore, no wasted resources as you only consent to what is sufficient for your business. Your business thus saves money as you do not pay for any unused resources. However, communication experts at Sip Trunk recommend that you settle for top sip trunk providers as they shall help you integrate your communication systems. These SIP providers should have a deep knowledge of SIP and be very reliable in guiding you through SIP services, ultimately saving your business money. It is important to identify the top-rated SIP providers as they have more expertise.
It Leads to Reduced Call Charges
If your company makes long calls or makes international calls, you need SIP services like never before. Your SIP provider can route all your calls over a SIP trunk, help you make the most out of video applications like skype available on your computers, and enable you to make one-on-one calls and group calls if the need arises. All these strategies shall result in accrued call savings. As you look for potential SIP providers, it is important to read this page to get some tips on identifying the most suitable service provider.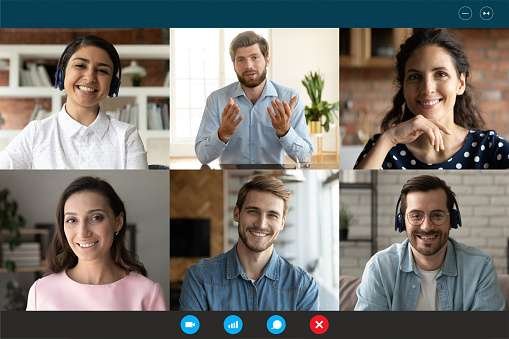 Enhanced Direct Inward Calls
If your company needs to make a lot of inward calls, SIP providers will come in handy for you. SIP trucks come with a direct inward dialing number that shall enable you to dial your specific root number. You will thus be able to save money by putting in place a low-cost reception service. SIP providers do not charge you for individual DID numbers rather charge all your inward direct calls as a package.
Creation of a Corporate Identity
Once you opt to use SIP providers, you can create a corporate identity through customer service aspects. Your SIP trunk package can be customized to have an organizational unit that forwards all calls from different local numbers to a central number without inconveniencing the caller. Whether your central number is an international number or a long-distance number, you can still have all the clients calling one customer service station for uniformity and ease of coordination.  SIP services shall also increase mobility where your clients can interact with the organization anywhere, anytime. You can also conveniently enjoy corporate communications as the costs shall be within your reach.
You have all the reasons to seek a SIP provider to help save your business the call costs, engage in affordable corporate communications, scale your resources, have good customer service relations, and enjoy enhanced inward direct calls, all at reduced costs.