Casino slot machines are not rigged. They have a targeted payback percentage built into the programming, but the results are random. They work with a random number generator (RNG) created by a computer algorithm. Online slot games have no memory, and a mathematical equation determines wins. Because third-party companies develop games, casinos do not influence the payout and number sequence.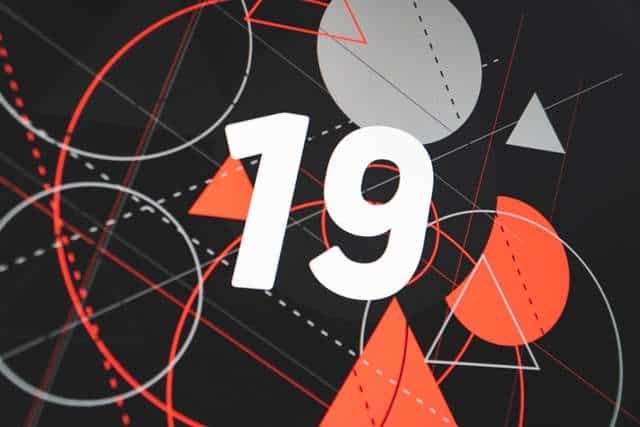 Dominic Andreasson is our expert here on casino random number generation. You will find informative Sweden gambling topics and an online casino guide at sites like https://cvasino.se/.
Gambling Laws in Sweden
Gambling is legal in Sweden, and there are just four land-based casinos in the country. All are called Casino Cosmopol. The Lotteriinspektionen controls casinos in Sweden. They regulate the licensing, auditing, and supervision of gambling activities. You will find slot machines and blackjack in arcades, bingo halls, bars, and restaurants.
Only online casinos licensed by the Swedish State may advertise in Sweden. The state-owned casino operator is Svenska Spel. Until recently, it was the only company allowed to operate in the country, with all surplus funds going to the public treasury. Today, the market is open to private operators.
The country is very strict with its gambling rules and regulations. A case in point being Lucky Casino, which Glitnor Services Ltd. operates. Some of their games did not meet the country's gambling act requirements, and they received a fine of SEK 400,0000.
Although the games did award jackpots based on a casino random number generator, Lotteriinspektionen found that they did not fit the slot game definition. Had Glitnor not rectified and addressed the issue immediately, the fine would have been far worse.
How Do Random Number Generators Work?
Computers generate random numbers in two ways: true random numbers and pseudo-random numbers. True random numbers are generated and influenced by a physical phenomenon outside of the computer. They generate unpredictable data or entropy, which is a measure of the molecular disorder's actual randomness.
Pseudo-random numbers (PRNGs) are the alternative to true random numbers. These are the numbers used by all digital and online slot machines. Think of it like rolling dice. You cannot predict which side one of the six numbers will fall. By using computer algorithms and the seed value or key, PRNG games have no predictable patterns. Seeds or keys are used by the slot machine as a complex equation, determining what lands on the paylines. The process is milliseconds fast.
It all gets very technical, but online slot games offer fair play. Just ensure that you are playing at a reputable online licensed casino for players from Sweden, or you will have odds stacked against you.
The casino control board and other testing laboratories run sophisticated tests for casinos in countries and states to ensure no cheating. They also ensure that the computer software is accurate and genuinely random.
However, there is no global regulatory site for online gambling sites in every country. They are not subject to strict laws, so do your homework. Instead, play safe with online gambling sites that the Swedish State licenses.
A Guide to RNG
Like a personal computer works at home, the microprocessor inside the slot machine is a central processing unit (CPU). When the device is powered, it continuously generates large mathematical equations of random numbers. It runs the RNG to create numbers that correspond to symbols on the reels. It is a guide to RNG and the brains of the slot machine.
When you hit the spin button, the outcome is instantly determined by the RNG number. Many people tend to think there is a slot machine cycle and that they can predict a win. There is no cycle and no way of predicting success. As previously mentioned, slots have no memory; each spin is completely random and independent of the previous spin. The random numbers generated at the instant of your slot spin cycle will payout if they match a payline.
Conclusion
It's all fair play and fun at the casino with RNG algorithms. Please do your research before selecting online sites to play at, make sure they are licensed, and read the reviews. Good luck!