The world is changing every day – everyone can see that. And with the changes, comes the advancement and introduction of new technology. One vital part of the technology that's looking to transform throughout the next few years is broadband.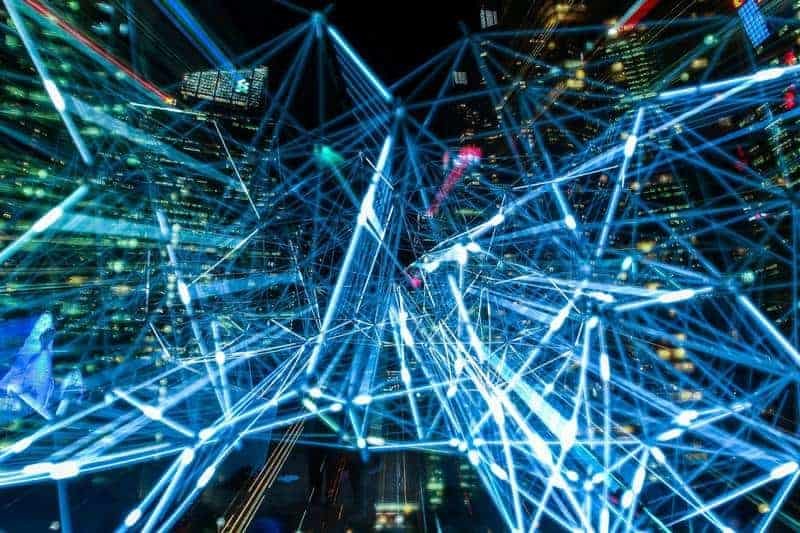 Almost every consumer, whether they are looking for broadband for their home or business is looking for a faster connection to keep up with their demands. Luckily, the future looks bright for broadband. And with so many deals available from different providers, there seems a no better time than now to invest in the evolving technology.
One of the biggest changes within the world of broadband that you should look out for is 10G. To compare broadband deals, click here
The Power of 10G
Although 5G is currently at the forefront of broadband technology, over the next few years 10G will become the technology that many people turn towards.
Offering a fast and efficient internet connection (10 gigabits per second), it will result in a broadband network that's up to 10 times faster than the existing model – an exciting feature that will undoubtedly turn heads. This means that as technology develops, the broadband speed will be able to keep up with the ever-increasing demand.
The Importance of 10G
If you have several devices that are connected throughout your home, you might want to have the ability to use them all at once. Whether you want to listen to music at the same time as playing a video game, your phone the same time as watching TV or another combination, you want a reliable broadband connection that allows for this.
Which is where 10G comes in. Playing a major role in businesses and in homes, it makes everyday life that much more convenient. No longer will you have to witness lagging when you're streaming videos or low-quality graphics on your smartphone. In the near future, you can have a simple, streamlined solution.
But the rapid speed isn't the only reason why 10G is an important futuristic technology to take note of. This advancement in broadband comes with the promise of tougher security features, improved reliability and reduced latency. Aimed to guarantee an exceptional customer experience, it will be accessible by those in numerous industries including agriculture and healthcare.
10G Roll Out Date
Fortunately, the release date for 10G isn't too far in the future. Currently being evolved, the field trials for this exciting technology are set to begin at some point this year. Once these trials have come to an end, the world will start to see the technology introduced to consumers within the next year.
G Fast
Although many providers are promising an exciting future for broadband technology, one, in particular, that's worth mentioning is BT's G Fast. Accessible specifically for Openreach customers, it will deliver impressive downstream connections of over 100 Mbits.
This efficient and fast broadband technology will help to improve the experience for customers and will undoubtedly cause other providers to step up to offer something similar or beyond that by BT.
The Future of Fibre
Currently, the gold standard of broadband technology, the future is very unpredictable for fibre. While it stands tall as the most reliable and fast current type of connection, with the future offering rapid speeds of up to 10000 gigabits, it's clear that the 1 terabit it has to offer will undeniably be shot out of the park.
Only the next few years can tell what will happen with fibre, and whether it will be upgraded for the innovative 10G technology.
The Connection Of Multiple Devices Through the Internet of Things
The internet of things is set to make a big impact on broadband technology. With the promise to connect more than just devices within the home, it will make consumers everyday experiences more simple and streamlined. As the speed of broadband increases, the way that items and devices work together within an environment will change.
Cloud Computing and Broadband
With the advancement of cloud computing, broadband speeds will have to keep up with the high-performance levels offered by this innovative technology. Although it will free up the bandwidth and it requires no storage (as well as allowing for users to share documents without waiting for them to be sent via the internet), it has reinforced the need for a fast and reliable connection.
Although it currently can work hand in hand with this futuristic technology, its ability to do so in the future as it continues to advance is yet to be seen.