According to the Pew Research Center, around 80% of parents report that their children aged 5 to 11 normally use a tablet or computer. With tablets and computers, children are introduced to helpful software for daily tasks and educational purposes. Of course, not all apps are the same, and some kids may have more needs than others. So what apps are beneficial for children with disabilities?
For Motor Skills 
Disabilities like autism and cerebral palsy can affect the development of crucial motor skills. Around 87% of people with autism have some motor difficulty, according to Spectrum. Parents can use helpful free apps like Fluidity HD, Double-Header, Finger paint, and so many others to help their children develop fine motor skills. There are also paid apps like Sensory Light Box, Busy Things, and Toca Boca that offer more features and regular updates. All these apps focus on getting children to move their hands to practice their coordination and balance and exercise control of their movement power. It also grants children an opportunity to have digital adventures to help stimulate their imaginations and coax them to do more regular movements independently.
For Speech And Communication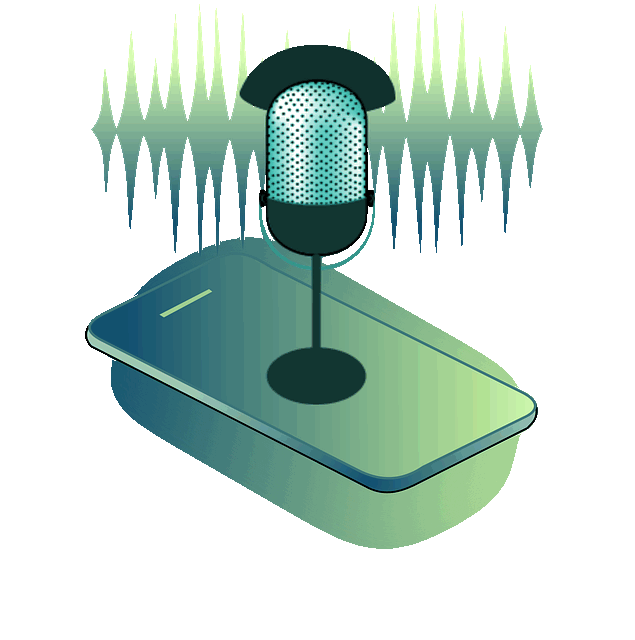 A study of 77 children with cerebral palsy found that 55% of them have difficulties with face-to-face communication. Beyond therapy, parents can use AAC apps for small children to help them cultivate their communication skills. AAC stands for Augmentative and alternative communication, and some good examples of AAC apps are SoundingBoard, I Can Speak, and Pictello. These are designed to help children with cerebral palsy communicate through word keys that can be selected. Such apps can help train children with special needs to formulate their own thoughts and vocalize them. With enough practice, they'll be able to use them confidently and express themselves successfully.
For Social-Emotional Learning 
Social skills help children to develop better relationships and an elevated quality of living. Children with disabilities often have difficulty with social-emotional maturity and need additional support to develop this. Some apps can help with that, including Positive Penguins, The Social Express, and Classcraft, to name a few. These interactive apps have activities that help children understand different emotions and positively cope with them. Middle School Confidential is an interactive comic book for older children to help address low self-esteem and awkward social situations. These apps also have a parents' guide to being active participants in their child's journey toward emotional and social growth.
Apps are a good way to provide additional aid to children with additional needs, as several of them are free, and there are new apps developed each year. Parents can tap into their support networks and speak to their child's physician to get good recommendations for other apps that are worth trying. That way, a child with additional needs to have a stronger foundation for essential skills can help elevate their quality of living.